Advise Financial® was born to serve those Successful immigrants or Business Owners who know that a better tomorrow is possible and seek to increase their Financial Well-being.
- Alonso Rodriguez, CFP®
Fee-Only - Hourly financial planner located in Plantation, FL, serving clients in Florida and Texas.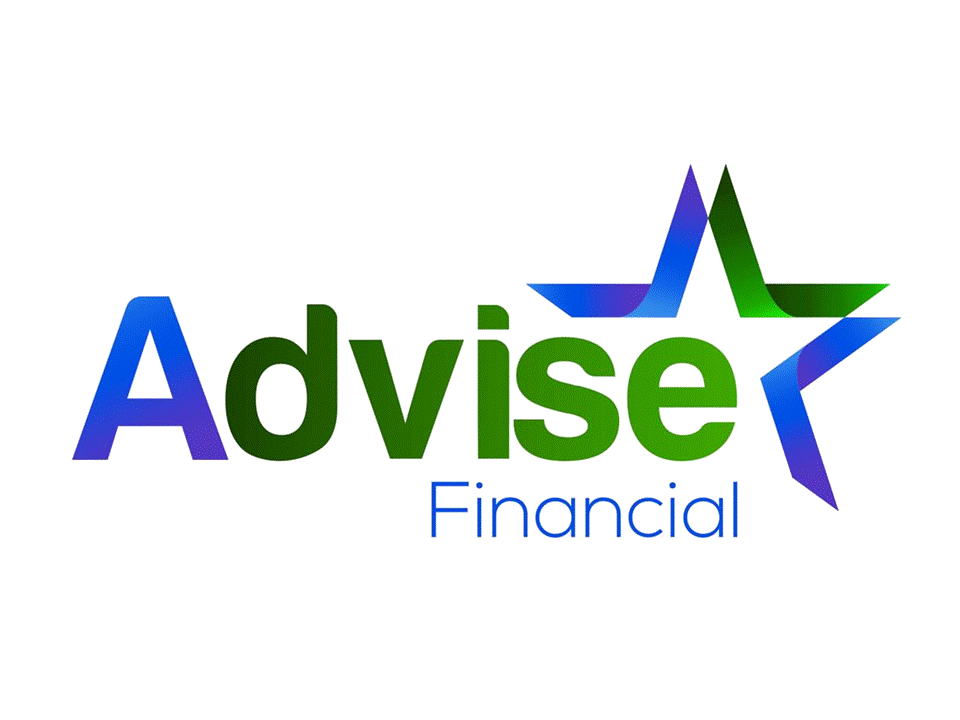 Alonso Rodriguez has more than 20 years of experience in the banking and finance area. He is the first Venezuelan to obtain the prestigious certification «CERTIFIED FINANCIAL PLANNER ™», he is licensed as an investment advisor in the USA and Venezuela.
He held relevant positions in several subsidiaries of Mercantil Servicios Financieros in Venezuela, being: President of Mercantil Servicios de Inversión, of the Mercantil Mutual Fund and Director of Merinvest Casa de Bolsa, as well as head of Trust and the capital market investigation unit of the group.
He has a bachelor's degree in business administration, with a concentration in Banking and Finance from the Metropolitan University, and a Master's degree in Finance from IESA in Venezuela. He has a postgraduate degree in Financial Planning from Boston University.
Alonso Rodriguez is a Member of the National Association of Personal Financial Advisors

The National Association of Personal Financial Advisors (NAPFA) is a leading professional association of Fee-Only financial advisors - highly trained professionals who are committed to working in the best interests of those they serve.
NAPFA members live by three important values:
To be the beacon for independent, objective financial advice for individuals and families.
To be the champion of financial services delivered in the public interest.
To be the standard bearer for the emerging profession of financial planning.
Choosing a financial advisor can be incredibly complex; 45% of middle-aged Americans would instead visit the dentist than make an appointment with a financial adviser (source FMG).
We want to help you with this critical decision. We provide advice and personalized financial planning for those who dare to build a better future and are convinced that a better tomorrow is possible.

3 solutions for your finances:

- Advise Financial® Investment: for those who know that inflation eats up their money in bank accounts and want to invest but do not have the time or do not know how. (IRA, Roth IRA, a Taxable, a 529 Plan, an HSA, or a combination of them).

- Advise Financial® Planning: for those who want to get their finances in order and optimized, with a tailor-made plan with clear lines of action to achieve their goals (Retirement, Education, debts, Estate Planning, Cash flow, Investments, among others).

- Advise Financial® Priority: for those who are looking for the best, where we will provide you with a tailored portfolio, together with a financial plan for your goals, as well as support in achieving them.

Why Advise Financial?
The customer always comes first.
We adapt to what you need: Hourly financial planning or Fee Financial Plans.
We are Fiduciary, and achieving what is best for you is our priority.
Our services are provided with virtual meetings for your comfort.
CERTIFIED FINANCIAL PLANNER™ with more than 20 years of experience.

We work with clients who seek to be successful and transform their finances to transform their lives; we also are specialized in immigrant clients as a bilingual firm (English-Spanish).

Ready to learn more? Book your free appointment; please visit our website for more information: advise-financial.com
Fee-Only, Fiduciary, Independent:

Three Important Criteria to Consider When Choosing a Financial Advisor.
Specialties
Comprehensive Financial Planning
Retirement Income Planning
Investment Management
College Education Planning
Tax Planning
Ideal Clients
Retirees and Near Retirees
Growing Families
Business Owners and Executives
Sudden Money Situations
Novice Investors
Successful Hispanics
Working Together
Virtual Meetings
Clearly Defined Fees
No Product Sales
Complimentary Initial Consultation
Professional Designations & Affiliations
Office Locations:
10748 NW 12th Manor
Plantation, FL 33322

1600 Ponce de Leon Blvd.
Suite 1000
Coral Gables, FL 33134