If you have children, you've likely realized that you'll need to save money for their college education, a process known as financial education planning.
With tuition at all-time highs, you may expect to spend tens of thousands of dollars for a college student who lives on campus and attends courses towards a bachelor's or master's degree.
What's more, some parents prefer private schools rather than public schools. This preference may be due to religious reasons, or parents may believe these schools to be more rigorous or suitable for their children.
Private school tuition can also be very expensive, and parents who choose to place their children in these institutions will need to have the finances available to pay for them.
This requirement leads to the need for financial education planning. There are various strategies and investment tools available for parents who want to ensure that their children receive the best training accessible to them.
However, if parents don't seek college planning services from an experienced financial planner, they are unlikely to realize the benefits. Working with a knowledgeable financial advisor who specializes in education planning can help you to: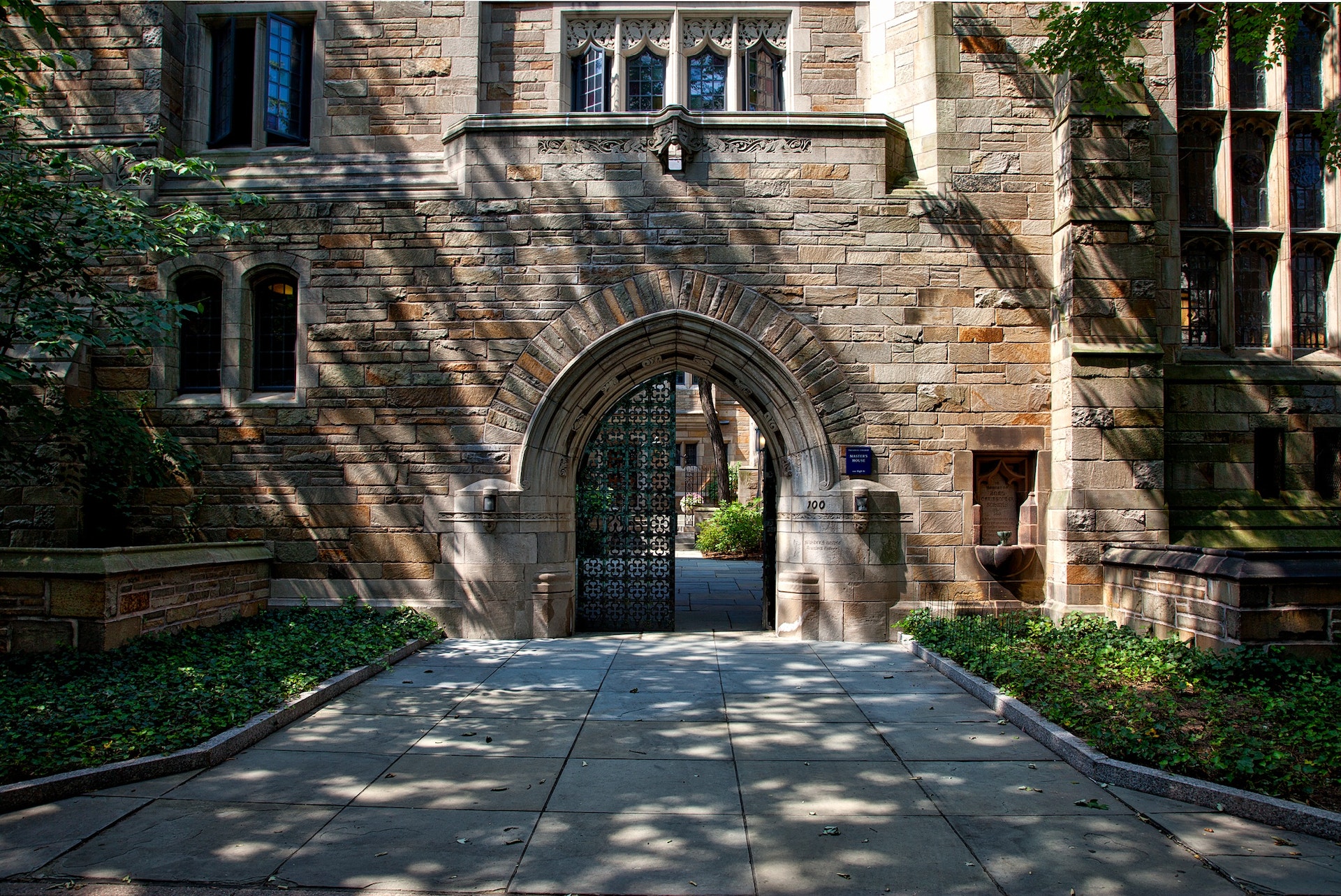 Understand Investment
Understand the various investment tools that can maximize savings for education.
Project Costs of College
Project how much you may expect to spend on your children's college education
Save on Taxes
Learn how to maximize your savings without losing a significant portion to taxes
Family Assistance
Allow other family members to assist in helping you in the savings process
With so many other financial goals that must be considered, education planning often falls by the wayside. Once it comes time for a child to attend an expensive school, you may have lost the financial advantages that would have been available to you had you considered this conundrum well in the past.
Smart parents want their children to realize the benefits of a solid education, and they know that saving money and using the right tools can ensure they don't encounter a financial disaster when their child goes away to college. 
Engaging in the services of an experienced financial planner can help parents to understand how much they need to set aside to meet their target goals.