FeeOnlyNetwork.com is the platform that puts Fee-Only financial advisors at the front and center of the internet.
Complete the form and we will be in touch!
FeeOnlyNetwork.com elevates the visibility of fee-only financial advisors, individually and collectively, since 2012.
Membership in FeeOnlyNetwork.com is reserved for financial professionals that are affiliated with these organizations:
---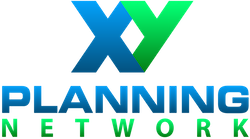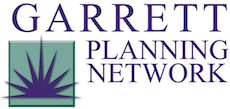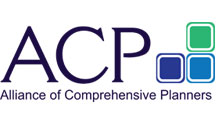 FeeOnlyNetwork.com has exclusively served Fee-Only financial advisors since 2012.  Our unique system has transformed the way fee-only, fiduciary, and independent financial advisors showcase their credibility and expertise, grow their online presence, and build their personal, digital brands.
Find Your Fiduciary Financial Planner