Adam Glassberg
CFP®, CIMA®
Savant Wealth Management
Financial Advisor
Adam
Glassberg
CFP®, CIMA®
Savant Wealth Management
Financial Advisor
The most enjoyable part of my job is learning from our clients – how they got to where they are in life, what's important to them, and how their goals have changed. Not only does this help us develop a unique roadmap for financial success, it also helps me gain new insights on different areas of my life.
- Adam Glassberg, CFP®, CIMA®
Fee-Only Financial Planner Serving the Greater Chicago, IL Area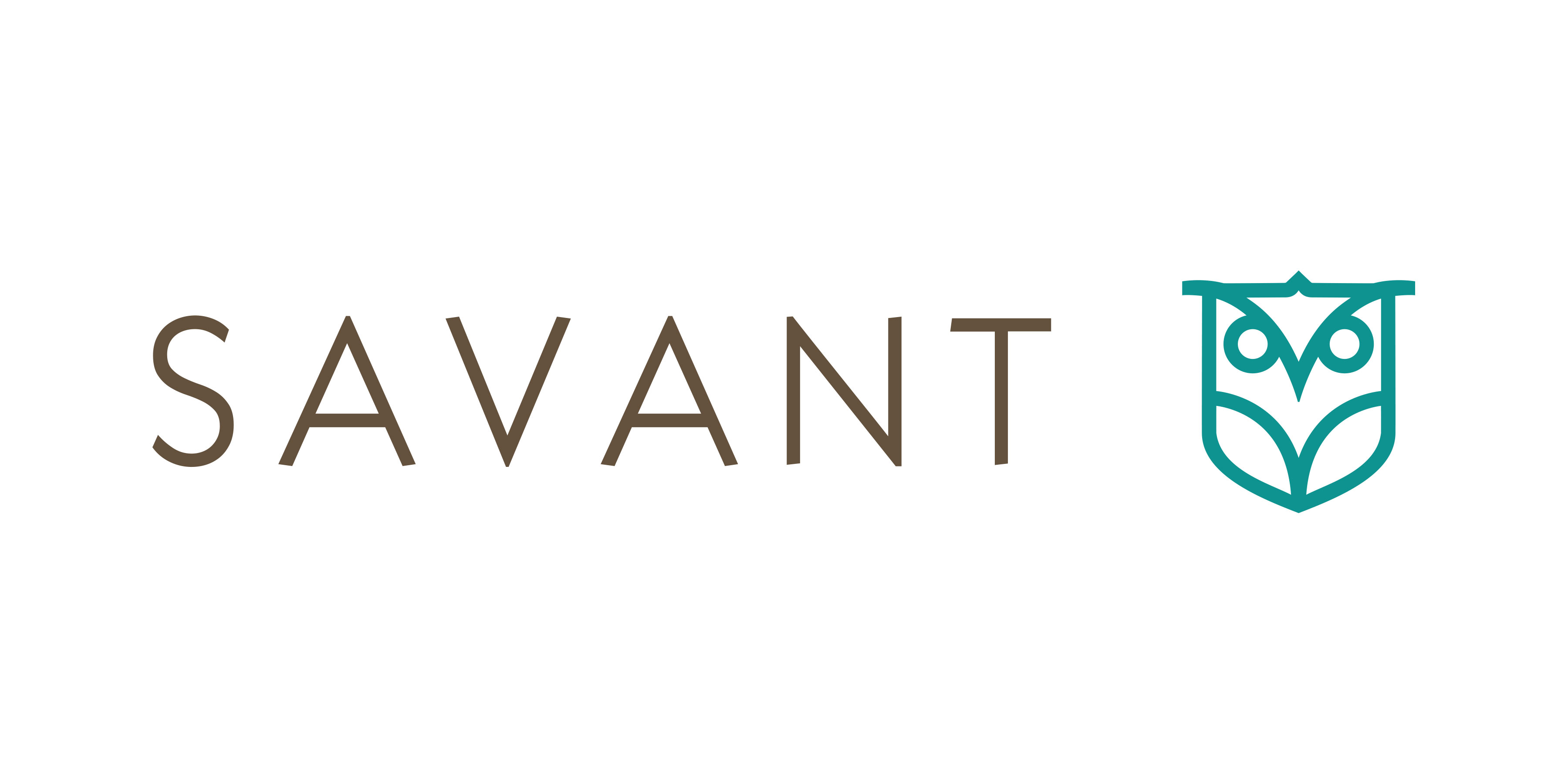 Savant Capital Management is an independent, fee-only wealth management firm helping clients work toward maximizing their assets, enhancing the quality of their lives, and realizing personal and financial goals.
Since 1986, Savant has been committed to providing you with the advice, experience, and value you deserve. We use wisdom and experience gained from working 30 years in the investment industry to help you navigate your personal vision of an ideal future. We want to be a part in helping you build your ideal future.
Adam Glassberg has been involved in the financial services industry since 2008. He earned a bachelor of science degree in business with a concentration in finance from Eastern Illinois University. Adam specializes in helping young professionals and young doctors who need assistance with tax savings, budgeting, loan repayment, and investment strategies.
Adam is a member of the National Association of Personal Financial Advisors (NAPFA). In 2019 he was selected as one of the top 40 financial advisors under age 40 in the United States by InvestmentNews. He frequently speaks to medical students, residents, and fellows at both the University of Illinois at Chicago and the University of Chicago. Adam joined D3 Financial Counselors in 2008 and was co-owner of D3 from 2015 until it joined with Savant in September 2018.
Adam and his wife Amanda have two daughters, Addison and April. He likes to stay active by biking, running, skiing, and playing tennis. He also enjoys the sports, music, and food culture that Chicago has to offer. His favorite hobby is cooking, and he likes to spend time experimenting in the kitchen.
Adam Glassberg is a Member of the National Association of Personal Financial Advisors

The National Association of Personal Financial Advisors (NAPFA) is a leading professional association of Fee-Only financial advisors - highly trained professionals who are committed to working in the best interests of those they serve.
NAPFA members live by three important values:
To be the beacon for independent, objective financial advice for individuals and families.
To be the champion of financial services delivered in the public interest.
To be the standard bearer for the emerging profession of financial planning.
Independent
Savant has remained independent and steadfast in its approach. We are not swayed by competing corporate goals, investment banking departments, in-house products, or quarterly earnings reports.
Transparent Compensation
We are compensated based on how well we manage your assets, not how often we trade or what products we use. No commissions are garnered through our investment decisions, ensuring that our sole objective is always the same as yours – to maximize your wealth.
Fiduciary
A fiduciary is someone who manages the assets of another person and stands in a special relationship of trust, confidence, and/or legal responsibility. Savant is a Registered Investment Advisor, which means we are required by law to act in our clients' best interests.
Evidence-Based
We take an evidence-based approach, meaning that we are able to weigh which investments are more likely to succeed based on objective criteria and which investments involve unnecessary risks and costs.
Low Costs
Savant focuses on disciplined investments with extremely low costs. Our low-cost approach (with no sales charges or commissions) has provided enhanced value for clients over long periods.
Tax-Efficient
Active tax management is embedded directly into the core of our investment and wealth management process. This ensures you pay no more tax than required.
Individualized Attention
Savant takes the time to develop an overall view of your unique financial situation. We are a vibrant firm that uses a team approach, and we take the time to get to know you personally.
Active Oversight
Savant is on watch for you. We believe it is important to continue to educate and proactively advise you on topics that have relevance to your life and your investments – all for greater peace of mind.
Read our Important Disclosures: https://savantwealth.com/important-disclosures/
Fee-Only, Fiduciary, Independent:

Three Important Criteria to Consider When Choosing a Financial Advisor.
Specialties
Investments
Financial Planning
Tax Management
Private Trust
Family Wealth Transfer
Accounting, Payroll, and Tax Preparation
Retirement Plans
Ideal Clients
Medical Professionals
Growing Families
Retirees and Near Retirees
Business Owners and Executives
Sudden Money Situations
Gen X & Y
Working Together
In-Office Meetings
Virtual Meetings
Clearly Defined Fees
No Product Sales
Complimentary Initial Consultation
Professional Designations & Affiliations
Office Locations:
5151 Mochel Drive
Downers Grove, IL 60515

111 N Wabash Ave.
Suite 800
Chicago, IL 60602