Al Faber
CFP®, ChFC®, CLU®
Woodson Wealth Management
Senior Wealth Advisor
Al
Faber
CFP®, ChFC®, CLU®
Woodson Wealth Management
Senior Wealth Advisor
Why pay full-time fees for part-time advice? As a flat-fee and fee-only financial planner, my focus is on offering affordable and accessible financial advice as a fiduciary to help you achieve your goals.
- Al Faber, CFP®, ChFC®, CLU®
Fee-Only financial planner serving clients across the country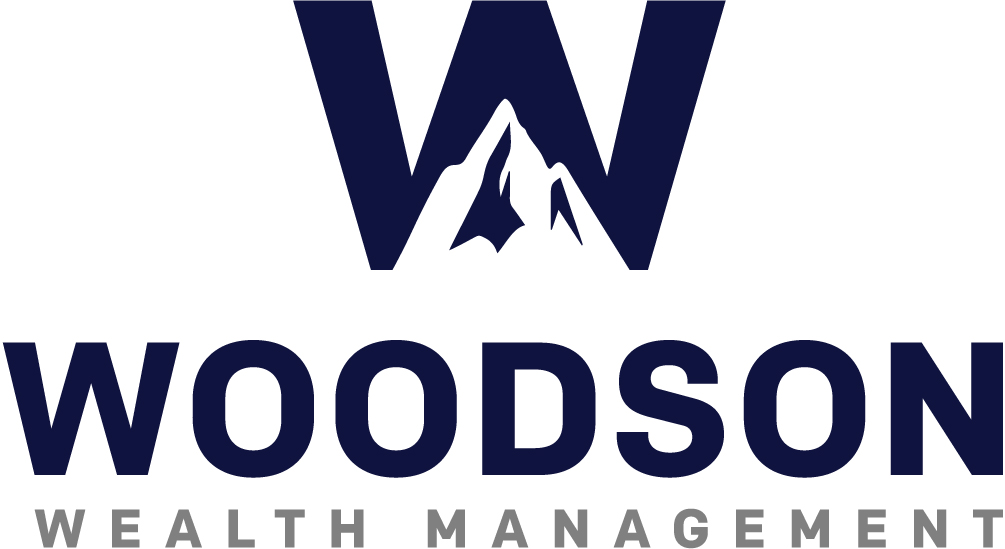 Al Faber is a fee-only financial advisor serving clients across the country. Woodson Wealth Management provides comprehensive wealth management, including financial planning and investment management to mid-career professionals, helping them organize, grow and protect their assets through life's transitions. As a fee-only fiduciary, and independent financial advisor, Al is never paid a commission of any kind, and has a legal obligation to provide trustworthy financial advice that is in your best interest.
Al Faber is a CERTIFIED FINANCIAL PLANNER™ professional with Woodson Wealth Management.
---
I started my career in financial services in 1992 after earning a Master of Business Administration with a concentration in finance from Long Island University, C.W. Post.
In addition to the CERTIFIED FINANCIAL PLANNER™ certification, I have also earned the Chartered Financial Consultant® and Chartered Life Underwriter® certifications. Prior to my career in financial services, I worked as an electrical design engineer after obtaining my Bachelor of Science in Electrical Engineering from Syracuse University with a minor in mathematics.
In my role as Senior Wealth Advisor with Woodson Wealth Management, I focus on helping clients simplify, organize and plan their financial lives so that they can achieve their life goals and establish a meaningful legacy.
I believe in empowering my clients and their loved ones by educating them and giving them tools and resources that help them own and control their personal and financial information, so that they can own and control their financial destiny. I also equip my clients with tools and resources to help them hold their other advisors more accountable.
I am a native New Yorker with parents that immigrated to the United States from Central America and the Caribbean. Throughout my life, I have been exposed to different cultures and people from all socioeconomic backgrounds. I have witnessed how education and a strong work ethic, coupled with proper planning and execution can help one achieve financial success and how a lack of education and/or planning can lead to a loss of personal and generational wealth.
In my role as a financial advisor, I attempt to help individuals and families build legacies of generational wealth and philanthropy.
In 2000, I relocated from New York to Southern California with my wife Stephanie and our two children. In 2020, I transitioned from corporate life to independence and since then, Stephanie and I have been splitting our time between New York and California.
When I'm not working with or for my clients, my activities and interests include traveling, spending time with friends and family, going for long walks, cycling, spending time at the beach, paragliding, astronomy, volunteering, mentoring and civic engagement.
Woodson Wealth Management is a fee-only wealth management firm dedicated to helping those who would normally be overlooked by other firms due to the size of their investment accounts.
With over two decades worth of industry experience, we pride ourselves on being educators first, and advisors second.
Our primary clients show interest in learning the best ways that they can better manage and maximize their wealth versus following the newest investing fad. And, by only working with a select number of clients, we are able to create customized, high-touch experiences for those we serve.
Fee-Only, Fiduciary, Independent:

Three Important Criteria to Consider When Choosing a Financial Advisor.
Specialties
Comprehensive Financial Planning
Retirement Income Planning
Investment Management
Estate Planning
Tax Planning
Ideal Clients
Mid-Career Professionals
Retirees and Near Retirees
Growing Families
Business Owners and Executives
Sudden Money Situations
Working Together
Complimentary Initial Consultation
Virtual Meetings
Clearly Defined Fees
Fiduciary Advice and No Product Sales
Short-term and Long-term Engagements
Professional Designations & Affiliations
Office Locations:
By Appointment Only
Brooklyn, NY 11225

By Appointment Only
Reseda, CA 91335