BW Financial Planning
Wealth Partner
BW Financial Planning
Wealth Partner
Smart, clear, and honest wealth management for independent women and female-led households
- Betty Wang, CFP®
Fee-Only financial planner located in Greenwood Village, CO, serving clients in the Denver Metro Area and across the country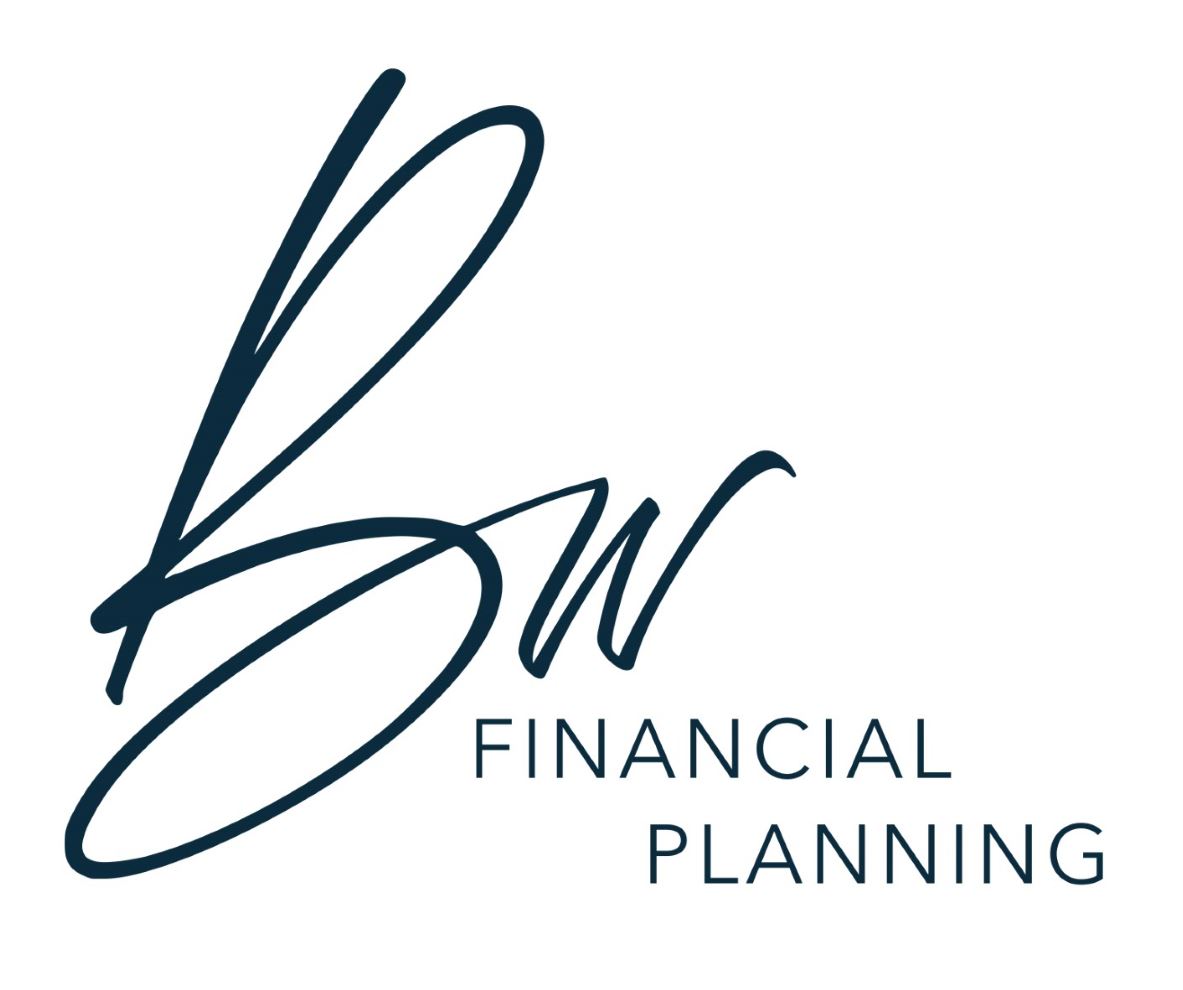 Betty Wang is a Denver, CO fee-only financial planner. BW Financial Planning provides smart and honest financial guidance to help professional women in Denver and throughout the country to organize, grow, and protect their assets through life's many transitions so they can live their best life. As a fee-only, fiduciary, and independent financial advisor, Betty Wang is never paid a commission of any kind for comprehensive financial planning and investment management, and has a legal obligation to provide unbiased and trustworthy financial advice.
Betty Wang, CFP® is the Founder and President of BW Financial Planning located in Greenwood Village, CO.
---
My Mission
My mission is to help clients feel financially secure and live the life they deserve.
I have a passion for helping women with financial planning and investing since they have been largely ignored by the wealth management industry. So many women are smart and accomplished, yet they don't feel confident in managing and investing their own money. I also have witnessed how devastating life can be for women who were not empowered through financial education. I realized that I wanted to make a difference. BW Financial Planning was founded to create a place where clients feel taken care of in their financial life.

My Story
From an early age, I loved the financial markets. The markets represented the American Dream, an equal opportunity to succeed for anyone who worked hard. It was the Dream that brought my parents to this country. I watched Wall $treetWeek with Louis Rukeyser on Friday nights with my dad and was inspired by stories of entrepreneurs and business people who created wealth.
At age 11, I started taking babysitting jobs to earn money to invest in the market. After graduating college with a degree in finance, I joined the management program at Northern Trust's corporate headquarters in Chicago. I continued to build my career in San Francisco at Dodge & Cox, where I was a Vice President and Shareholder of the firm.
My life changed on the day my oldest son was born. It wasn't the Hollywood moment when the exhausted mother falls in love with her baby at first sight. My moment was a few minutes later when my son stopped breathing. Doctors and nurses swarmed and stuffed tubes into his tiny body so he could live. That was when my heart grew three sizes like the Grinch's and my life was changed forever.
My son continued to have chronic health issues which doctors had difficulty diagnosing and treating. When it became clear that my husband and I needed to focus on our son's health, our financial priorities shifted from the long term goal of building wealth for retirement to a more immediate goal of building enough financial security and flexibility so I could be a full-time caregiver to my son. It took over two years of planning, saving, investing and making hard choices to realize this goal.
My passion is to help clients clarify their financial priorities to create the life they want and to be a trusted resource and partner as their goals change and evolve during life's many transitions.
Betty Wang is a Member of the National Association of Personal Financial Advisors

The National Association of Personal Financial Advisors (NAPFA) is a leading professional association of Fee-Only financial advisors - highly trained professionals who are committed to working in the best interests of those they serve.
NAPFA members live by three important values:
To be the beacon for independent, objective financial advice for individuals and families.
To be the champion of financial services delivered in the public interest.
To be the standard bearer for the emerging profession of financial planning.
BW Financial Planning is a fee-only, fiduciary, and Registered Investment Advisory firm with the State of Colorado. BW Financial Planning helps women going through a transition like planning for retirement, inheriting money, losing a loved one, changing careers, or getting separated.
BW Financial Planning was formed with the purpose of doing things differently in the wealth management industry.
This means providing clients with independent advice, transparency and individual attention. Financial planning and investment management doesn't have to be overwhelming. We can meet in person or virtually. We'll create a plan, break it into manageable pieces, and monitor it along the way. You can access your plan and your account from your personal device.
Fee-Only, Fiduciary, Independent:

Three Important Criteria to Consider When Choosing a Financial Advisor.
Specialties
Women's Finances
Comprehensive Financial Planning
Retirement Income Planning
Investment Management
Tax Planning
Ideal Clients
Independent Women
Busy Professionals
Suddenly Single (Divorced, Widow)
Working Together
In-Office Meetings
Virtual Meetings
Clearly Defined Fees
No Product Sales
Complimentary Initial Consultation
Professional Designations & Affiliations
Office Locations:
6400 S Fiddlers Green Cir
Suite 250 #512
Denver, CO 80111