Insight Financial Strategists LLC
Wealth Strategist
Insight Financial Strategists LLC
Wealth Strategist
Have you done a Roth conversion yet?
- Chris Chen, CFP®, CDFA®
Fee-Only financial planner in Boston, MA, serving the entire region and clients across the country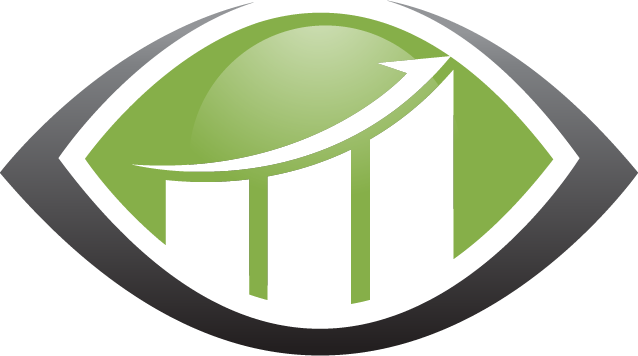 Chris Chen CFP® helps guide successful individuals and families with wealth accumulation and preservation, retirement planning, education funding, and family protection strategies. He is especially adept at successfully navigating clients through life transitions that are often challenging such as retirement income planning, expatriation, and divorce financial planning.
As a CFP® professional, Chris works with his clients' own legal and tax advisers to build cost-effective and tax-efficient strategies to help clients achieve their long-term financial goals with wealth preservation, asset growth, and legacy planning.
Chris earned his Bachelor's degree in Economics and International Relations from the University of Rochester and his MBA in Finance from the McCombs School of Business at the University of Texas. He is also a CERTIFIED FINANCIAL PLANNER® practitioner, a Certified Divorce Financial Analyst, and is a trained Mediator, having completed mediation training in accordance with M.G.L. ch.233 § 23C
Chris Chen is a Member of the National Association of Personal Financial Advisors

The National Association of Personal Financial Advisors (NAPFA) is a leading professional association of Fee-Only financial advisors - highly trained professionals who are committed to working in the best interests of those they serve.
NAPFA members live by three important values:
To be the beacon for independent, objective financial advice for individuals and families.
To be the champion of financial services delivered in the public interest.
To be the standard bearer for the emerging profession of financial planning.
Inisght Financial Strategists is a boutique Registered Investment Advisor in Massachusetts focused on taking the complexity out of your financial picture. We are your fiduciaries. Our advice is focused solely on our view of your best interests. As fee only practitioners, our interests are aligned with yours.
Our one-on-one approach is grounded in reality and focused on your needs. As wealth strategists, we ensure that you know all the facts about the potential benefits and consequences of your financial decisions, and that you are equipped to make the best decisions for your personal circumstances.
We are educators as well as advisors that will give you realistic ideas of where different financial paths may take you. Working back from your set goals or ideals, we guide you through an individualized financial plan that not only gives you a sense of where you need to focus your attentions, but will also give you insight on how to avoid potential pitfalls. We will work with your accountant, lawyer or other professional aids to ensure that your finances are fully optimized to take advantage of all opportunities to put your money to work for you and your family. We will identify the financial risks that you may currently face and propose realistic solutions to help you protect against those risks.
Our investment practice is based on the academic research of the past 50 years resulting in a focus on long term investing, diversification, and asset allocation based on your risk capacity as an investor and your individual goals.
Academic research on market efficiency guides our thinking: in markets that are very liquid, information is processed and reflected in stock and bond prices too quickly for any market timing strategy to justify the cost. Trying to outsmart the market in the short term is usually a futile and costly endeavor.
Your risk capacity is based on your own risk tolerance, spending and income, time horizon and net worth profiles. Academic research has clearly identified diversification and asset allocation as the main tools to manage long term risk.
We apply those financial tools to your individual and family needs, including your circumstances, your goals, your opportunities and your limitations to tailor your investment plan to your overall financial and retirement plan.
We believe that costs have a potentially major impact on returns and net worth growth. Costs come in many forms: direct expenses, hidden expenses, taxes, opportunity costs, and our fee. We work to optimize costs to ensure that you get value for your money and that your investments are well taken care of without unnecessary expenses.
Fee-Only, Fiduciary, Independent:

Three Important Criteria to Consider When Choosing a Financial Advisor.
Specialties
Retirement Income Planning
Investment Management
Tax Planning
Expatriation (leaving the country to live)
Post Divorce Financial Planning
Ideal Clients
Retirees and Near Retirees
Business Owners
Emerging from Divorce
Dentists and Physicians
Working Together
In-Office Meetings
Virtual Meetings
Clearly Defined Fees
No Product Sales
Complimentary Initial Consultation
Professional Designations & Affiliations
Office Locations:
29 Crafts Street
Newton, MA 02458