Chris Pollard
CFP®, MBA, EA
Great Path Planning
Principal
Chris
Pollard
CFP®, MBA, EA
Great Path Planning
Principal
What do you want to do with your life? Let's line up your finances so you can do what you want to do, have what you want to have, and be who you want to be.
- Chris Pollard, CFP®, MBA, EA
Fee-Only financial planner located in Goshen, NY, and Suffern, NY.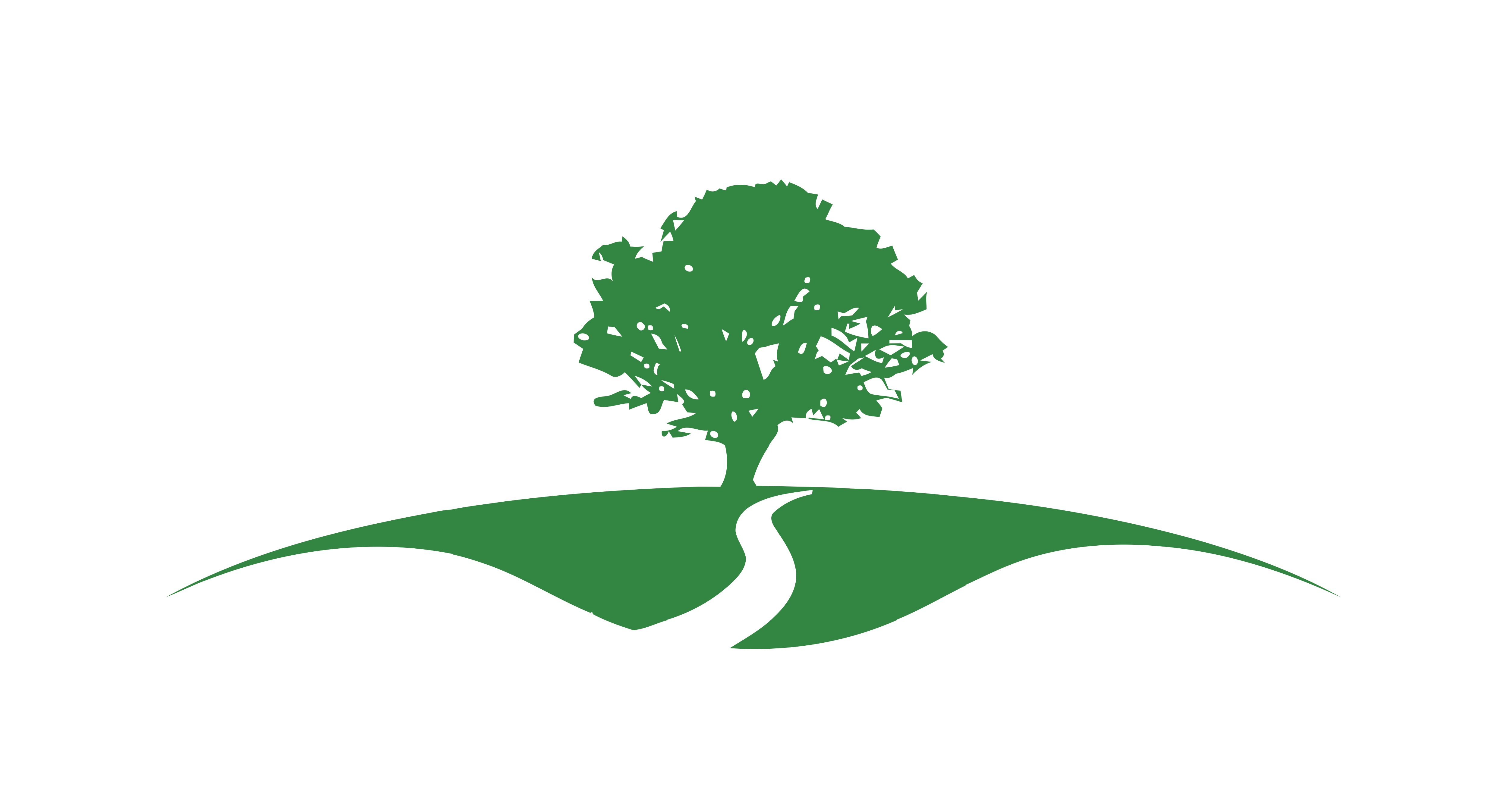 I'm Chris Pollard and I believe we are blessed to live in a country where, with the right counsel and someone walking alongside us to help make crucial decisions, we can achieve great lives full of meaning and purpose. By providing comprehensive financial guidance, my goal is to make sure that every client is on a Great Path to living a fulfilled life.
After graduating from West Point and serving in the US Army as an Infantry Officer, I decided my desire for high adventure and international travel had been fulfilled while leading a platoon on a combat tour in Iraq. While pondering what I should be when I grew up (after the Army), I knew I wanted to do two things: take care of people and work with numbers. In 2008 I began training to become a personal financial advisor, and I met with my first client in 2009 just after the bottom of the biggest financial crisis since the Great Depression. Since then, I earned an MBA with a Major in Personal Financial Planning, became a Certified Financial Planner ® practitioner and an Enrolled Agent with the Department of Treasury, and have met with over 1,000 individuals to discuss their finances. After working at several firms in advisory and private wealth management roles, I launched my own firm in 2016 with the intention that, with our comprehensive guidance, every client is on a Great Path to living a fulfilled life.
Through the course of my career I've developed an expertise in retirement income planning, and, as an entrepreneur myself, I have a very keen interest in helping fellow entrepreneurs and business owners be successful in their personal and business endeavors.
When I'm not doing financial planning, I enjoy the outdoors with my wife, Elizabeth, playing keyboards and synthesizers, training my dog, Goose, cooking, and practicing Aikido with my two sons, Nathan and Alex.
Chris Pollard is a Member of the National Association of Personal Financial Advisors

The National Association of Personal Financial Advisors (NAPFA) is a leading professional association of Fee-Only financial advisors - highly trained professionals who are committed to working in the best interests of those they serve.
NAPFA members live by three important values:
To be the beacon for independent, objective financial advice for individuals and families.
To be the champion of financial services delivered in the public interest.
To be the standard bearer for the emerging profession of financial planning.
About Our Approach
Commission Free: Our only compensation comes from our clients and we work exclusively for them. We believe this approach, often referred to as "fee-only," creates fewer conflicts of interest and allows us to give advice in the best interest of our clients.
Compassionate: Our financial advice is customized to you- based on your unique Goals, Intentions, Values, Experiences, and Relationships. We call this your GIVERs Profile™. For our Expedition Financial Planning Service clients, we dedicate a meeting to listen to you and ask questions about your history, your aspirations, and what "makes you tick". This enables us to best know how to advise you.
Consistent: We promise to do what we say- walk alongside you and provide financial guidance and investment management as life changes. Consistent, thoughtful advice based on your priorities.
Collaborative: Financial planning is an ongoing, collaborative process. We are not here to tell you what to do. We are here to listen, assess your situation and your desired outcomes, and provide what we believe to be the best courses of action. It is a process of us working together. We provide specific advice, and if you would like to take a different course of action, we can develop alternatives and inform you of the possible outcomes of each alternative.
Comprehensive: We look holistically at your financial situation, unless specifically engaged with a limited scope arrangement. We are looking out for the overall financial health of our clients, which leads us to discuss a broad array of topics.
Fee-Only, Fiduciary, Independent:

Three Important Criteria to Consider When Choosing a Financial Advisor.
Specialties
Retirement Income Planning
Small Business Ownership
Business Ownership Transitions (Buy/Sell)
Tax Planning and Advice
Comprehensive Financial Planning
Investment Management
Ideal Clients
Retirees and Near Retirees
Business Owners/Self Employed
Veterans
Clients with Highly Appreciated Stock
Working Together
In-Office Meetings
Clearly Defined Fees
No Product Sales
Phone/Virtual Meetings
Professional Designations & Affiliations
Office Locations:
10 Matthews Street
Lower Level
Goshen, NY 10924

400 Rella Boulevard
Suite 165
Suffern, NY 10901

Mailing Address:
787 State Route 17M, #1298
Monroe, NY 10949