Wealth 360, LLC
Financial Advisor
Wealth 360, LLC
Financial Advisor
As a fee-only financial planner, my focus is to offer unbiased financial advice to help you achieve your life goals.
- Chris Staples, CFP®, AIF®
Fee-Only financial planner serving clients locally and across the country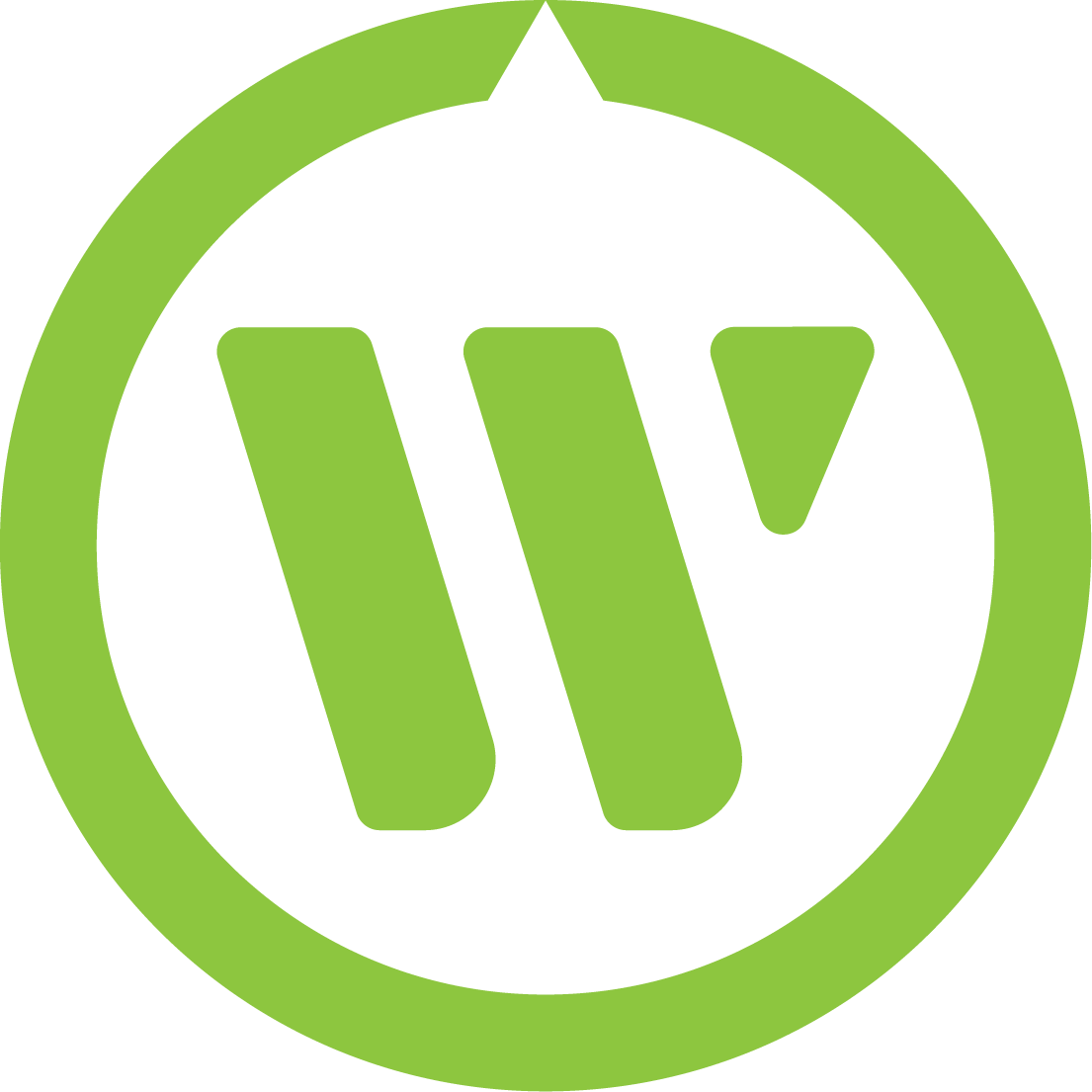 Chris Staples is a Buford, GA fee-only financial planner. Wealth 360, LLC provides comprehensive and objective financial planning to help individuals, families, and business owners organize, grow and protect their assets through life's transitions. As a fee-only, fiduciary, and independent financial advisor, Chris Staples is never paid a commission of any kind, and has a legal obligation to provide unbiased and trustworthy financial advice.
My name is Chris Staples and I am a CERTIFIED FINANCIAL PLANNER™ professional and hold the Accredited Investment Fiduciary® designation.
I typically work with young professionals, small business owners, and those near and in retirement helping to develop long-term Financial Planning strategies. I entered into this profession over two decades ago (1992 to be exact) and I am still enjoying the adventure.
My first years were served with a large financial institution. However, in 2005 the itch to venture out and serve consumers through my own business was too great to ignore… the benefits of hindsight has proven that decision a good one.
My ambition is to help you see through the opaque barriers that tend to cloud the financial services industry and offer financial leadership.
I hold a business degree from Indiana Wesleyan University and the Certificate of Financial Planning from Oglethorpe University. I am a CERTIFIED FINANCIAL PLANNER™ professional under the Certified Financial Planning Board of Standards as well as an Accredited Investment Fiduciary® desginee through Fi360.
Additionally, I served as President of the National Association of Insurance and Financial Advisors North-Metro Atlanta Chapter [2004-2005]. I served on the Board of Directors with the Financial Planning Association as the ProBono Chair [2010-2012].
I am the Principal owner of Wealth 360, LLC.; a fee-only Registered Investment Advisor firm located in the greater Atlanta Area.
I share a wonderful life with my lovely wife and two daughters. I am a fitness enthusiast; I enjoy golf (when I can get out there) as well as reading. I consider myself a lifelong learner… why stop now.
We provide a comprehensive, powerful, and affordable solution for managing your personal financial goals. Our plans include...
Fundamentals
We build personal financial statements; statement of net worth and statement of cash flows so you know where you are today. We provide a plan to transform your resources into financial wealth.
Risk Management
Generally when something bad happens an economic loss soon follows. We analyze current risk exposures and recommend solutions.
Investment Management
We build an investment portfolio in-line with your personal financial goals. We do not chase returns or bet on the next hot stock tips.
Retirement Planning
We build a plan to help your investments, retirement pension, and social security benefits work together to provide the income needed to meet your retirement income goals.
Tax Planning
Taxes impact just about every area of your financial life. We create efficient tax strategies and recommend how to use them within your personal financial plan.
Estate Planning
Estate planning is not just for the wealthy. We develop strategies to protect family wishes and interests and recommend how to use them within your personal financial plan.
College Planning
How are you saving to pay for your children's education. We can bring the pieces of this puzzle together.
Social Security
How you take social security retirement benefits can add or subtract a sizable amount of income. We'll review your options and give you recommendations based on your retirement goals.
Fee-Only, Fiduciary, Independent:

Three Important Criteria to Consider When Choosing a Financial Advisor.
Specialties
Comprehensive Financial Planning
Retirement Income Planning
Investment Management
College Education Planning
Tax Planning
Ideal Clients
Retirees and Near Retirees
Growing Families
Business Owners and Executives
Sudden Money Situations
Novice Investors
Working Together
In-Office Meetings
Virtual Meetings
Clearly Defined Fees
No Product Sales
Complimentary Initial Consultation
Professional Designations & Affiliations
Chris Staples is a CERTIFIED FINANCIAL PLANNER™ Professional - Click for Verification

CFP® professionals are held to strict ethical standards to ensure financial planning recommendations are in your best interest. What's more, a CFP® professional must acquire several years of experience related to delivering financial planning services to clients and pass the comprehensive CFP® Certification Exam before they can use the CFP® designation.

Chris Staples is an Accredited Investment Fiduciary® (AIF)

Accredited Investment Fiduciary® (AIF®) training empowers investment professionals with the fiduciary knowledge and tools they need to serve their clients' best interests. Advisors who have earned the Accredited Investment Fiduciary designation have gone through training, met the qualifications, and passed the exam allowing use of the AIF designation and they are immediately able to demonstrate the added value that they can bring to both existing and prospective clients.
Office Locations:
1400 Buford Highway
Suite M-4
Buford, GA 30518