Christopher Sittner
CFP®, CPA
CS Wealth Management, LLC
Founder, Advisor
Christopher
Sittner
CFP®, CPA
CS Wealth Management, LLC
Founder, Advisor
I founded CS Wealth Management, LLC to help people simplify what they have and what they need.
- Christopher Sittner, CFP®, CPA
Fee-Only financial planner located in Portland, OR, serving clients locally and across the country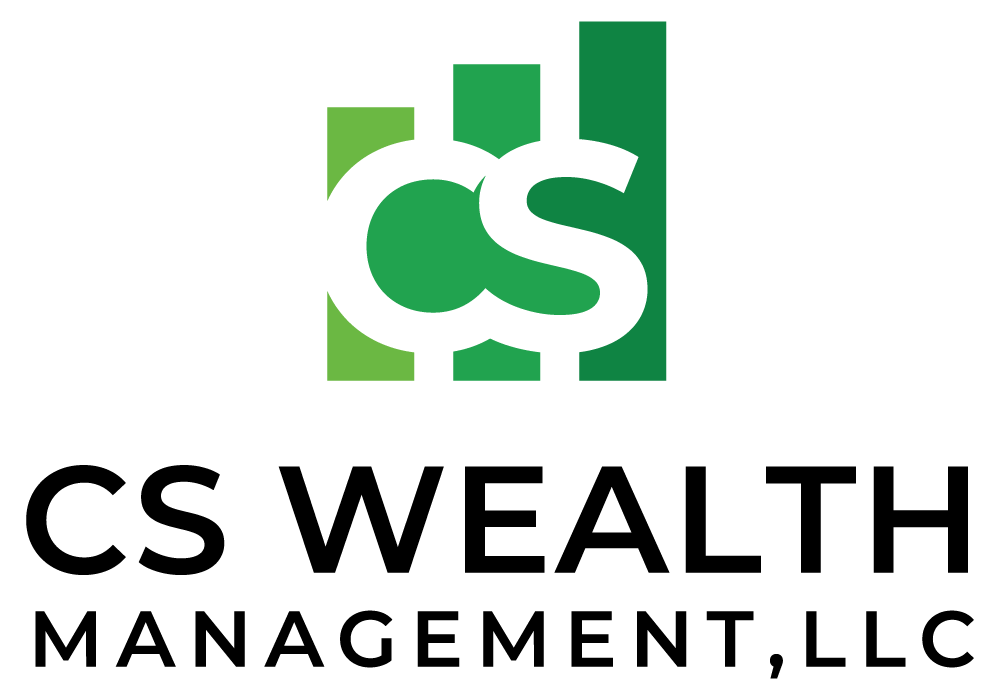 Christopher Sittner is a Portland, OR fee-only financial advisor serving clients locally and across the country. CS Wealth Management, LLC provides comprehensive financial planning, investment management, and project-based planning to help individuals, families and businesses organize, grow and protect their assets through life's transitions. As a fee-only, fiduciary, and independent financial advisor, Christopher Sittner is never paid a commission of any kind, and has a legal obligation to provide unbiased and trustworthy financial advice.
Christopher Sittner is a fee-only financial planner based in Portland, OR and serving clients across the county. Chris is a NAPFA-Registered Financial Advisor.
---
My Story
I earned a B.S. in Economics from University of Oregon and a post-baccalaureate in accounting from Portland State University. My journey has taken me to the entry stages of the banking world with Wells Fargo. It has taken me to the exciting world of public accounting with storied regional firms, where I spent many a busy season working knee-deep in taxes. I then transitioned to the world of financial planning. Though if we're being honest, the transition was an inevitability. I won't bury the lede any further, I am proudly a second-generation financial planner.
In 2018, I married my wife, Molly, and realized public accounting only provided me a partial fulfillment. What I truly wanted was the opportunity to be less of an historian reviewing what clients did, and instead become a guide to help clients with what they are to do. It was time to no longer avoid becoming my father, as every middle-aged man dreads, and face the inevitable. It was a classic "everyone could see it but me" moment as my boss literally exclaimed that they were waiting for me to come to this realization. Molly may have exclaimed something similar but we don't need to talk about that.
In 2022, Molly and I recommitted our efforts to start a family. After careful consideration of my career trajectory and work-life balance, I realized it was time for another transition for the benefits of our family, both present and future. CS Wealth Management, LLC is the result of that realization. To help others simplify their complexities, I had to first simplify my own.
I'm excited to offer a transparent and flexible method of financial planning more capable of adapting to the complexities of life than most other advisors. It is my goal to utilize and apply my experience and knowledge in helping others make their financial decisions with confidence and reach the peace of mind they desire.
No plan is one-size-fits-all. With experts by your side, you can develop the path to get you where you want to go. To make your complexity, simplified.
Christopher Sittner is a Member of the National Association of Personal Financial Advisors

The National Association of Personal Financial Advisors (NAPFA) is a leading professional association of Fee-Only financial advisors - highly trained professionals who are committed to working in the best interests of those they serve.
NAPFA members live by three important values:
To be the beacon for independent, objective financial advice for individuals and families.
To be the champion of financial services delivered in the public interest.
To be the standard bearer for the emerging profession of financial planning.
As a modern individual living in a modern world, you are no stranger to life's complexities. You want to simplify what you have and what you need. To get there seamlessly. Be it planning for the future or investing for retirement, it takes care and guidance to operate with confidence.
Whether you feel assured, cluttered, or bewildered about your financial path, a financial plan can guide you on your path.
When you work with the team at CS Wealth Management, you get knowledge and experience to help you make your financial decisions with the confidence you desire, and the peace of mind you deserve.
Develop a comprehensive map of your financial situation.
Build an understanding of where you are and where you are going.
Understand your risks and timeline.
Invest in your future and your family.
No plan is one-size-fits-all. With experts by your side, you can develop the path to get you where you want to go. To make your complexity, simplified.
Fee-Only, Fiduciary, Independent:

Three Important Criteria to Consider When Choosing a Financial Advisor.
Specialties
Comprehensive Financial Planning
Retirement Income Planning
Investment Management
College Education Planning
Tax Planning
Ideal Clients
Growing Families
Business Owners and Executives
Sudden Money Situations
Novice Investors
Stock Options and RSUs
Working Together
Virtual Meetings
Clearly Defined Fees
No Product Sales
Complimentary Initial Consultation
Professional Designations & Affiliations
Christopher Sittner is a Certified Public Accountant (CPA)

A Certified Public Accountant (CPA) is a professional accountant who has met the education and experience requirements set by their state's Board of Accountancy and has passed the Uniform CPA Exam. CPAs are licensed to provide a wide range of accounting services, including financial statement preparation, tax planning and preparation, auditing, consulting, and other financial advisory services.

Christopher Sittner is a Member of the XY Planning Network

The XY Planning Network is the leading organization of fee-only financial advisors who are focused on working with Generation X and Generation Y clients. Our mission is to connect consumers with best-in-class financial advisors who specialize in working with clients just like you.
Contact

Christopher Sittner
Office Locations:
10940 SW Barnes Road
#149
Portland, OR 97225