Red Sky Financial Planning, LLC
Founder, Financial Planner
Red Sky Financial Planning, LLC
Founder, Financial Planner
As a fee-only financial planner, my focus is to offer unbiased financial advice to help you achieve your life goals.
- Craig Nelson, CFP®, CPA
Fee-Only financial planner with offices in Wilsonville, OR and Bend, OR - providing financial planning, investment, and tax services to clients locally and beyond.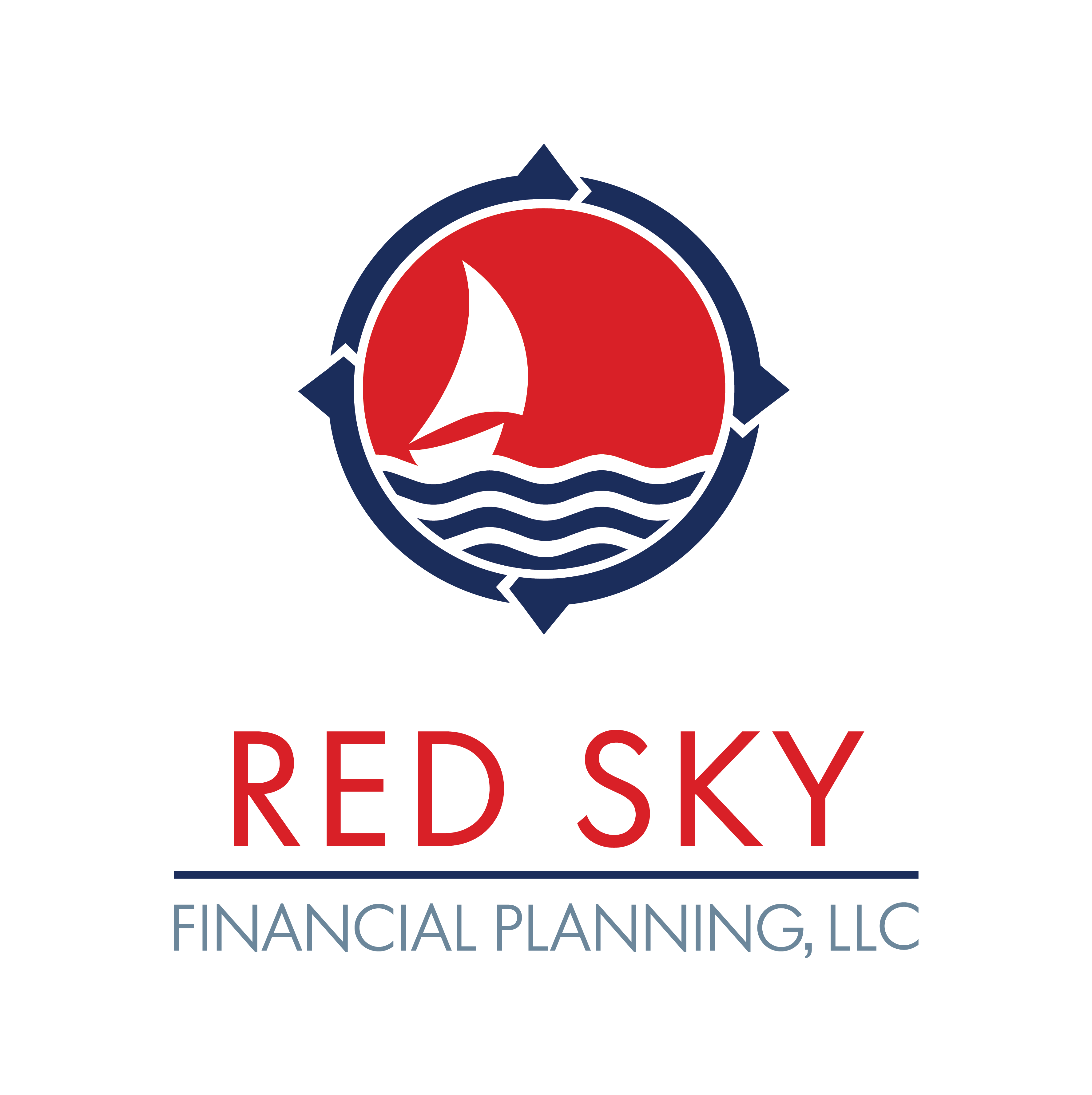 Craig Nelson is a fee-only financial planner with offices in Wilsonville, OR and Bend, OR. Red Sky Financial Planning, LLC provides comprehensive and objective financial planning to help clients organize, grow and protect their assets through life's transitions. As a fee-only, fiduciary, and independent financial advisor, Craig is never paid a commission of any kind, and has a legal obligation to provide unbiased and trustworthy financial advice.
As the son of two finance professionals, Craig learned financial literacy early in life. He studied finance at Oregon State University and accounting at Portland State University.
Craig is a former Army Officer and Iraq War Veteran. Between periods of active-duty, Craig gained industry experience as a financial advisor at Merrill Lynch. He then spent six years in corporate accounting at Intel and Nike, focusing on global technology transformation and process optimization projects – helping accountants around the world work smarter, faster, and more efficiently.
With ten years of combined military, accounting and project management experience, Craig left the corporate world in 2017 to pursue his passion for financial planning. As a CERTIFIED FINANCIAL PLANNER™ professional and licensed Certified Public Accountant (CPA), Craig has demonstrated expertise in the areas where he provides advice and guidance.
Craig's non-traditional path to financial planning greatly influences the customer experience at Red Sky Financial Planning. He easily connects with and relates to individuals from various backgrounds. His integrity, discipline, attention to detail, and long track record of success are qualities he shares with his clients.
Outside of work, Craig's favorite activity is spending time with his wife (Kelly) and two daughters (Anna and Clara). He also has a love for anything outdoors, including golf, fishing, boating, camping, and biking.
Craig Nelson is a Member of the National Association of Personal Financial Advisors

The National Association of Personal Financial Advisors (NAPFA) is a leading professional association of Fee-Only financial advisors - highly trained professionals who are committed to working in the best interests of those they serve.
NAPFA members live by three important values:
To be the beacon for independent, objective financial advice for individuals and families.
To be the champion of financial services delivered in the public interest.
To be the standard bearer for the emerging profession of financial planning.
Red Sky Financial Planning is an independent, fee-only registered investment advisory firm serving clients in the Willamette Valley, in Central Oregon, and beyond. Our mission is to help motivated individuals and families thrive as they work towards reaching and maintaining their financial independence. We take a comprehensive approach to financial planning and provide advice that is tailored to each client's unique situation and objectives. At Red Sky, our engagement model and service offerings are based on our core beliefs.
Your advisor should be a fiduciary. Being a fiduciary means that we have committed to placing our clients first and only acting in their best interest – always.
Fees should be transparent, easy to understand, and aligned with the client's interests. As a fee-only firm, you will not experience commissions, sales charges, or hidden costs. Our fees are agreed upon up-front (in writing) and they are not influenced by our recommendations. What you see is what you get.
Professional advice should be accessible to everyone. We do not have minimum income, asset, or net worth requirements.
Investor behavior is just as, if not more, important than investment selection. See our investment philosophy for more on this.
Tax planning is a critical component of financial planning. At Red Sky, we are uniquely qualified to provide clients with tax advisory and preparation services – at no extra charge.
Our mission cannot be accomplished overnight. While there will likely be some quick wins, our success together will be determined over years and perhaps decades. We are in this for the long haul and prefer that you are too.
Fee-Only, Fiduciary, Independent:

Three Important Criteria to Consider When Choosing a Financial Advisor.
Specialties
Comprehensive Financial Planning
Tax Planning and Preparation
Investment Management
College Education Planning
Managing Employer Stock
Ideal Clients
Growing Families
Business Owners and Executives
Sudden Money Situations
Retirees and Near Retirees
Public Service Employees
Working Together
In-Office Meetings
Virtual Meetings
Clearly Defined Fees
No Product Sales
Complimentary Initial Consultation
Professional Designations & Affiliations
Office Locations:
29030 SW Town Center Loop E, 202-251
By Appointment Only
Wilsonville, OR 97070

1001 SW Disk Dr
By Appointment Only
Bend, OR 97702