Silver Strand Financial Planning
Stewardship Advicer
Silver Strand Financial Planning
Stewardship Advicer
As a Stewardship Advicer, I provide advice and guidance to empower people to live generously for the glory of God and worship the King of Kings with the resources that He has provided by making wise decisions with cash flow, planning for the future, and living a generous life.
- Dace DeKruif, CFP®, CRC®
The goal is not to help rich people get richer, but for people to become more like Jesus.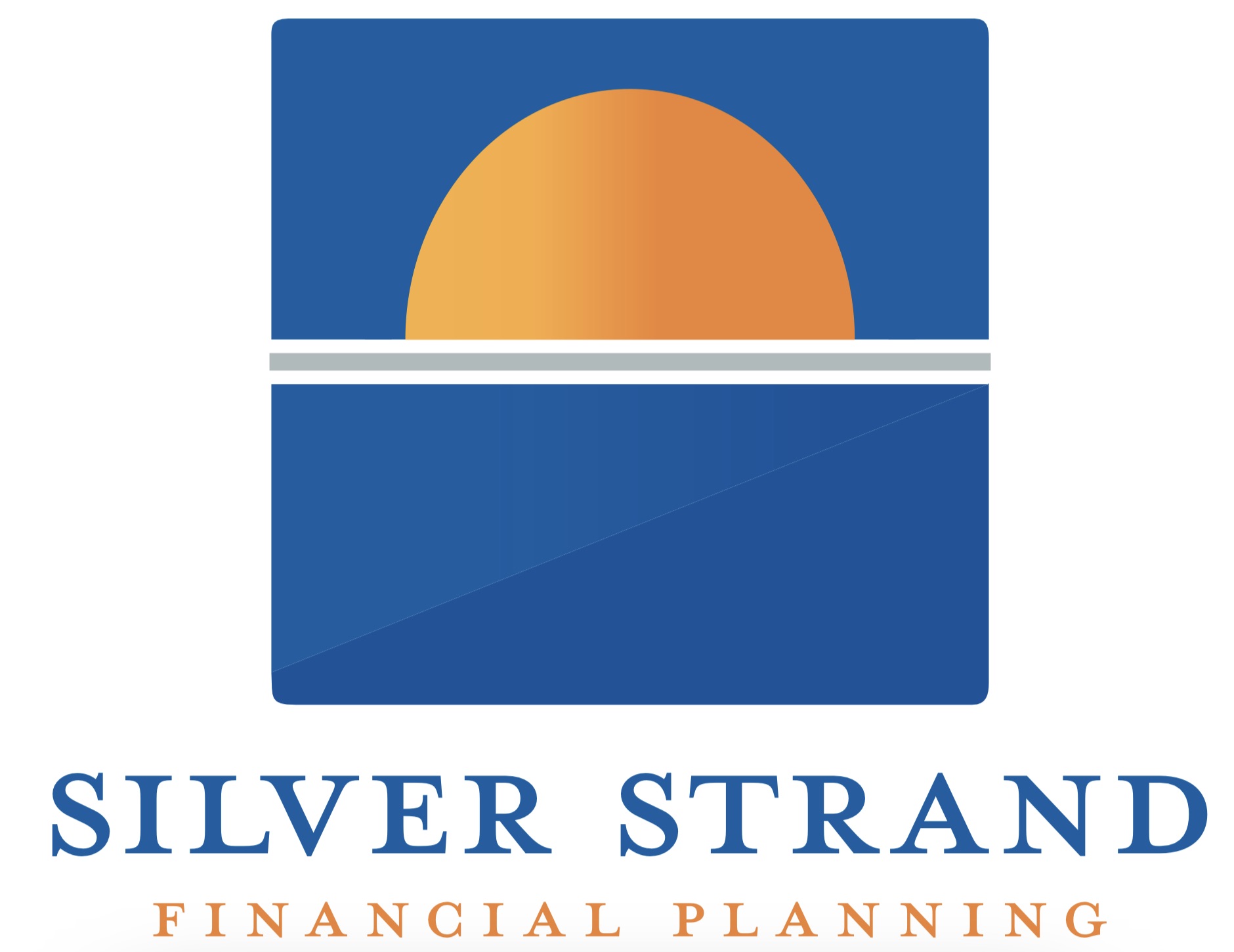 Dace DeKruif is a Bloomfield Hills, MI fee-only Stewardship Advicer. Dace begins every client engagement by helping the client define and create their own Personal Statement of Financial Purpose (PSFP). The PSFP becomes the foundation for all other decsions going forward as it enables us to define the clients' priorities and also begins to help clients answer the question of how much is enough. There are a variety of tools and resources that are used in this process including holistic financial planning, investment management, estate planning and so much more. The ultimate goal of the work that is done is to enable Dace to become a guide and thinking partner who is helping Christians live Biblically generous lives for the love of God, the love of others, and their joy. Along the way, the process is designed to help clients understand, organize, grow and protect their assets through life's transitions. As a fee-only, fiduciary, and independent financial advisor, Dace DeKruif is never paid a commission of any kind, and has a legal obligation to provide unbiased and trustworthy financial advice.
Dace DeKruif is a Fee-Only financial advisor located in Detroit, MI, serving clients throughout southeast Michigan and across the country.
---
My goal is to love Jesus, love others, and live an abundant life. This is the same desire that I have for my clients. Over the last 20 years, I have found that by helping people have a better understanding of their financial lives I can help enable them to live this out. While I love helping people, it is secondary to the time I get to spend with my incredible wife Jennifer, our amazing daughter, and our golden doodle.
What I have come to understand is that an abundant life is not about numbers on bank statements but the moments in life - large and small. We embrace all that life has to offer: the craziness of everyday life, working in our garden, camping in the UP, summer days at the cottage, finding sunshine in the winter in Florida, and so much more. We also spend a lot of time watching our daughter swim, play volleyball, and play soccer. In the last several years, I have found a new adventure to experience some of God's amazing world by taking up endurance challenges. I have had the opportunity to complete the Grand Canyon rim to rim to rim (R2R2R) and to run the full Lakeshore Trail at Pictured Rocks.
I have almost 20 years of experience providing clients with the advice they need to live an abundant life. This includes creating financial plans, managing investments, and helping people begin and stay on the path towards living an abundant life.
I am a Certified Financial Planner™ (CFP®) and a Certified Retirement Counselor® (CRC®). I am also a member of XY Planning Network and The National Association of Personal Financial Advisors (NAPFA).
Dace DeKruif is a Member of the National Association of Personal Financial Advisors

The National Association of Personal Financial Advisors (NAPFA) is a leading professional association of Fee-Only financial advisors - highly trained professionals who are committed to working in the best interests of those they serve.
NAPFA members live by three important values:
To be the beacon for independent, objective financial advice for individuals and families.
To be the champion of financial services delivered in the public interest.
To be the standard bearer for the emerging profession of financial planning.
At the heart of what I do, is to provide advice. Silver Strand Financial Planning (SSFP) does not exist to sell you products or services or solely provide guidance on what things to buy, SSFP was created to provide you and your family with high-quality ongoing advice and education. SSFP does offer investment management as many of my clients do not want to embark on this on their own, but there is no requirement to utilize SSFP for this service.
After spending over 20 years in the financial services, investment management, and financial planning industries, I realized that what I was doing did not align with who I was. I believe that true wealth is not just a combination of account balances but that an abundant life requires so much more.
There is a sense that everything we do once we graduate high school is all aimed at reaching the great goal of retirement. But I believe that is the wrong view. At Silver Strand Financial Planning, retirement is a point on a journey, not the end in itself. I believe that we need to find joy in the journey and by finding joy in the journey we can discover what living an abundant life means. It is the experiences along the way that make life great.
There is so much in my life that I have done that actually subtracts from the financial balance sheet but adds significantly more to the life experience/memory balance sheet. At SIlver Strand Financial Planning, I will help you find your family's balance and then provide ongoing advice to help you thrive and adjust as life changes.
Silver Strand Financial Planning provides all families I work with access to cutting-edge technology which will assist in the day-to-day analysis, tracking, and accountability. There are many options families can choose but the families I work with value the personal touch, individualized plans, timely advice, access, and shared values that Silver Strand Financial Planning brings to each relationship.
Fee-Only, Fiduciary, Independent:

Three Important Criteria to Consider When Choosing a Financial Advisor.
Specialties
Stewardship Guidance
Generosity Planning
Creating Your Personal Statement of Financial Purpose
Comprehensive Financial Planning
Budget & Cash Flow Management
College Education Planning
Investment Management
Tax Planning
Retirement Income Planning
Ideal Clients
Growing Families
Novice Investors
Sudden Money Situations
Business Owners and Executives
Working Together
A Guide and Thinking Partner
Complimentary Initial Consultation
Virtual Meetings
Flexible In Person Meetings
Clearly Defined Fees
No Product Sales
Professional Designations & Affiliations
Office Locations:
581 Yorkton Ln
Bloomfield Hills, MI 48304