Daniel Huffman
Candidate for CFP® Certification
Cornerstone Financial Planning LLC
Founder and Financial Planner
Daniel
Huffman
Candidate for CFP® Certification
Cornerstone Financial Planning LLC
Founder and Financial Planner
As a fee-only financial planner with flat-fee services, my goal is to provide the most objective and unbiased financial advice possible to help you achieve life and financial freedom through real estate investing, entrepreneurship, and factor investing while helping you create your ideal life now with your finances aligned with your values.
- Daniel Huffman, Candidate for CFP® Certification
Fee-Only financial planner with flat-fee service offerings located in Colorado Springs, CO, serving clients locally and across the country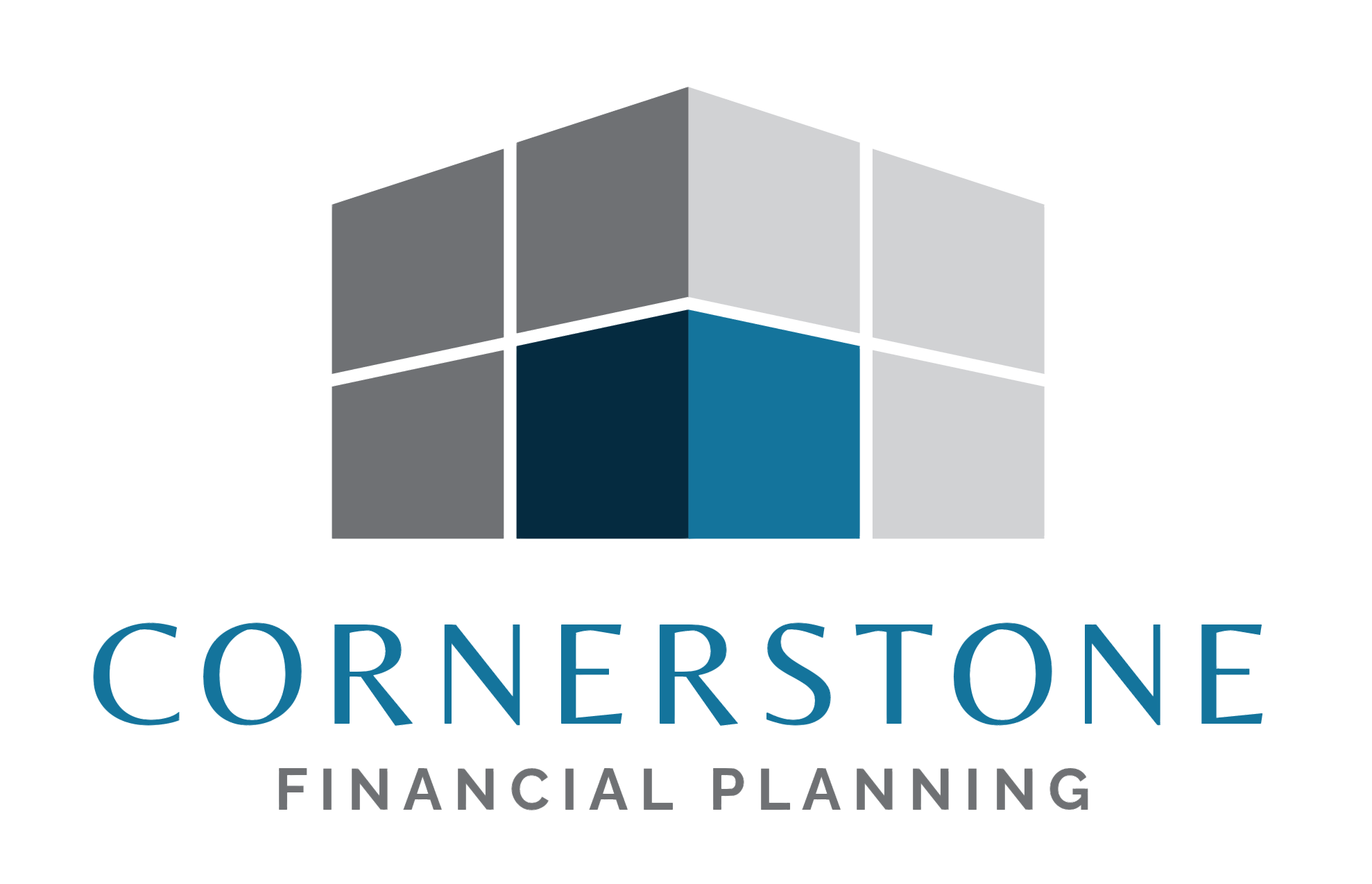 Daniel Huffman is a fee-only financial planner in Colorado Springs, CO, who established Cornerstone Financial Planning to offer his clients comprehensive and unbiased financial planning services aimed at attaining financial freedom through real estate, entrepreneurship, and factor investing. Serving as their fiduciary guide, Dan provides services on a flat-fee structure, with transparent fees listed on his website. The fee-only and flat-fee models align his interests with his client's goals, enabling a collaborative team approach while minimizing conflicts of interest and providing objective advice. Dan emphasizes achieving financial independence and freedom to create an ideal life now rather than delaying until retirement.
Dan Huffman is a Financial Planner and Founder of Cornerstone Financial Planning.
---
I found the Financial Independence (FI) community back in 2015 while on deployment. So much has changed in my life and my mindset between then and when I recently ended my 17-month sabbatical after leaving my full-time job as an active-duty Army Officer and Physical Therapist. While I loved my time in the Army and loved "serving those who serve us," I just couldn't deny my desire to have more freedom and flexibility with more time at home with my young son and wife. So, in 2019, I began taking steps toward creating my ideal life. And while I did (and still do!) love serving in the Army and taking care of Soldiers and their families, I began setting myself up to transition careers. I knew that my passion for teaching and helping others with their finances could be more than a hobby that I did over lunch, after work, and through my church. So, in the fall of 2021, I switched from active duty to the Reserves and began the Certified Financial Planner (CFP®) coursework. I completed the program and passed the CFP® Exam in July 2022. I wanted to get the highest level of education and credential available as a financial planner because I believe that my clients deserve to have the peace of mind of knowing that they're working with someone who has put in the extra work to be able to develop more comprehensive and thorough plans rather than merely being an insurance or mutual fund salesman. Having passed the CFP® exam but not having yet met the experience requirement, I'm currently a "Candidate for CFP® Certification." My wife and I love living intentionally to create our ideal life now, not waiting for retirement to begin enjoying things. I am focused on helping people pursue life and financial freedom so that they can create the life they want to live TODAY because tomorrow isn't promised, but regrets of waiting to start almost always are. My areas of specialty are entrepreneurship, real estate investing, and factor investing.
Cornerstone Financial Planning helps you create your ideal life through entrepreneurship, real estate, and factor investing. Cornerstone Financial Planning helps middle-class Americans who feel stuck in their jobs achieve financial freedom and purpose in life.
---
Tailored advice: Your mission, core values, and goals form the lens through which all financial recommendations and decisions are made.
Holistic financial planning: It's about more than your money; it's about your entire well-being and creating your ideal life.
Expertise in real estate investing: Getting 1:1 coaching and mentorship from a financial planner who is a real estate investor with a growing portfolio is a unique opportunity.
Educational Emphasis: Knowledge breeds confidence, enabling you to take those first steps. My planning process is designed to ensure that you grasp what we're doing and why.
Accountability: Someone who will keep you accountable for living in alignment with your mission and values as you achieve your goals.
Peace of mind: A professional guide on your journey to financial freedom to help you make the best plan and decisions.
Fee-Only, Fiduciary, Independent:

Three Important Criteria to Consider When Choosing a Financial Advisor.
Specialties
Comprehensive Financial Planning
Retirement Income Planning
Investment Management
College Education Planning
Tax Planning
Ideal Clients
Retirees and Near Retirees
Growing Families
Business Owners and Executives
Sudden Money Situations
Novice Investors
Working Together
In-Office Meetings
Virtual Meetings
Clearly Defined Fees
No Product Sales
Complimentary Initial Consultation
Professional Designations & Affiliations
Daniel Huffman is a Member of the XY Planning Network

The XY Planning Network is the leading organization of fee-only financial advisors who are focused on working with Generation X and Generation Y clients. Our mission is to connect consumers with best-in-class financial advisors who specialize in working with clients just like you.
Office Locations:
9235 N Union Blvd.
By Appointment or Virtual Only
Colorado Springs, CO 80920