Daryl Dagit
CFP®, CRPS®, CEP
Savant Wealth Management
Financial Advisor/Market Manager
Daryl
Dagit
CFP®, CRPS®, CEP
Savant Wealth Management
Financial Advisor/Market Manager
Being a fiduciary and being able to bring a team of professionals to the table to solve my clients' problems are what brought me to Savant. What keeps me here is the integrity of the firm and commitment to help others.
- Daryl Dagit, CFP®, CRPS®, CEP
Fee-Only financial planner located in Peoria, IL, serving clients locally and across the country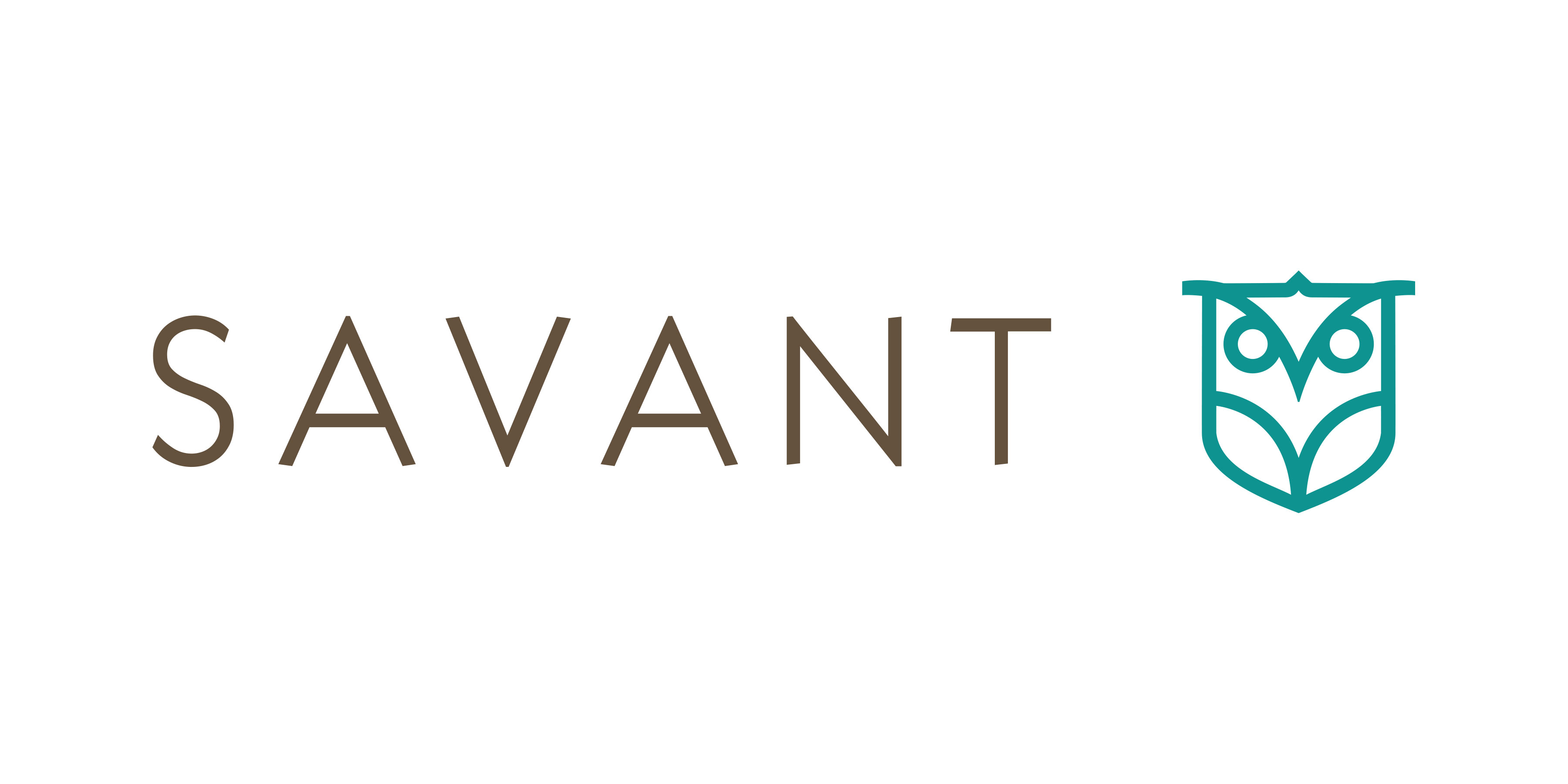 Daryl Dagit is a Peoria, IL fee-only financial planner. Savant Wealth Management provides comprehensive wealth management, investment management, and objective financial planning to help individuals, families, and businesses across the nation organize, grow and protect their assets through life's transitions. As a fee-only, fiduciary, and independent financial advisor, Daryl Dagit is never paid a commission of any kind, and has a legal obligation to provide unbiased and trustworthy financial advice.
Daryl Dagit is a member of the Advisory Council, an internal panel that provides input on ways to improve the client experience. He has been involved with financial planning and asset management since 1986. Prior to joining Savant, he was a financial advisor with a national investment group for 18 years. He also held positions as a branch manager, regional training manager, and district manager. During his tenure he supervised a $130 million portfolio, nine managers throughout Illinois, and 34 employees and was recognized with numerous company awards and citations for his superior performance.
Daryl earned a bachelor of science degree in finance from Illinois State University. He is a member of the National Association of Personal Financial Advisors, the Estate Planning Council of Central Illinois, and the Financial Planning Association. He is the treasurer for the Pekin to Peoria St. Jude Run and treasurer for St. John's Church in Pekin. He is a board member for the ISU College of Business Institute for Financial Planning and Analysis, president of the Peoria Symphony Orchestra, and a mayor-appointed member of the Pekin Planning Committee.
Daryl and his wife Laura have three children. He enjoys boating, golfing, gardening, woodworking, and sporting clay shooting.
Daryl Dagit is a Member of the National Association of Personal Financial Advisors

The National Association of Personal Financial Advisors (NAPFA) is a leading professional association of Fee-Only financial advisors - highly trained professionals who are committed to working in the best interests of those they serve.
NAPFA members live by three important values:
To be the beacon for independent, objective financial advice for individuals and families.
To be the champion of financial services delivered in the public interest.
To be the standard bearer for the emerging profession of financial planning.
Perhaps you want to retire early, travel the globe, buy a second home, fund higher education for your family's next generation, contribute to your community, or leave a legacy for multiple generations.
Getting to your ideal destination requires planning, focus, coordination, and the ability and willingness to adapt as you encounter challenges along the way. Your first step is to determine what type of future you desire – where do you really want to go? From there Savant can serve as your financial guide by helping you identify a starting point, the direction you are heading, and the best route along the way.
For 30 years, we have provided integrated investment management, financial planning, tax preparation and advisory, and family office services to financially established individuals, trust funds, retirement plans, and non-profit organizations.
We do not sell products, and thus are able to deliver objective fiduciary advice and fully transparent service to you, our clients. Additionally, Savant does not receive benefits from brokerage services, commissions or finder's fees. This independence allows us to remain impartial and do what is in your best interest, giving you the peace of mind that comes from engaging in only the most trusting relationship.
Savant approaches every client relationship as a fiduciary – someone who is managing the assets of another person and stands in a special relationship of trust, confidence, and/or legal responsibility. A fiduciary is required by law to always act in the client's best interest.
Fee-Only, Fiduciary, Independent:

Three Important Criteria to Consider When Choosing a Financial Advisor.
Specialties
Comprehensive Financial Planning
Retirement Income Planning
Investment Management
College Education Planning
Tax Planning
Ideal Clients
Retirees and Near Retirees
Growing Families
Business Owners and Executives
Sudden Money Situations
Novice Investors
Working Together
In-Office Meetings
Virtual Meetings
Clearly Defined Fees
No Product Sales
Complimentary Initial Consultation
Professional Designations & Affiliations
Office Locations:
7308 N. Willow Lake C
Peoria, IL 61614