David R. Uhlmann
MSF, CFP® , AAMS®, APMA®
Synergos Advisory LLC
CFP® Practitioner & Wealth Manager serving technology professionals
David R.
Uhlmann
MSF, CFP® , AAMS®, APMA®
Synergos Advisory LLC
CFP® Practitioner & Wealth Manager serving technology professionals
As a fee-only financial planner, my focus is to help you - STEM entrepreneurs and professionals - make informed financial decisions and to encourage you to take the appropriate actions that can lead to a better quality of life.
- David R. Uhlmann, MSF, CFP® , AAMS®, APMA®
Fee-Only financial planner located in Seattle, WA, serving clients locally and across the country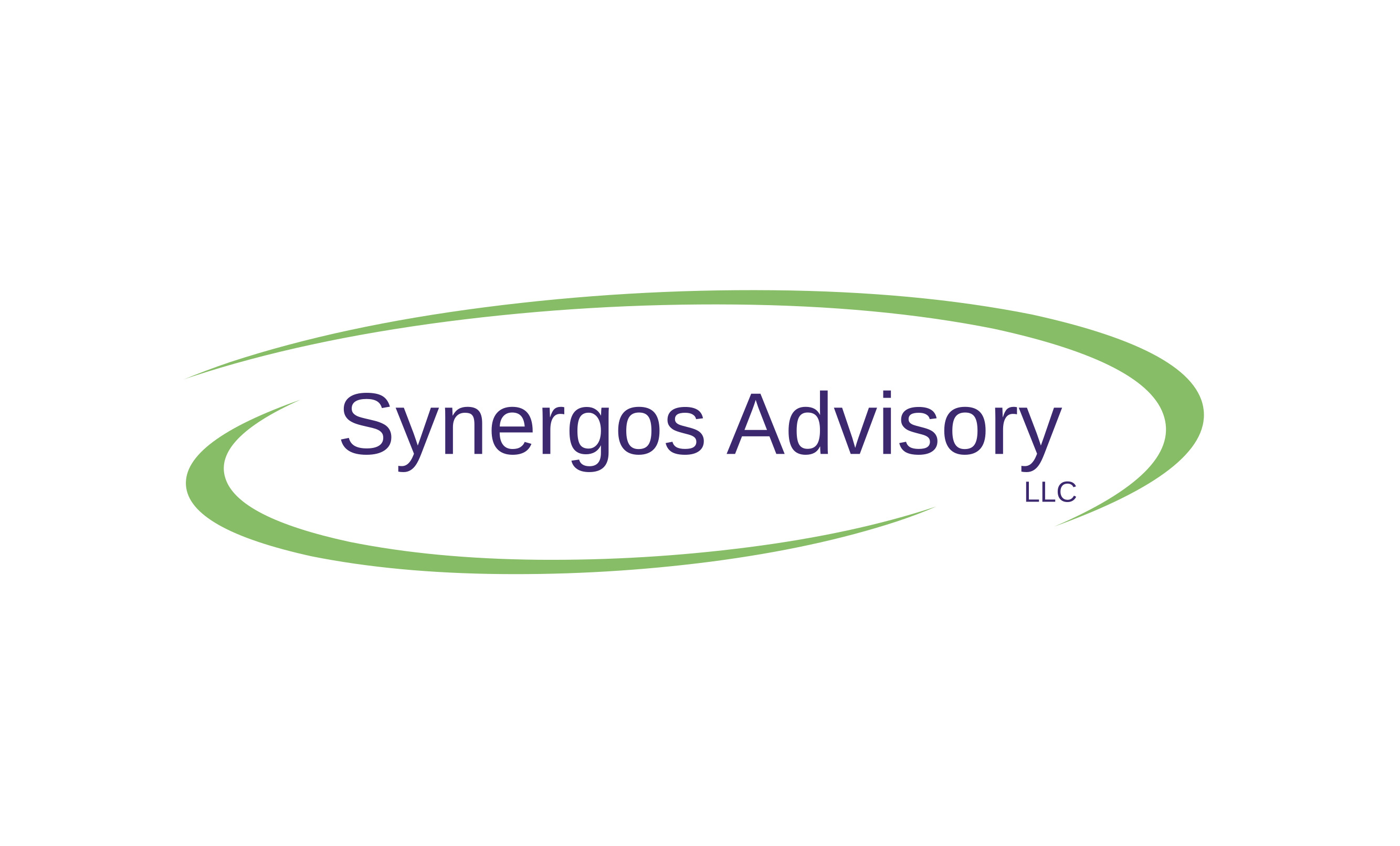 As a technology professional, you spend most, if not all, your time bringing good things to life. With all your time tied up, who's making sure your personal finances are on track?
We can! Synergos Advisory, a Seattle, WA fee-only financial planner, can provide you with ongoing financial planning and wealth management tailored to your unique needs while you focus on what you do best.
Plan today for a better tomorrow.
What We Do
• Comprehensive Financial Planning
• Retirement Saving Strategies
• Roth 401(K) and IRA Conversion Strategies
• Investment Management and Investment Management Advice
• ISO, NSO, RS/RSU Tax Planning
• Cash Flow Management
• College Education Planning
• Risk Management Strategies
• Estate Planning Strategies
Who We Help
• Technologists
• Gen X and Y
• Engineers, Researchers, Entrepreneurs, Executives, Mid-Level Managers
How We Work Together
• Intuitive onboarding process designed to guide you through the planning process at your pace
• Advice to optimize your finances and provide you with a roadmap to achieving your aspirations
• Access to collaborative planning tools giving you real-time financial snapshots
• Flat monthly fees for financial planning and investment management with add-on options for tax planning, tax preparation, and estate planning
I enjoy working with people, numbers and technology. Being a financial planner allows me the pleasure of working with all three. As a financial planner over the past 14 years, I have leveraged my diverse experiences with my background in finance to help a number of entrepreneurs, business owners, executives, and technologists achieve the quality of life they aspired to.
Allow me to do the same for you. Schedule a complimentary consultation.
---
David R. Uhlmann is a Personal Financial Advisor and a Business Financial Advisor at Synergos Advisory located in Seattle, WA.
Education:
Golden Gate University - Master of Science, Finance
College for Financial Planning - AAMS®, APMA®, CFP®
University of California, Davis - Bachelor of Arts, Economics and International Relations
Designations:
CERTIFIED FINANCIAL PLANNER™ Practioner (CFP®)
Accredited Asset Management SpecialistSM (AAMS®)
Accredited Portfolio Management AdvisorSM (APMA®)
David R. Uhlmann is a Member of the National Association of Personal Financial Advisors

The National Association of Personal Financial Advisors (NAPFA) is a leading professional association of Fee-Only financial advisors - highly trained professionals who are committed to working in the best interests of those they serve.
NAPFA members live by three important values:
To be the beacon for independent, objective financial advice for individuals and families.
To be the champion of financial services delivered in the public interest.
To be the standard bearer for the emerging profession of financial planning.
Synergos Advisory develops comprehensive financial solutions to help you – self-employed individuals, business owners, entrepreneurs, technology professionals and anyone who cares about their financial future -- achieve the quality of life you aspire to.

We differentiate ourselves by incorporating:
A values-based approach to financial planning. We will help you define what values and motivations are important to you. These serve as the foundation for you to make informed financial decisions that align with your goals and financial resources. We have found our clients are most successful when they can make that alignment.
Coaching. It doesn't end with just a financial plan. As we implement and monitor progress against goals, we will work closely with you, encouraging you to make positive changes in financial behavior. We will serve as your accountability partner, consistent with the collaborative process we advocate.
Fiduciary duty. We always put your interests first. Synergos is a fee-only advisor and does not sell any financial products or receive commissions, referral fees or payments from insurance or investment products.
Technology. We understand you lead a busy life. So we've incorporated tools to facilitate online collaboration and virtual meetings. We want to ensure your time is well spent on the process – not fighting traffic to get to and from appointments although we are always happy to meet with you in-person.
Fee-Only, Fiduciary, Independent:

Three Important Criteria to Consider When Choosing a Financial Advisor.
Specialties
Comprehensive Financial Planning
Tax Planning
Retirement Income Planning
Investment Management
ISO, RS, RSU, and ESPP Tax Planning
Cash Flow Management
College Education Planning
Risk Management Strategies
Estate Planning Stategies
Ideal Clients
Business Owners and Executives
Entrepreneurs
Self-employed Individuals
Technologists
Retirees and Near Retirees
Growing Families
Sudden Money Situations
Working Together
Virtual Meetings
Clearly Defined Fees
No Product Sales
Complimentary Initial Consultation
Professional Designations & Affiliations
Office Locations:
500 Yale Ave N
Seattle, WA 98109

800 Bellevue Way NE
Bellevue, WA 98004