Douglas Finley
MS, CFP®, AEP®, CDFA®
Finley Wealth Advisors
President/Founder
Douglas
Finley
MS, CFP®, AEP®, CDFA®
Finley Wealth Advisors
President/Founder
"We utilize low-cost tax-efficient portfolio design and income distribution strategies to grow, preserve, and protect your wealth."
- Douglas Finley, MS, CFP®, AEP®, CDFA®
Finley Wealth Advisors Was Purposefully Designed for the Middle-Class Millionaire, With $2 to $20 Million of Wealth, as Big Fish in Our Right-Sized Pond.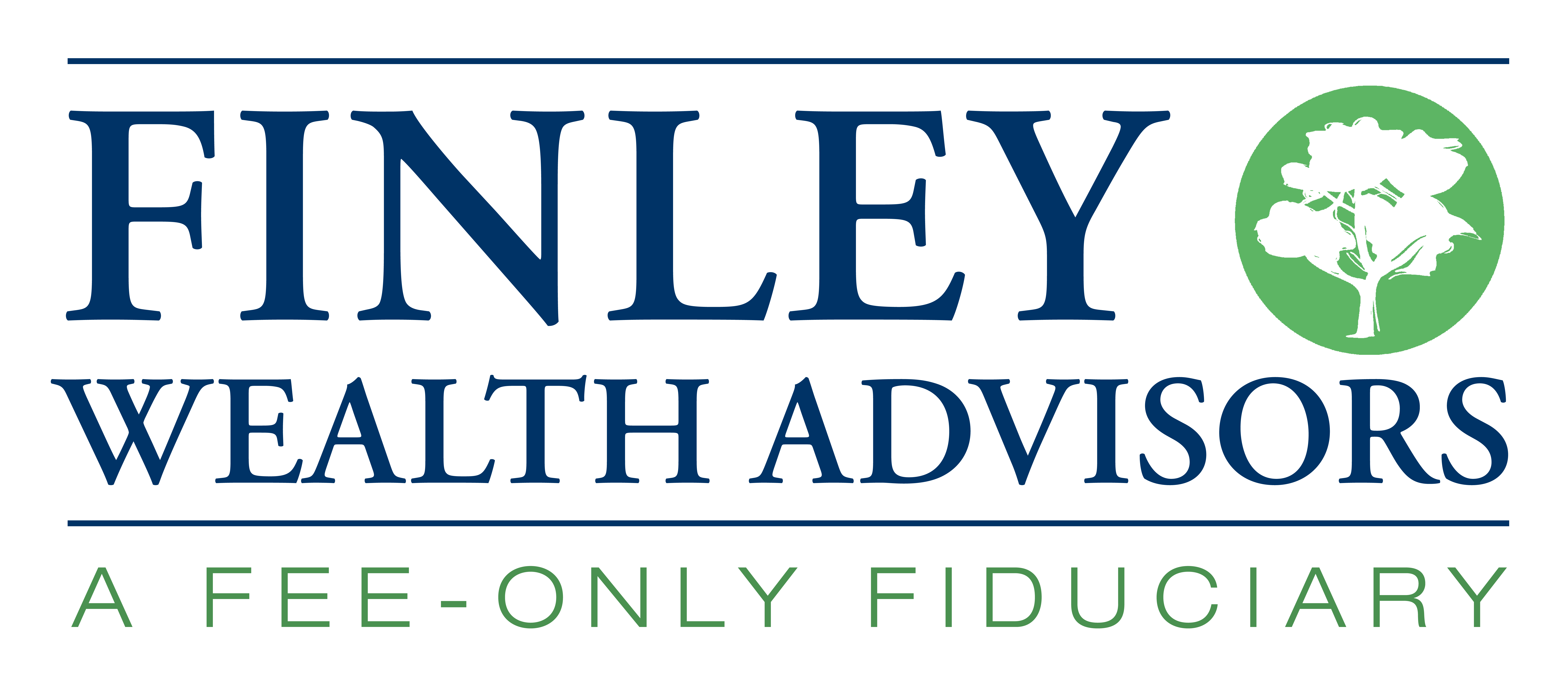 We meet you where you are in the life cycle of your wealth with specific strategies to minimize taxes, monetize and protect assets, maximize growth, and transfer wealth. Whether you are at the stage of accumulation, preservation, or distribution we tailor our process to your needs.
Douglas Finley founded Finley Wealth Management, a Fee-Only Registered Investment Advisor, with the goal of creating a firm that eliminated the conflicts of interest inherent in the financial planner – advisor/client relationship.
"Early on in my career, I realized that financial salespeople were manufacturing complexity to confuse and manipulate investors. It has been my goal for over two decades to bring clarity to that unnecessary complexity."
"I have worked to shed light on the various compensation schemes of Wall Street and the insurance industry. Over the years I have constantly worked to refine my approach, even changing my own philosophy when the evidence warranted."
"There are many ways to approach investment management and financial planning. I believe that our firm offers one of the very best. We are, however, committed to continually seeking new ways to do a better job for our clients."
Mr. Finley's credentials and associations include:
CFP®, Certified Financial Planner™
AEP®, Accredited Estate Planner®
CDFA®, Certified Divorce Financial Analyst®
Bachelor's Degree, Finance, Arizona State University, Tempe, Arizona
Master's Degree, Finance, College for Financial Planning, Denver, Co.
Active Member: NAPFA, National Association of Personal Financial Advisors
Active Member: FPA, Financial Planning Association, National and Local Chapter
Active Member: The National Association of Estate Planners & Councils
Active Member: Lee County Estate Planning Council
Active Member: American Mensa Ltd.
CFP® Professional Education Program, The College for Financial Planning, Denver, CO.
Douglas Finley is a Member of the National Association of Personal Financial Advisors

The National Association of Personal Financial Advisors (NAPFA) is a leading professional association of Fee-Only financial advisors - highly trained professionals who are committed to working in the best interests of those they serve.
NAPFA members live by three important values:
To be the beacon for independent, objective financial advice for individuals and families.
To be the champion of financial services delivered in the public interest.
To be the standard bearer for the emerging profession of financial planning.
At Finley Wealth Management, we believe our fee-only fiduciary approach adds an objective perspective to all we do, which in turn benefits our clients. Our experienced Certified Financial Planner™ professional, Douglas Finley, has helped many people achieve financial peace of mind. He believes in getting to know who his clients are and what's more important to them, not just what they have. He knows that a thoughtfully executed financial planning is about much more than just the numbers.
When you sit down together to talk for the first time, he's going to get to the heart of what's truly important in your life. This will guide all that he does in your financial planning journey. Because if your money is aligned with your core values, it can bring not just happiness, but harmony into your life. In the end, helping clients achieve all that is important to them is the highest goal a financial planner can aspire to in their career.
Fee-Only, Fiduciary, Independent:

Three Important Criteria to Consider When Choosing a Financial Advisor.
Specialties
Comprehensive Financial Planning
Retirement Income Planning
Tax-Aware Investment Management
Tax Planning
Estate Planning
Ideal Clients
Retirees and Near Retirees
Business Owners and Executives
Sudden Money Situations
Working Together
In-Office Meetings
Virtual Meetings
Clearly Defined Fees
No Product Sales
Complimentary Initial Consultation
Professional Designations & Affiliations
Office Locations:
10600 Chevrolet Way
Suite 101
Estero, FL 33928

780 Fifth Ave. S.
Naples, FL 34102

2256 First Street
Suite 140
Fort Myers, FL 33901