Retirement Portfolio Partners
Founder, Financial Planner
Retirement Portfolio Partners
Founder, Financial Planner
As a fee-only financial planner, my focus is to offer unbiased financial advice and deliver massive value to your financial life. Smarter Planning. Smarter Portfolios. Smarter Fees.
- Erik Barnes, CFP®
Fee-Only financial planner located in Naperville, IL, serving clients locally and across the country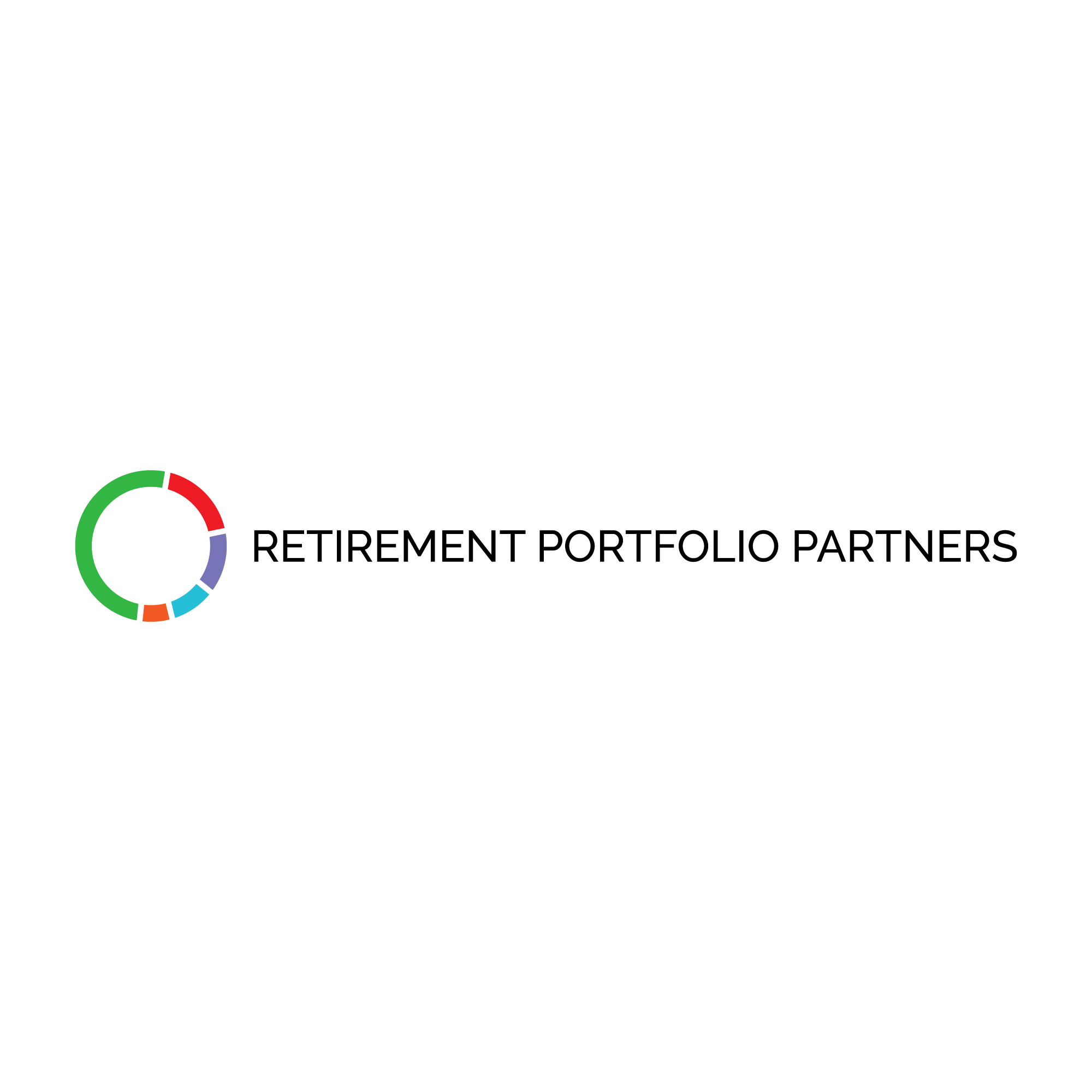 Smarter Planning. Smarter Portfolios. Smarter Fees.
Retirement Portfoli Partners is a Naperville, IL fee-only financial planner. Retirement Portfolio Partners specializes in assisting individuals and families achieve and maintain financial independence– whether that means retiring with confidence, starting a new venture, or shifting focus to giving back.
Our flat fee business model puts us squarely on the same side of the table as our clients, which inspires a high level of trust and collaboration. Our comprehensive approach will bring clarity to your financial picture and confidence in your path forward.
As a fee-only, fiduciary, and independent financial advisor, Erik Barnes is never paid a commission of any kind, and has a legal obligation to provide unbiased and trustworthy financial advice.
Erik Barnes is the founder and financial planner at Retirement Portfolio Partners in Naperville, IL.
---
As a CERTIFIED FINANCIAL PLANNER™ I am committed to the highest standards of excellence and professionalism in the industry. I help optimize the financial lives of busy professionals and retirees around the country. I have spent my entire career in the financial planning industry, helping clients plan for retirement, manage their portfolios and create a legacy and achieve lifetimes goals. Over that time I found that the families I most enjoy working with are those at or nearing retirement because there are so many areas that I can contribute to their success. I help my clients answer the variety of questions that arise throughout the retirement planning process such as:
Can I afford to retire?
How do I create a paycheck from my portfolio?
Am I invested the right way for retirement?
Do I overpay in taxes?
Can I reduce threats to my retirement?
I'm a proud member of the following professional organizations:
CFP® Board
Financial Planning Association (FPA)
XYPN Network
Fee-Only Network

While I'm not busy in the office crafting financial plans, you can find me fishing with my wife and 3 kids in Hayward, Wi, relaxing at the beach in Indian Rocks Beach, FL, attempting to try every steak burrito ever made or reading the next book on my list.
Smarter Planning. Smarter Portfolios. Smarter Fees.
Welcome! I started Retirement Portfolio Partners with the goal of elevating the standard of financial planning. I entered the financial world wanting to make a difference in clients' lives, only to find out that the "financial advisor" positions at the big firms were more focused on sales than helping people.
The purpose of Retirement Portfolio Partners is to provide a better solution for people seeking expert, objective advice. Now I devote more time to fewer clients to deliver a superior client experience.
The firm's philosophy is centered around low costs, financial planning before investment decisions, tax management and fair dealing with clients, as reflected in our flat annual retainer fee structure. We are committed to the financial planning process as a precursor to asset management. Investment policy for each client is an important process and will be integrated around specific and personal financial goals.
Read our FAQs
Fee-Only, Fiduciary, Independent:

Three Important Criteria to Consider When Choosing a Financial Advisor.
Specialties
Comprehensive Financial Planning
Retirement Income Planning
Investment Management
College Education Planning
Tax Planning
Ideal Clients
Retirees and Near Retirees
Growing Families
Business Owners and Executives
Sudden Money Situations
Novice Investors
Working Together
In-Office Meetings
Virtual Meetings
Clearly Defined Fees
No Product Sales
Complimentary Initial Consultation
Professional Designations & Affiliations
Office Locations:
27475 Ferry Road
Warrenville, IL 60555