Gabriel Abraham Shahin
CFP®, AIF®, MBA
Falcon Wealth Planning, Inc.
Founder & Principal
Gabriel Abraham
Shahin
CFP®, AIF®, MBA
Falcon Wealth Planning, Inc.
Founder & Principal
As a fee-only financial planner, my focus is to offer unbiased financial advice to help you achieve your life goals.
- Gabriel Abraham Shahin, CFP®, AIF®, MBA
Fee-Only Financial Planner serving the Los Angeles region with headquarters in Ontario, CA, and additional offices in Irvine, Torrance, Pasadena, Temecula, Palm Desert, Fresno, and San Jose.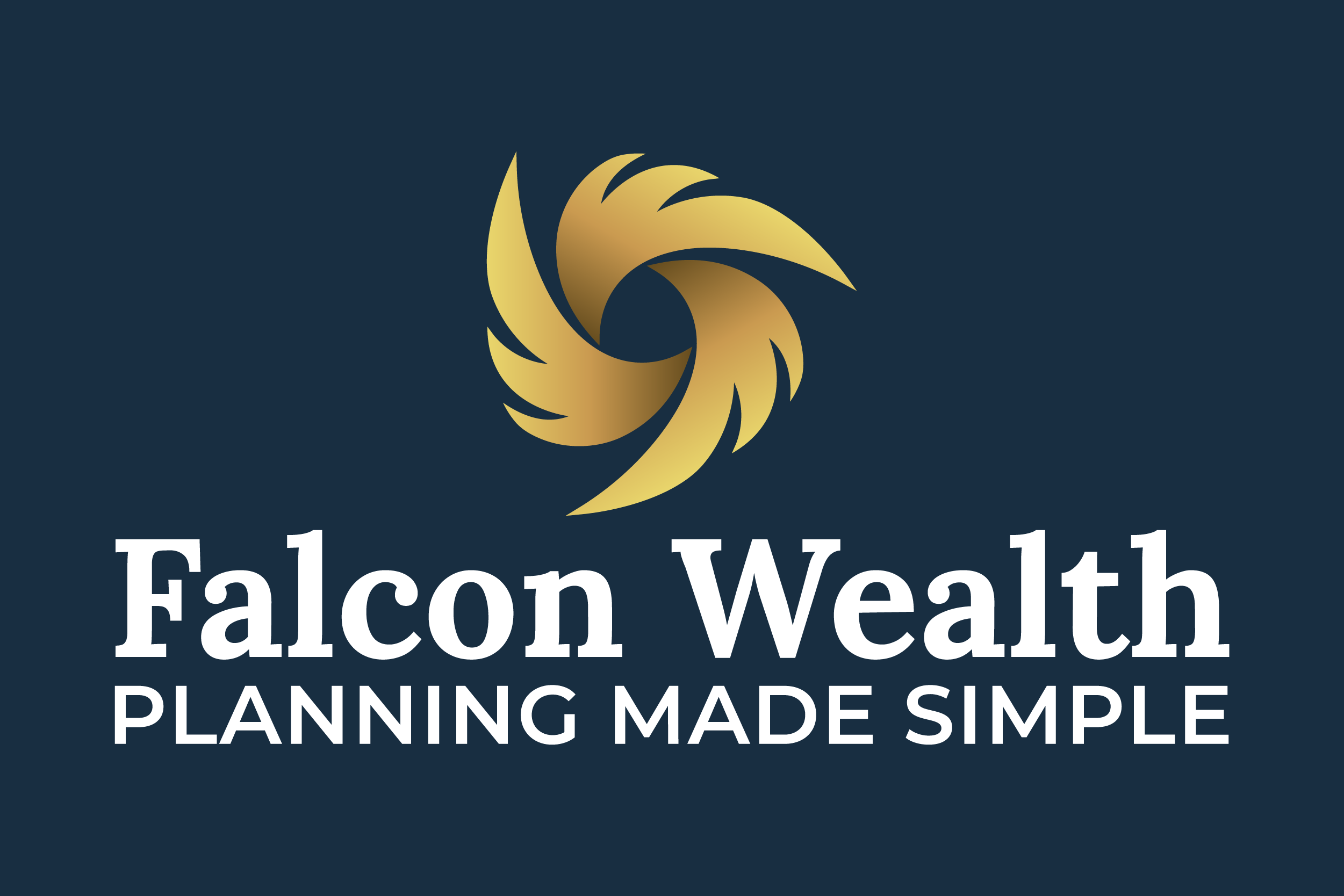 Gabriel Shahin, CFP®, AIF has been serving clients since 2003 reaching their financial goals through his financial experiences while receiving his Undergraduate from Arizona State University in Finance, Post Baccalaureate from Boston University and his MBA from the University of Massachusetts with an emphasis in Accounting. Gabriel is a Principal with Falcon Wealth Planning, Inc. which is a FEE-ONLY, Financial Planning and Investment Management Firm. Gabriel is a Fiduciary for his clients which makes his advice objective, beneficial, and confident that there are no conflicts of interest.
In addition to his education and designations, Gabriel has worked for 3 Fortune 1000 Companies giving him a keen understanding of what helps clients achieve their financial goals.
Gabriel spends his free time with his wife Sophia who received her Ph.D. from City of Hope. She currently is a Professor at Azusa Pacific University and Cal Poly Pomona in the Biology Department. He also enjoys playing with his daughter Angelina, and his bundle of joy, Abraham. He also serves as a Board Member for his Church in San Dimas, CA.
Financial Planning is a key element to Gabriel's success as he meticulously spends the time to understand his clients to help serve their needs with the company's niche in Tax Planning. His mission to help serve his clients make the best possible decision and take control of their financial futures. He feels if you take control of the taxes you pay, the fees you pay, and the risk you take in your investments, that you will have a successful retirement.
Gabriel Abraham Shahin is a Member of the National Association of Personal Financial Advisors

The National Association of Personal Financial Advisors (NAPFA) is a leading professional association of Fee-Only financial advisors - highly trained professionals who are committed to working in the best interests of those they serve.
NAPFA members live by three important values:
To be the beacon for independent, objective financial advice for individuals and families.
To be the champion of financial services delivered in the public interest.
To be the standard bearer for the emerging profession of financial planning.
Falcon Wealth Planning, Inc. Is designed to help clients achieve their financial goals while controlling their taxes, fees, and the risk they take on their investments. We specialize in comprehensive financial planning. We are a FEE ONLY Registered Investment Advisor and specialize in tax efficient retirement income and help our clients achieve their financial goals.

What separates us from other financial planning firms is our detail and expertise in tax planning, real estate planning, social security planning, retirement income planning, estate planning, investment planning, and insurance planning. Falcon Wealth Planning does not affiliate itself with any aspect of receiving commissions. We proudly are FEE ONLY and help our clients with identifying areas of key financial planning opportunities to help increase their financial situation as efficiently as possible.
Fee-Only, Fiduciary, Independent:

Three Important Criteria to Consider When Choosing a Financial Advisor.
Specialties
Tax Planning
Comprehensive Financial Planning
Retirement Income Planning
Investment Management
College Education Planning
Ideal Clients
Retirees and Near Retirees
Growing Families
Business Owners and Executives
Sudden Money Situations
Millennials
Working Together
In-Office Meetings
Virtual Meetings
Clearly Defined Fees
No Product Sales
Complimentary Initial Consultation
Professional Designations & Affiliations
Contact

Gabriel Abraham Shahin
Office Locations:
3400 Inland Empire Blvd.
Suite 100
Ontario, CA 91764

3655 Torrance Blvd
3rd Floor
Torrance, CA 90503

2030 Main St.
13th Floor
Irvine, CA 92614

301 North Lake Ave
Suite 600
Pasadena, CA 91101