Hayley Haslett
M.S., CFP®
Lake Road Advisors
Associate Advisor
Hayley
Haslett
M.S., CFP®
Lake Road Advisors
Associate Advisor
I enjoy building relationships and helping people gain clarity in their financial lives.
- Hayley Haslett, M.S., CFP®
Fee-Only financial planner located in Portland, OR, serving clients locally and across the country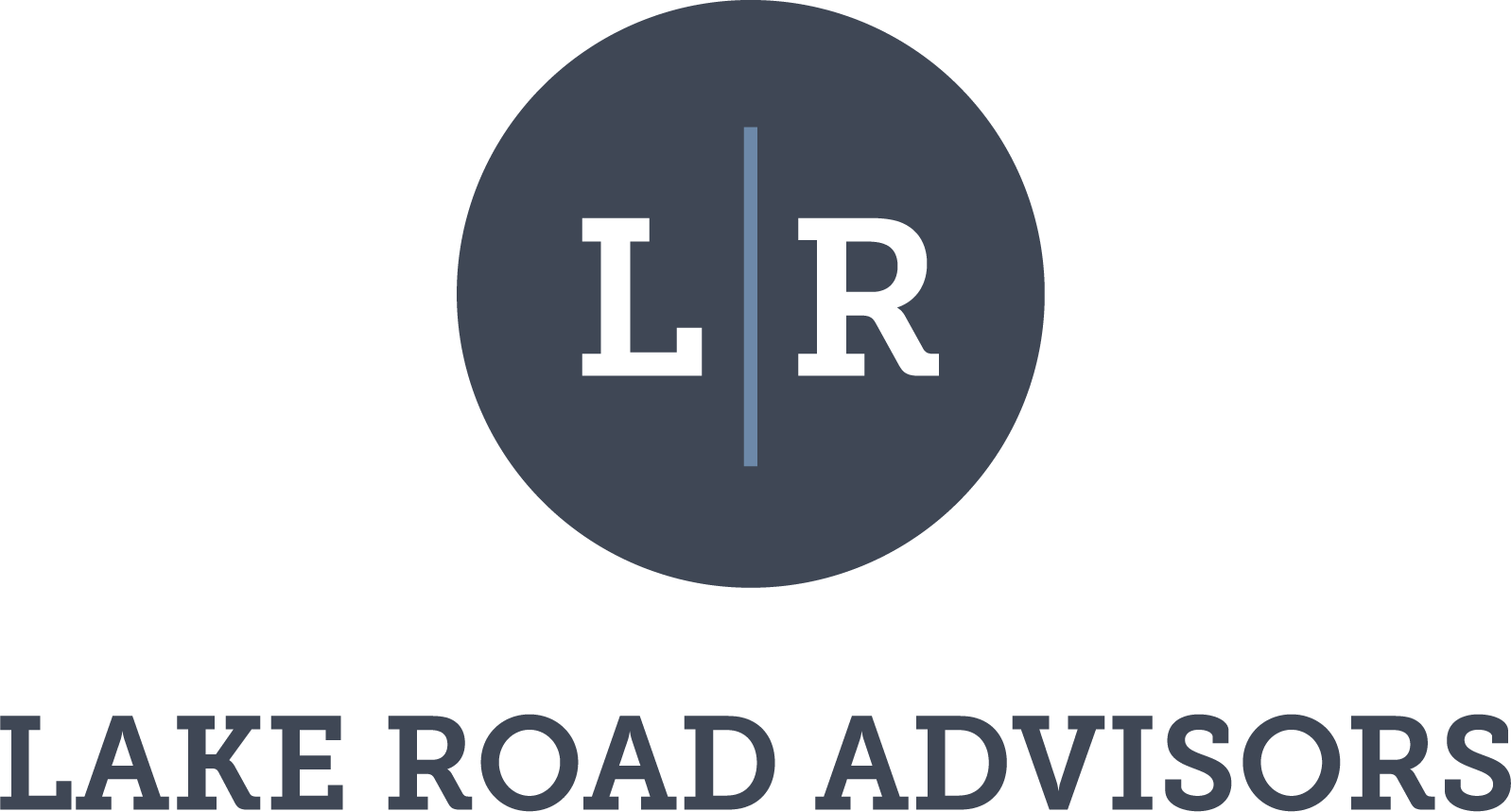 Hayley Haslett, CFP® is an Associate Advisor at Lake Road Advisors. As a CERTIFIED FINANCIAL PLANNER™ professional, Hayley is devoted to the client experience and brings a depth of financial planning knowledge to the team. Hayley aims to help clients uncover their life goals, navigate their values and money beliefs, and feel confident in their finances.
Hayley enjoys working with the next generation, mid-career professionals, and those with young families to guide them through complex financial decisions. Hayley places importance on being a trusted advisor that empowers clients to focus on what truly matters to them.
Hayley holds a M.S. in Personal Financial Planning, Program: Advanced Financial Planning and Financial Therapy from Kansas State University. Hayley completed her CFP Board registered education while obtaining her B.S. in Business Administration, Financial Services and Certificate in Personal Financial Planning at San Diego State University.
Hayley is originally from Southern California and now resides in the Portland, OR metropolitan area with her wife Carlie and two cats, Wiley and Wrigley. In off hours, Hayley enjoys hiking, traveling to National Parks, and photography.
Hayley Haslett is a Member of the National Association of Personal Financial Advisors

The National Association of Personal Financial Advisors (NAPFA) is a leading professional association of Fee-Only financial advisors - highly trained professionals who are committed to working in the best interests of those they serve.
NAPFA members live by three important values:
To be the beacon for independent, objective financial advice for individuals and families.
To be the champion of financial services delivered in the public interest.
To be the standard bearer for the emerging profession of financial planning.
Financial Planning is a process that brings together all the different aspects of your financial life to meet your goals.
It's more than just investing in a few stocks or mutual funds or buying an insurance policy. Financial Planning makes sure your investments, insurance, taxes, and estate plan are aligned to meet your goals.
How do we do this?
Our Financial Planning Process:
UNDERSTAND
We find out what's important to you and your family? What are your goals? What keeps you up at night?

DEVELOP
Once we understand your needs, we create multiple paths to get there.
IMPLEMENT
We don't make recommendations and walk away. We're here to help choose a solution and follow-through.
MONITOR
We use the latest technology to track and measure your progress.
EVALUATE
Are we on the right track? Have your priorities changed? Do we need to fine-tune anything?
---
What Can I Expect As A Client?

Review & Recommendations For The Core Elements Of Your Financial Life
We analyze your Risk/Insurance, Tax Opportunities, Benefits, Estate Plan, College Savings, Student Debt and more.
Investment Review & Asset Allocation Recommendations
What are you currently invested in? Does this match up with your risk tolerance? We provide you with the portfolio built to meet your goals.
A Commitment To The Process, Not A One Time Plan
Receiving a one time 25 page financial plan sounds impressive. However, in reality it's often overwhelming and rarely gets implemented. At Lake Road Advisors we put you in a position to be successful, so we wont bury you with a another 100 items for you to-do list. We take a measured approach and tackle one fundamental area at a time. We provide actionable steps to help you implement your plan.
A CERTIFIED FINANCIAL PLANNER™ Who Knows You
Priorities will change. Markets will rise and fall. Often overlooked, the behavioral side of finance can derail your plans. We arm you with a CERTIFIED FINANCIAL PLANNER™ who can help you weather these storms.
Fee-Only, Fiduciary, Independent:

Three Important Criteria to Consider When Choosing a Financial Advisor.
Specialties
Comprehensive Financial Planning
Retirement Income Planning
Investment Management
College Education Planning
Tax Planning
Ideal Clients
Retirees and Near Retirees
Growing Families
Business Owners and Executives
Sudden Money Situations
Novice Investors
Working Together
In-Office Meetings
Virtual Meetings
Clearly Defined Fees
No Product Sales
Complimentary Initial Consultation
Professional Designations & Affiliations
Office Locations:
818 SW 3rd Ave
#453
Portland, OR 97204