Holly Donaldson
CFP®, MBA, MA
Holly Donaldson Financial Planning, LLC
Financial Advisor
Holly
Donaldson
CFP®, MBA, MA
Holly Donaldson Financial Planning, LLC
Financial Advisor
As a financial planner who does not manage money, my focus is to offer unbiased financial advice to help you achieve your life goals.
- Holly Donaldson, CFP®, MBA, MA
Fee-Only Financial Planner serving Tampa, St. Petersburg, Clearwater, and surrounding areas.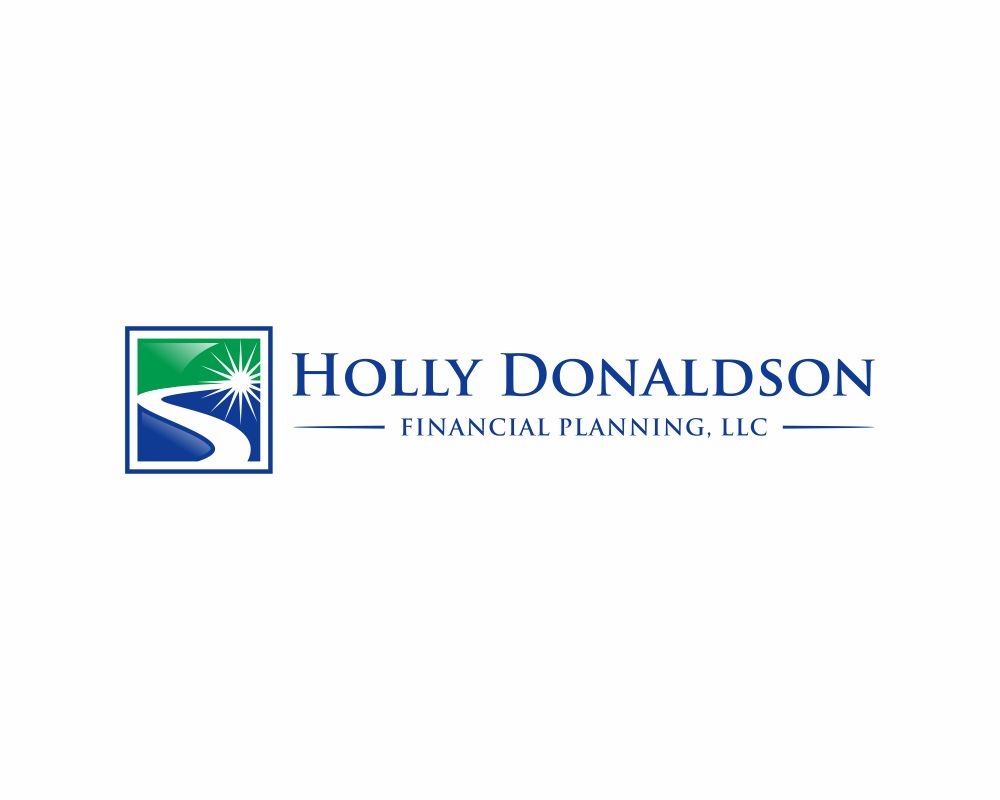 Holly P. Donaldson, CFP® is a St. Petersburg, FL fee-only financial planner. Holly Donaldson Financial Planning, LLC provides comprehensive and objective financial planning to help clients organize, grow and protect their assets through life's transitions. As a fee-only, fiduciary, and independent financial advisor, Holly Donaldson is never paid a commission of any kind, and has a legal obligation to provide unbiased and trustworthy financial advice.
Business Background: In 2006, based on her experience gained over 20 years as a corporate and private banker, Holly concluded that successful professionals often have substantial unmet needs for integrated personal financial plans. Holly has built her practice around providing these clients sophisticated financial planning and access to professionals who implement this integration. During her banking career, Holly was nominated by one of her clients and featured in Inc. magazine as a "Banker You'll Love."
She is the author of The Mindful Money Mentality: How to Find Balance in Your Financial Future (Porchview Publishing LLC, https://www.amazon.com/dp/B00GRDP0YA, $17.95). She wrote The Mindful Money Mentality for individuals and couples who lack confidence about their transition from earning and saving to spending and investing.
Holly Donaldson has been a featured speaker on behavioral economics, finance, and the banking system, in diverse venues, from college classes to large groups of business owners. She has developed courses for instruction both at the university level and as continuing education for CPA's. Her articles have been published in NAPFA Advisor magazine and the peer-reviewed Journal of Financial Service Professionals.
Education: Holly holds 2 master's degrees from the University of South Florida: an MBA in Finance and MIS (1998); and a Master of Arts in Economics (2007). She received her B.A. in Economics from Davidson College (1986). Holly has been a CFP® certificant since 2004.
Professional: Holly currently leads the West Florida Local Group for the National Association of Personal Financial Advisors. Her past professional volunteer service includes serving as Chair of NAPFA's Leadership Development Committee and Chair of NAPFA's South Region Board. Holly's other professional associations include the Tampa Bay Estate Planning Council (past Board Member), the National Speakers Association (past Associate Member) and Toastmasters International (past Area Governor).
Community: Holly has enjoyed volunteering as an Advisory Board member of the Tampa Independent Business Alliance, Junior Achievement, chairing the local United Way's Audit Committee, and speaking on behalf of LifePath Hospice. Holly is a 2001 graduate of Leadership Tampa.
Personal: A Florida native who studied in India, Holly enjoys cooking Asian food, visiting the Rockies with her husband, Ken, and picking at the piano. She has no kids, no pets, and all plants entrusted to her care have passed on.
Contact Information:
Phone: 813-781-8040
Holly Donaldson is a Member of the National Association of Personal Financial Advisors

The National Association of Personal Financial Advisors (NAPFA) is a leading professional association of Fee-Only financial advisors - highly trained professionals who are committed to working in the best interests of those they serve.
NAPFA members live by three important values:
To be the beacon for independent, objective financial advice for individuals and families.
To be the champion of financial services delivered in the public interest.
To be the standard bearer for the emerging profession of financial planning.
Holly Donaldson Financial Planning, LLC's origins go back to 2007, when we first began providing objective, third-party, fee-only financial analysis, planning and education on an hourly and fixed-fee basis. We do not touch our clients' money but help them strategize and integrate their business and personal finances. We sell no products other than the product of our own expertise, experience and creativity in helping our clients reach their goals.

How may we help you?
Our clients often come to us with very important concerns on their mind. For example:
What if I outlive my money?
How do I know how much is "enough" for me and my family?
It feels as though my financial life has been put together piecemeal.
I thought I was getting a relationship with a financial professional, but all I got was a transaction.
I'm not sure my financial professional really understands my goals - or what I'm all about.
How can I tell, exactly, what I'm spending to have my finances managed?
These are important concerns, worthy of serious answers.

With over 30 years in financial services, as well as an M.B.A., a Masters in Economics and a Certified Financial Planner designation, Holly built a practice by providing clients with sophisticated planning and access to proven professional teams.

As a fee-only financial planning practice, Holly Donaldson Financial Planning, LLC receives no referral fees or commissions from third parties.
Fee-Only, Fiduciary, Independent:

Three Important Criteria to Consider When Choosing a Financial Advisor.
Specialties
Comprehensive Financial Planning
Retirement Income Planning
Planning for Fellow Professionals
Advice-Only
Project-Based Flat Fees
Ideal Clients
Retirees and Near Retirees
Business Owners and Executives
Sudden Money Situations
Novice Investors
Working Together
Virtual Meetings
Clearly Defined Fees
No Product Sales
Complimentary Initial Consultation
Professional Designations & Affiliations
Holly Donaldson is a NAPFA-Registered Financial Advisor

The National Association of Personal Financial Advisors (NAPFA) is a leading professional association of Fee-Only financial advisors—highly trained professionals who are committed to working in the best interests of those they serve.

Holly Donaldson is a CERTIFIED FINANCIAL PLANNER™ Professional - Click for Verification

CFP® professionals are held to strict ethical standards to ensure financial planning recommendations are in your best interest. What's more, a CFP® professional must acquire several years of experience related to delivering financial planning services to clients and pass the comprehensive CFP® Certification Exam before they can use the CFP® designation.