Paragon Wealth Strategies
Partner
Paragon Wealth Strategies
Partner
Having grown up in Jacksonville in a medical family, I view my job as a fee-only financial planner as similar to that of a doctor but for your finances!
- Ian Aguilar, CFP®, MBA
"Our Job is to make YOUR Job... OPTIONAL!"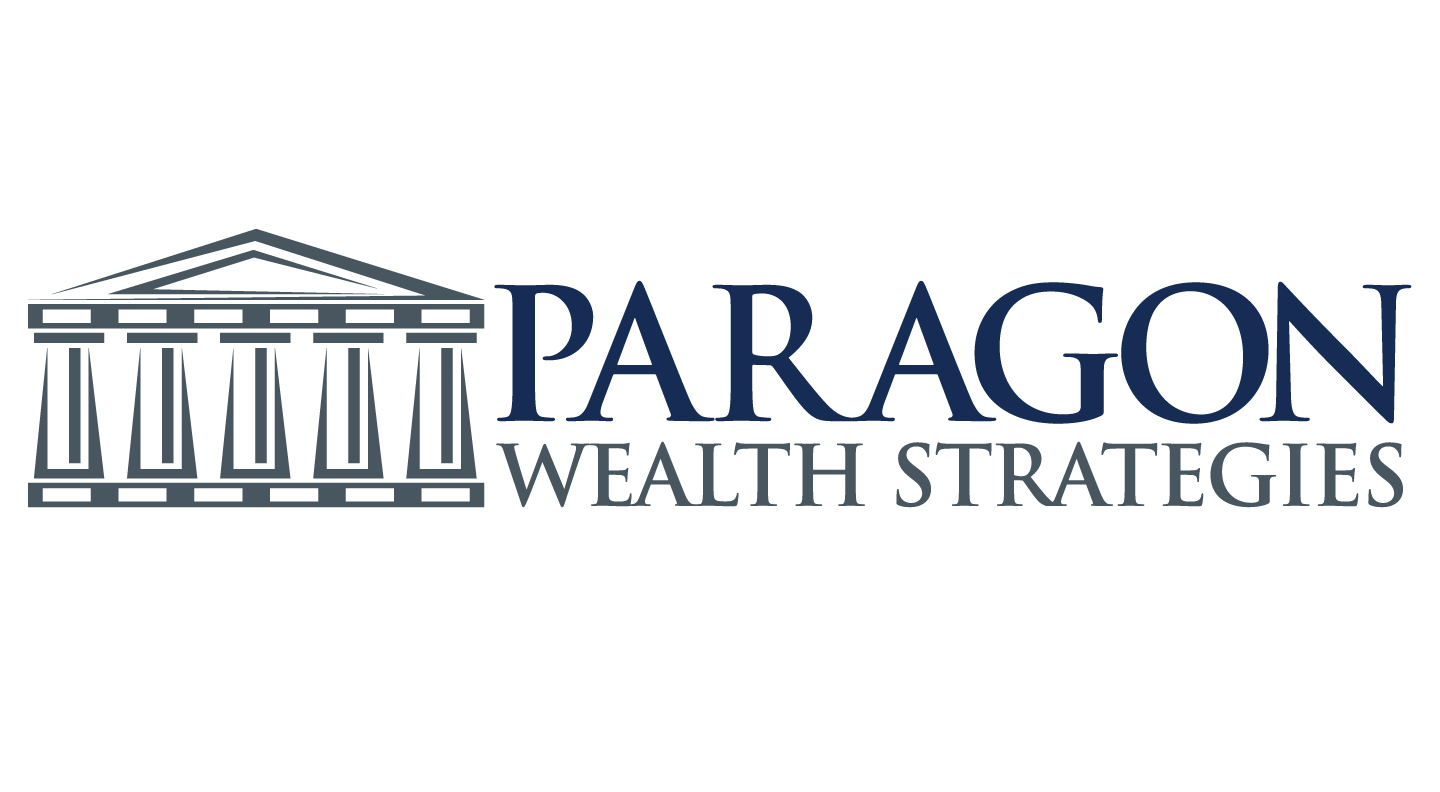 Ian Aguilar is a Jacksonville, FL fee-only financial advisor. He is a partner in Paragon Wealth Strategies, a wealth management, financial planning and investment advisory services firm that helps individuals, families and business owners grow their assets for retirement, protect their assets during retirement, and minimizes their taxes throughout.
More specifically, Paragon is a deep expertise, high touch, boutique wealth management firm that helps ordinary people become millionaires and millionaires become multi-millionaires. Unlike most firms, we work as a team and bring a high level of expertise across multiple disciplines to our clients dependent on their situation.
Ian specializes in working with those who are at or nearing retirement. Common issues he solves for his clients include:
When can I retire?
How much do I need to retire?
How do I get health insurance if I retire early?
How can I minimize taxes in retirement?
What is the best social security strategy - for me?
How should I invest in retirement?
Ian Aguilar CFP® is a Ponte Vedra native and is always looking for ways to elevate his community through service. He serves as the President of the Ponte Vedra Rotary Club for the 2020-2021 Rotary year, is a board member of the YMCA of Nocatee, serves as the membership chair for the NE FL Chapter of the Financial Planning Association, and is a part of the St. John Paul II chapter of the Knights of Columbus.
Ian is a current member of National Association of Personal Financial Advisors (NAPFA) and the Financial Planning Association (FPA). He received his MBA from the Crummer School of business at Rollins College and his undergraduate degree from Colgate University where he majored in economics and played football. He is a CERTIFIED FINANCIAL PLANNER™ (CFP®) and has been quoted in multiple publications such as the Associated Press, Financial Planning Magazine, & CNN Business.
He currently lives in Nocatee with his wife Nikki, and his two children Emilia and Luke. Ian is an avid sports fan and enjoys rooting for his local Jacksonville Jaguars and Florida Gators. When his body cooperates, he'll also play basketball, tennis, and golf in his spare time.
Ian Aguilar is a Member of the National Association of Personal Financial Advisors

The National Association of Personal Financial Advisors (NAPFA) is a leading professional association of Fee-Only financial advisors - highly trained professionals who are committed to working in the best interests of those they serve.
NAPFA members live by three important values:
To be the beacon for independent, objective financial advice for individuals and families.
To be the champion of financial services delivered in the public interest.
To be the standard bearer for the emerging profession of financial planning.
We founded PARAGON Wealth Strategies with the goal of creating a cost effective alternative to the abuses, conflicts of interest, inexperience and poor levels of service that many clients report they receive at the leading Wall Street firms or retail outlets. We strive to be the optimal financial firm for clients who desire objective, holistic wealth management, without proprietary influence, delivered by a team of highly credentialed financial professionals who care about them as individuals. Professional excellence, concern, sensitivity, and diligent oversight are PARAGON's core values.

Our Commitment to you is one of honesty and service. We have an unmatched capacity for hard work, and a down-to-earth, practical approach with pragmatic advice intended to maximize your odds of achieving your goals. We recognize that you have worked hard developing your own career; we work equally as hard developing ours.
We are committed to enabling our clients to enjoy their lives while their financial affairs are managed by an independent, credentialed, objective team of professionals who can bring nearly every financial resource to the table in support of that goal.
Please Note: PARAGON does not offer HOURLY rate services or "one-off" financial plans for a one-time project fee. PARAGON Wealth Strategies provides comprehensive wealth management services - including all investment management, financial planning, tax planning, estate planning, and retirement income planning as a core offering of a comprehensive wealth management relationship.
After offering an hourly fee option in the past, and watching those clients struggle and lag behind our other clients in virtually every area of financial success, we eliminated that service option. In our opinion, the hourly model and "one-off" financial plans significantly distracts our team's focus from delivering an extraordinary service and investment experience to all clients, all the time.
Please visit PARAGON's website for a detailed discussion of service models available.
Fee-Only, Fiduciary, Independent:

Three Important Criteria to Consider When Choosing a Financial Advisor.
Specialties
Comprehensive Financial Planning
Retirement Income Planning
Investment Management
College Education Planning
Tax Planning
Ideal Clients
Retirees and Near Retirees
Growing Families
Business Owners and Executives
Sudden Money Situations
Novice Investors
Working Together
In-Office Meetings
Virtual Meetings
Clearly Defined Fees
No Product Sales
Complimentary Initial Consultation
Professional Designations & Affiliations
Office Locations:
10245 Centurion Pkwy N
Suite 106
Jacksonville, FL 32256