Jane Beule
CFP®, MBA, MLA, TEP
Griffin Black, Inc.
Founder & President
Jane
Beule
CFP®, MBA, MLA, TEP
Griffin Black, Inc.
Founder & President
We work with clients who want to take their money and their future into their own hands. Our clients are executives, busy professionals, and small business owners. Located in Silicon Valley, we have special experience serving Indian-American clients.
- Jane Beule, CFP®, MBA, MLA, TEP
Fee-Only Financial Advisor serving clients nationally and internationally.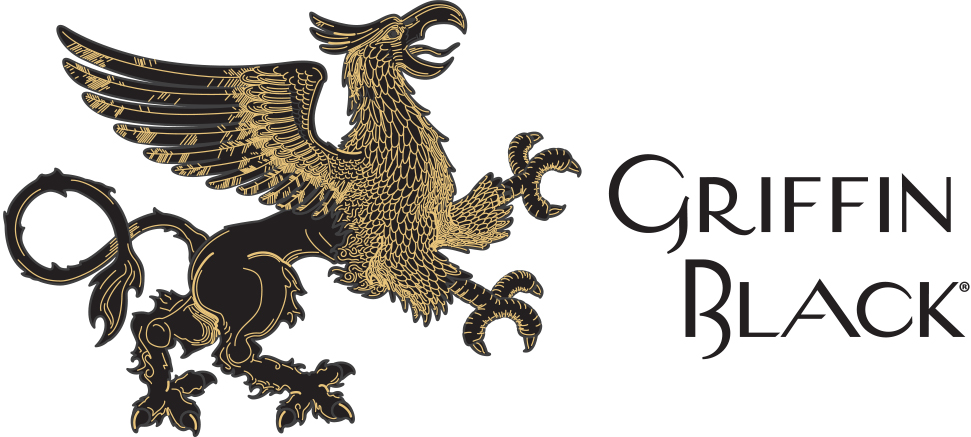 Jane Beule is a Fee Only Financial Planner/Wealth Manager in Redwood City, CA. She began her career in finance as an industry analyst with J.P. Morgan in New York. After graduating from Harvard Business School, she moved to the Bay Area with her husband and worked for both large and smaller corporations as well as venture-backed start-ups before following her passion to serve individual clients. She founded Griffin Black in 2001 in order to create the kind of Registered Investment Advisor (RIA) firm she wanted to hire herself. Jane and her husband have two grown children and live in Redwood City, CA.
Jane Beule is a Member of the National Association of Personal Financial Advisors

The National Association of Personal Financial Advisors (NAPFA) is a leading professional association of Fee-Only financial advisors - highly trained professionals who are committed to working in the best interests of those they serve.
NAPFA members live by three important values:
To be the beacon for independent, objective financial advice for individuals and families.
To be the champion of financial services delivered in the public interest.
To be the standard bearer for the emerging profession of financial planning.
In 2001, having helped other businesses grow and thrive for many years, I decided I wanted to build one of my own. I love tech but longed to get back to working in finance. Griffin Black, Inc., the Registered Investment Advisor that I founded, joined a growing financial planning industry that adhered to fee-transparency and fiduciary client service. But in other ways, the approach we have taken to serving clients has always been uniquely our own:
- We serve clients of ALL AGES AND INCOMES, and not just older and wealthier ones. Our older and wealthier clients don't mind taking advantage of our process efficiencies and reasonable fees.
- We strongly believe that financial planning is a PROCESS rather than a single event. Our clients, and the world they live in, are dynamic. A point-in-time financial plan is obsolete almost as soon as it is written.
- A great plan that isn't IMPLEMENTED is worthless. We therefore focus as much effort on helping busy clients get things done as we do on helping them understand what they should and want to do in the first place. We define our clients' success in terms of real progress toward their goals, and not just on the delivery of a plan.
- INVESTING is important, but it is only one of several financial disciplines than matter to our clients. For many clients, investing is not the most important thing we do.
Give us a call and let us help you build the future and peace of mind that you envision for yourself!
Fee-Only, Fiduciary, Independent:

Three Important Criteria to Consider When Choosing a Financial Advisor.
Specialties
Comprehensive Financial Planning
Business Transition Planning
Retirement Income Planning
Investment Management
Tax Planning
College Funding Planning
Ideal Clients
Business Owners and Executives
Indian-American Families
Retirees and Near Retirees
Busy Professional Couples
Young Professionals
Sudden Money Situations
Working Together
In-Office Meetings
Virtual Meetings
Collaborative Online Tools
Clearly Defined Fees
No Product Sales
Complimentary Initial Consultation
Professional Designations & Affiliations
Office Locations:
702 Marshall St.
Suite 411
Redwood City, CA 94063