TrueNorth Wealth / IMAFS
Financial Advisor
TrueNorth Wealth / IMAFS
Financial Advisor
As a fee-only financial planner, my focus is to offer unbiased financial advice to help you achieve your life goals.
- Jared Empey, MSFS
Fee-Only financial planner located in Salt Lake City, UT and Boise, ID, serving clients locally and across both Utah & Idaho, with our large array of Financial Advisory Services ranging from wealth management and helping to sell a business, to estate planning and investment planning services.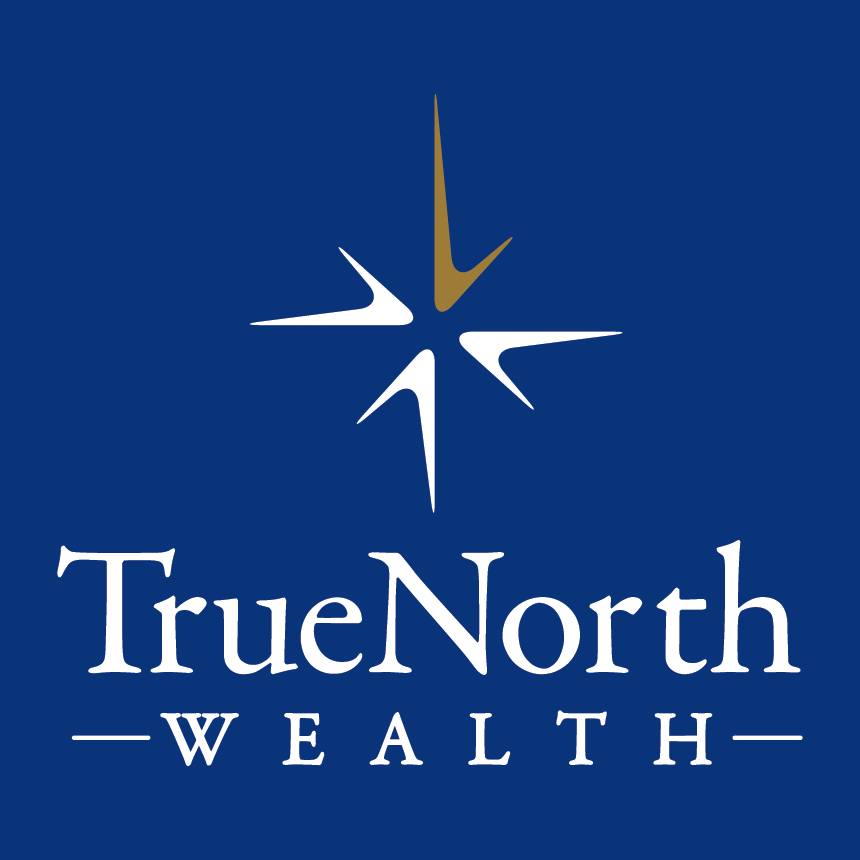 Jared Empey is a Salt Lake City, UT fee-only financial advisor serving clients locally and in both Utah and Idaho for TrueNorth Wealth and IMA Financial Services. The sister companies provide objective wealth management planning, estate planning, and income tax planning to help high net worth, busy professionals, businesses and financial entities organize, grow and protect their assets through life's transitions. As a fee-only, fiduciary, and independent financial advisor, Jared Empey is never paid a commission of any kind, and has a legal obligation to provide unbiased and trustworthy financial advice. Jared is licensed in both Utah and Idaho to help with his clients in both areas as a fee-only financial advisor.
Jared Empey has always had a desire to serve others. Over the years, he has advised friends and family members in regard to budgeting and taxes. While attending Southern Utah University, he connected with Marty Watkins and joined Association Financial Services in May of 2015 as an intern. Jared quickly discovered that he is passionate about financial planning. He loved the idea of developing a close relationship with clients while providing a great service for a great price. Jared moved to Boise in August of 2016 to help Marty with the IMA Financial Services practice.
After concluding this would be his life-long career, he became licensed as an Investment Advisor Representative. Jared's background in accounting provides the additional benefit of tax planning strategies. He has also gone on to earn his Masters of Science in Financial Services from the American College of Financial Services, and is working towards the Certified Financial Planner designation.
Jared is passionate about physical fitness and loves advising others about their health and wellness in addition to their finances. He also enjoys mountain biking, hiking, and camping. Jared is happily married and loves spending time with his wife.
Financial Planning for Healthcare Professionals
Financial advisors specializing in comprehensive financial planning for healthcare professionals in Idaho.
Certified Financial Planners
INVESTMENT PLANNING FOR DOCTORS
Going with IMAFS means going with proven, unbiased investment professionals.
RETIREMENT PLANNING FOR HEALTHCARE PROFESSIONALS
While you work on your livelihood today, we work on your livelihood for tomorrow.
WEALTH MANAGEMENT FOR PHYSICIANS
Explore our financial planning services.
PLAN YOUR FINANCIAL FUTURE WITH IMAFS
Idaho Medical Association Financial Services (IMAFS) provides wealth management and financial planning for healthcare professionals. Our financial services are the best choice for physicians who live and work in Idaho, such as Canyon County or Ada County.
Our advisors consider the whole picture of your finances. We will look into your current financial position, your overall goals, and the actions that you can take to reach those goals. We are also here for you when life doesn't go as planned, ready to discuss how we can modify your financial strategy to make sure you enjoy the retirement you deserve.
Whether you need assistance discovering the right retirement funds to invest in or are interested in saving money through our tax planning service for doctors, we will always keep your best interest in mind.
FINANCIAL ADVICE FOR DOCTORS
Financial planning is essential for healthcare professionals, perhaps more so than for any other industry. Cookie-cutter financial advisors may not understand the unique position that doctors face. Yes, you will enjoy high earning potential with time, but you will begin your career in your late twenties or early thirties, usually with high student loans. As your career progresses, you may work toward new goals, such as founding your own practice or putting your children through college.
At IMAFS, all of our services are screened by a board-appointed representative from the Idaho Medical Association. Every day, we work solely for doctors and other healthcare workers. Financial planning for healthcare professionals is not just our area of expertise — it's our passion.
WE ARE A FEE-ONLY FINANCIAL PLANNER
We will look over every aspect of our clients' finances in exchange for a low-cost fee that comes from the people we advise — and no one else. These transparent fees are presented to you up front, not hidden in the fine print. This fee will pay for the financial advice, financial plan, or asset management services that you need.
Unlike other financial planners, our advisors never make an outside commission. They are NOT incentivized to sell you specific investments, such as annuities, mutual funds, or insurance.
WE FOLLOW A FIDUCIARY STANDARD
Our advisors act as fiduciaries, so they have sworn to only consider your best interests when giving financial advice. They will avoid any conflicts of interest and work to support your goals. As members of NAPFA, the National Association of Personal Financial Advisors, they must renew a fiduciary oath and commit to upholding a strict code of ethics.
WE OFFER INDEPENDENT ADVICE
All advisors who work for IMAFS are fully independent. That means that they aren't tied to a brokerage firm. These professionals don't have to stick to a corporate script when recommending investment opportunities for you. Instead, they can discover the best possible solutions for the physicians they work with, whether they are located in Ada and Canyon Counties, or anywhere in Idaho.
Fee-Only, Fiduciary, Independent:

Three Important Criteria to Consider When Choosing a Financial Advisor.
Specialties
Comprehensive Financial Planning
Retirement Income Planning
Investment Management
College Education Planning
Tax Planning
Ideal Clients
Retirees and Near Retirees
Growing Families
Business Owners and Executives
Sudden Money Situations
Novice Investors
Working Together
In-Office Meetings
Virtual Meetings
Clearly Defined Fees
No Product Sales
Complimentary Initial Consultation
Office Locations:
1935 East Vine Street
#120
Salt Lake City, UT 84121

305 West Jefferson
Suite 104
Boise, ID 83702