Front Street Financial
Founder
Front Street Financial
Founder
I am a financial advisor who helps women and their families with retirement and investments. I love helping people feel comfortable with their money and save hundreds and thousands of dollars using solid financial guidance.
- Jennifer Macedo, CFP®
"Bringing Planning to Life and Meaning to Money" from Lahaina, Hawaii and across the Pacific.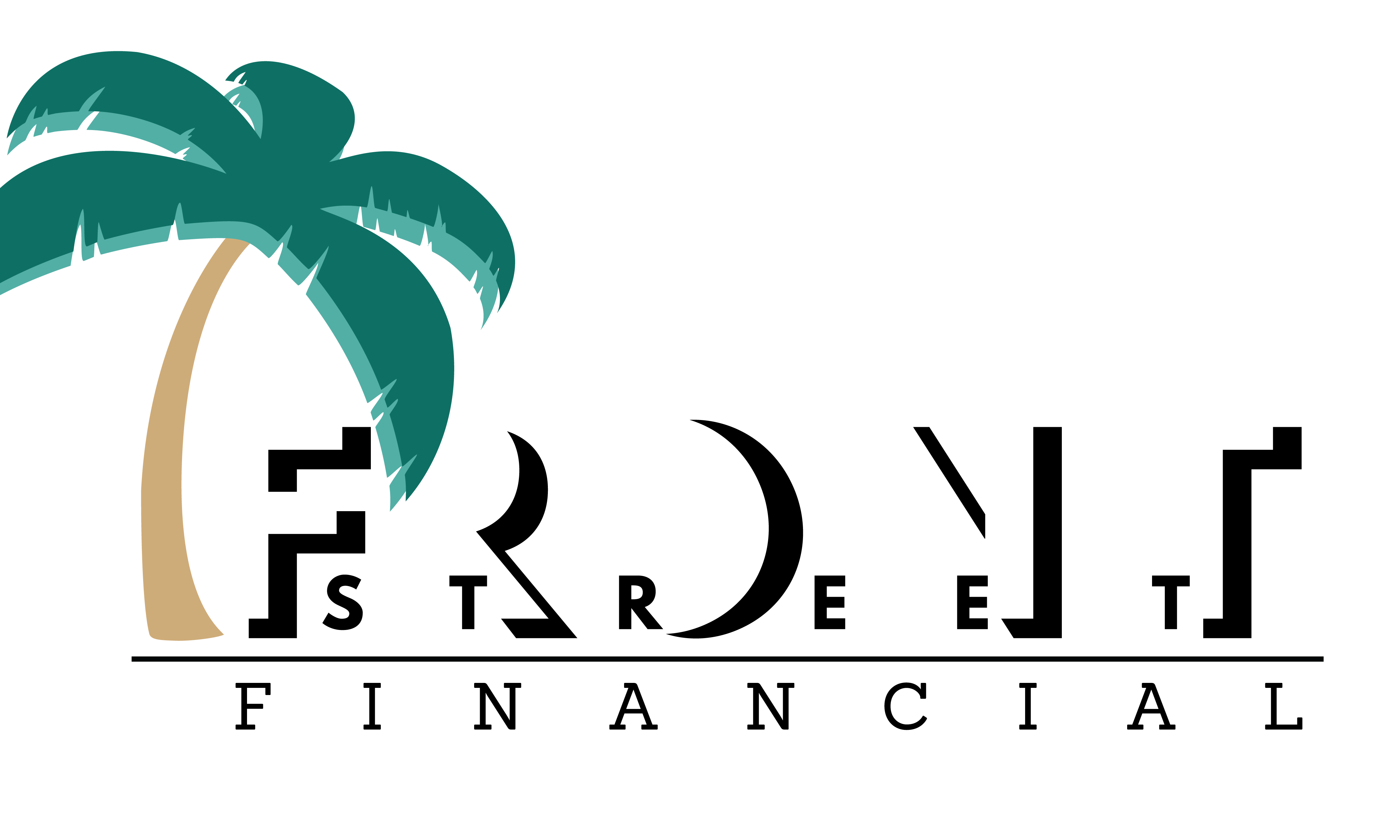 Jennifer Macedo is a Hawaii financial advisor. She founded Front Street Financial to guide women and their families through retirement and navigate the complexities of investments.

After ten years in finance, Jennifer opened the first woman-owned Financial Planning firm in Lahaina on the west side of Maui, HI. Jennifer specializes in guiding clients 5-10 years out of retirement through successful retirement with empowerment and serenity. She also offers other financial services including managing sizeable purchases or sales, tax planning, estate planning, budgeting, and making money more meaningful. Whether it be retirement planning, charitable giving, or just sleeping well at night knowing someone is watching out for you, as a fiduciary, it is Jennifer's pleasure to be in this helping profession where she can make other people's lives better.
Jennifer Macedo founded Front Street Financial. She is passionate about helping clients envision, plan for, and create lives they desire.
Jennifer holds a Bachelor in Accountancy from New Mexico State University and is a Certified Financial Planner (CFP®). Jennifer brings a decade of client management experience and financial planning to Front Street Financial.
Jennifer enjoys making an impact by serving on the board of the Guilliom Family Foundation, which invests in non-profit organizations around the nation.
In her free time she enjoys baking, reading a good book in her hammock, and traveling the world with her children, who are professional surfers,.
---
Front Street Financial has a culture of kindness, optimism, and flexibility. Our mission is to enrich the lives of our clients, ohana, and community through financial advice, integrity, and a commitment to achieve results beyond your expectations. As fiduciaries we strive to reduce the anxieties and complexities that money can bring.
What is a fiduciary? A fiduciary is basically the opposite of a narcissist! A fiduciary is someone who thinks more about the people they serve than themselves. We have taken an oath to be your fiduciary.
Fun Facts
Financial planners have been proven to earn clients an additional +3% return ANNUALLY on their investments.
Jennifer Macedo is a Member of the National Association of Personal Financial Advisors

The National Association of Personal Financial Advisors (NAPFA) is a leading professional association of Fee-Only financial advisors - highly trained professionals who are committed to working in the best interests of those they serve.
NAPFA members live by three important values:
To be the beacon for independent, objective financial advice for individuals and families.
To be the champion of financial services delivered in the public interest.
To be the standard bearer for the emerging profession of financial planning.
We offer one-time or ongoing financial planning to address the following:
Business Planning
Cash Flow and Debt Management
College Savings and Planning
Employee Benefits Optimization
Estate Planning
Insurance and Risk Management Review and Recommendations
Investment Analysis, recommendations and management
Retirement Planning
Tax Planning and Projections
…and the list goes on, but this doesn't even speak to the mental and emotional relief of having assistance with the things we have spent years studying and gaining experience with.
If you are interested in collaborating with us we will look forward to our team work together, support of your dreams and enjoyment of a long lasting mutually beneficial relationship. Aloha!
Fee-Only, Fiduciary, Independent:

Three Important Criteria to Consider When Choosing a Financial Advisor.
Specialties
Comprehensive Financial Life Planning
Retirement Income Planning
Investment Management
Business Planning
Tax Planning
Ideal Clients
Retirees and Near Retirees
Women and their Families
Novice and Experienced Investors
Business Owners
Sudden Money Situations
Working Together
In-Person Meetings
Virtual Meetings
Clearly Defined Fees
No Product Sales
Complimentary Initial Consultation
Professional Designations & Affiliations
Jennifer Macedo is a CERTIFIED FINANCIAL PLANNER™ Professional - Click for Verification

CFP® professionals are held to strict ethical standards to ensure financial planning recommendations are in your best interest. What's more, a CFP® professional must acquire several years of experience related to delivering financial planning services to clients and pass the comprehensive CFP® Certification Exam before they can use the CFP® designation.

Jennifer Macedo is a Member of the XY Planning Network

The XY Planning Network is the leading organization of fee-only financial advisors who are focused on working with Generation X and Generation Y clients. Our mission is to connect consumers with best-in-class financial advisors who specialize in working with clients just like you.
Office Locations:
129 Pualei Drive
Lahaina, HI 96761