Jeremy E. Portnoff
MSFS, CFP®, CIMA®, CMT®
Tempus Wealth Planning
CERTIFIED FINANCIAL PLANNER™
Jeremy E.
Portnoff
MSFS, CFP®, CIMA®, CMT®
Tempus Wealth Planning
CERTIFIED FINANCIAL PLANNER™
As a fee-only financial planner, my focus is to offer unbiased financial advice to help you achieve your life goals.
- Jeremy E. Portnoff, MSFS, CFP®, CIMA®, CMT®
Because you deserve an Educated Advisor. Offices in Irvine, CA and Metuchen, NJ.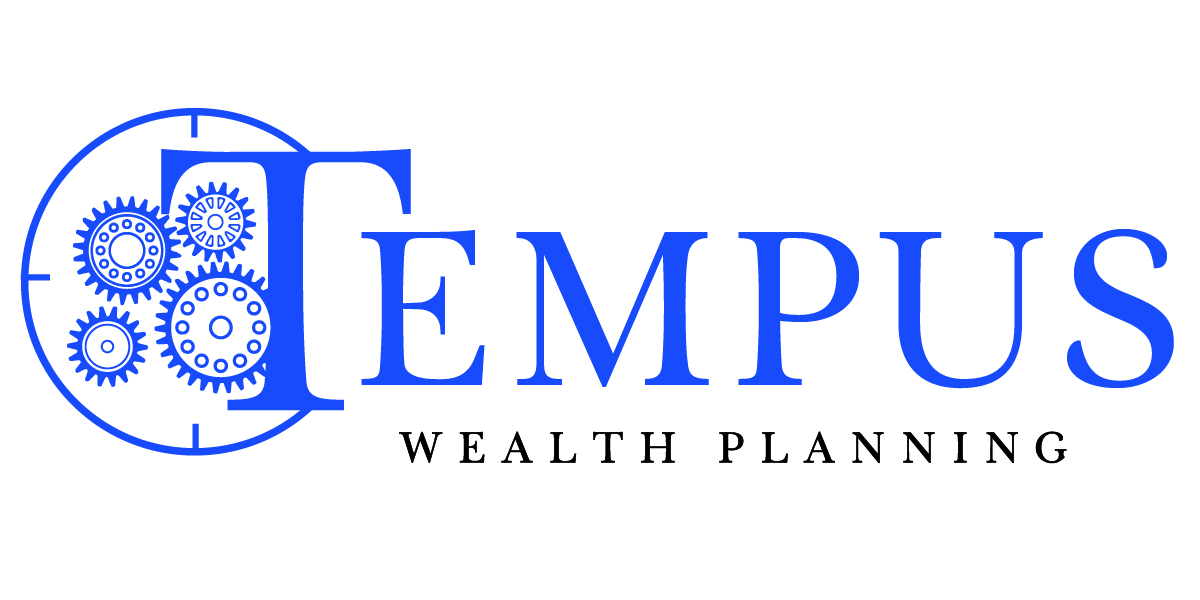 As an Independent Financial Advisor Jeremy Portnoff has the flexibility to recommend what is best for you. You will benefit from the capability of large firm resources without sacrificing the personalized service of working with an individual advisor who understands your personal financial plan. Working with Jeremy you will be able to:
Create, manage, and retain more wealth for you and your family so you can achieve your financial hopes and dreams;
Thoroughly understand your unique values, goals, and financial situation;
Create more time in your life to do the activities that are most important to you;
Have comfort and peace of mind by knowing you are on track financially, and;
Improve your quality of life by making confident financial decisions.
Don't let hidden fees squeeze YOUR money! Call 949-226-8342 (CA) or 732-226-3113 (NJ) to Schedule a complimentary Discovery Consultation to learn how Tempus Wealth Planning can help you make smart decisions with your money.
Jeremy E. Portnoff is a Member of the National Association of Personal Financial Advisors

The National Association of Personal Financial Advisors (NAPFA) is a leading professional association of Fee-Only financial advisors - highly trained professionals who are committed to working in the best interests of those they serve.
NAPFA members live by three important values:
To be the beacon for independent, objective financial advice for individuals and families.
To be the champion of financial services delivered in the public interest.
To be the standard bearer for the emerging profession of financial planning.
Tempus Wealth Planning is an Independent Registered Investment Advisor offering Comprehensive Financial Planning and Investment Management services to individuals and families nationwide who value independent, professional, and educated financial advice. Jeremy E. Portnoff, MSFS, CFP®, CIMA® provides personalized Financial Planning services with objectivity and flexibility and based on the principles of fiduciary responsibility which means your interests always come first. Schedule a 15 minute Introductory Call to learn how Jeremy can help you grow and protect your wealth, Because You Deserve Educated Advice!
Fee-Only, Fiduciary, Independent:

Three Important Criteria to Consider When Choosing a Financial Advisor.
Specialties
Comprehensive Financial Planning
Retirement Income Planning
Investment Management
Tax Planning
IRA Tax Planning
Roth Conversion
Risk Managed Tactical Investment Strategy
Ideal Clients
Retirees and Near Retirees
Growing Families
Business Owners and Executives
Sudden Money Situations
Novice Investors
Delegators/Values Professional Services
Min Acct Size $500,000+
Working Together
In-Office Meetings
Virtual Meetings
Clearly Defined Fees
No Product Sales
Complimentary Initial Consultation
Professional Designations & Affiliations
Contact

Jeremy E. Portnoff
Office Locations:
100 Spectrum Center Drive
Suite 1070
Irvine, CA 92618

16 Pearl Street
Suite 101
Metuchen, NJ 08840

16 Pearl Street
Suite 101
Metuchen, NJ 08840