Verbatim Financial
Founder & IAR
Verbatim Financial
Founder & IAR
Fee-Only is only the first step. As a flat-fee financial planner, you can be assured that I act only in your best interest.
- John Stoj, MBA
Flat-Fee, Fee-Only financial planner located in Sandy Springs, GA, serving clients locally and across the country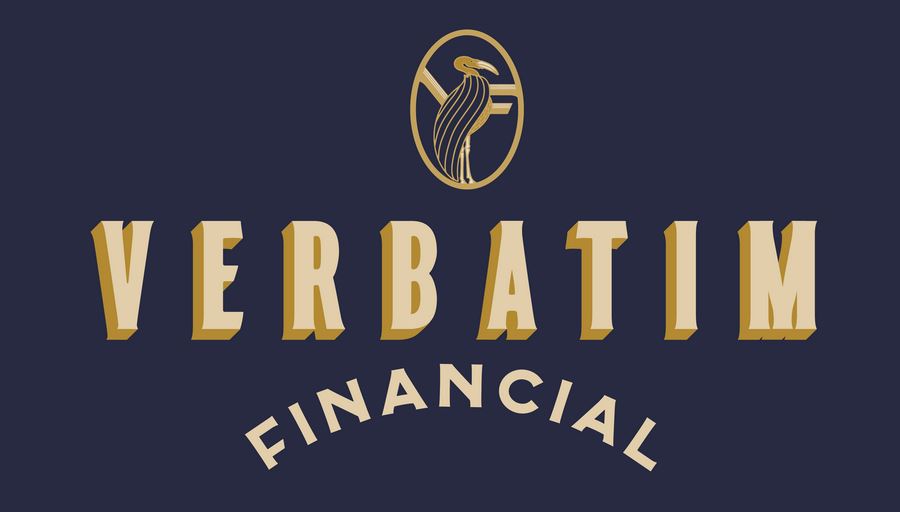 John Stoj is a Sandy Springs, GA fee-only financial planner. Verbatim Financial provides comprehensive financial planning and investment management to help clients organize, grow and protect their assets through life's transitions. As a flat-fee, fee-only, fiduciary, and independent financial advisor, John Stoj is never paid a commission of any kind, has a legal obligation to provide unbiased and trustworthy financial advice, and his fee doesn't increase simply because the market went up or your savings increased.
John Stoj is the Founder and Investment Advisor Representative at Verbatim Financial located in Atlanta, GA.
---
After years on Wall Street, I became disillusioned with the false promises of outperforming the market. After the financial crisis of 2008/9, I started Rold Rite, a fresh sushi delivery company, selling it after the birth of our son. After several years as a stay at home dad, I returned to finance. But this time, things are different. With Verbatim Financial, I've gone rogue with my pricing model - removing conflicts of interest from the equasion. I apply my decades of experience & personal touch to help clients simplify their financial lives.
I founded Verbatim because, too often, our industry doesn't do things the right way, and I can not work like that. Verbatim dismisses the traditional financial advisory fee structure. We charge clients a flat fee that is clear & fair. We remove conflicts of interest. We work only in our clients' best interest.
Fee-Only, Fiduciary, Independent:

Three Important Criteria to Consider When Choosing a Financial Advisor.
Specialties
Comprehensive Financial Planning
Retirement Income Planning
Investment Management
Tax Planning
Ideal Clients
Gen X
Business Owners and Executives
Retirees and Near Retirees
Growing Families
Working Together
Clearly Defined Fees
Virtual Meetings
In-Office Meetings
No Product Sales
Professional Designations & Affiliations
John Stoj is a Member of the Alliance of Comprehensive Planners (ACP)

Alliance of Comprehensive Planners (ACP) is the community of tax-focused financial planners that operate under the retainer model. Passionately dedicated to superb client service, ACP planners' only source of income is client retainer fees – not commissions. With an ACP planner, you can be confident you're getting experience, knowledge, research, and most importantly, advice that is tailored just for you.
Office Locations:
4565 Mystic Dr
Atlanta, GA 30342-2516