Joshua Escalante Troesh
CFP®
Purposeful Strategic Partners
Financial Advisor
Joshua
Escalante Troesh
CFP®
Purposeful Strategic Partners
Financial Advisor
If your only goal is to increase your account balance, it just becomes a number on a piece of paper mailed to you monthly. I work with clients to help them align their finances with their values to build the life they want, both now and in the future.
- Joshua Escalante Troesh, CFP®
Fee-Only financial planner located near Rancho Cucamonga, CA, serving clients locally and across the country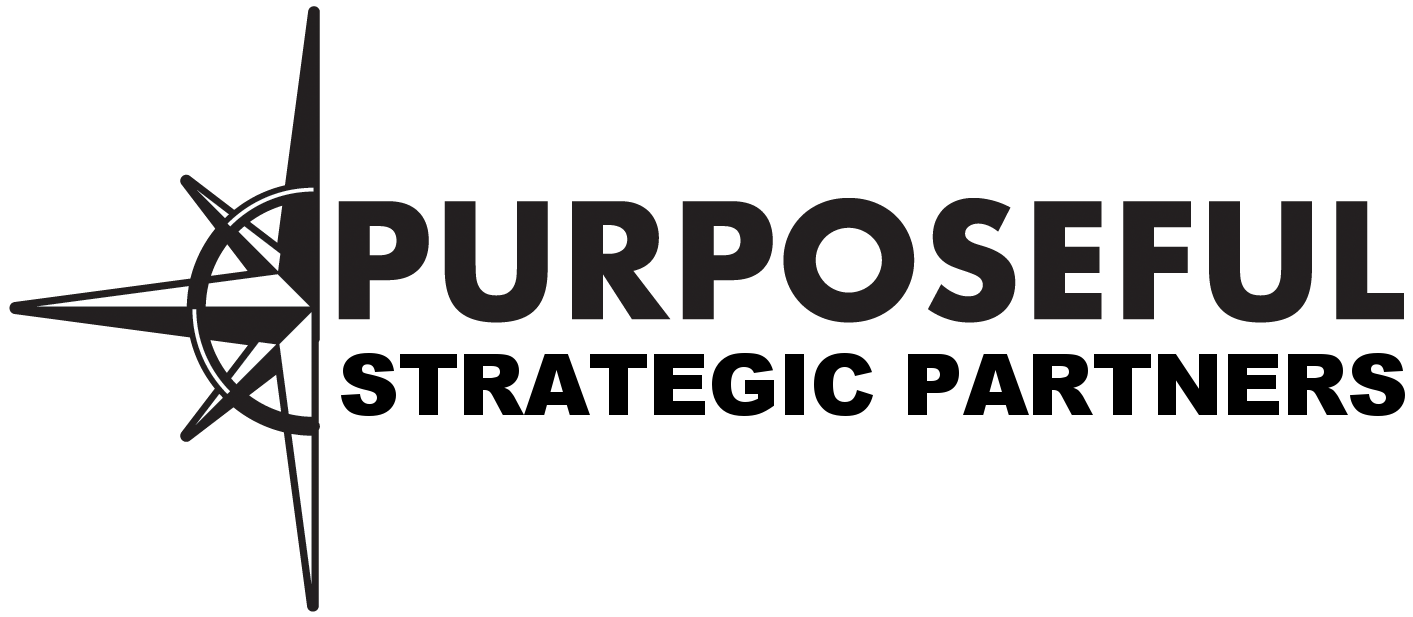 Joshua Escalante Troesh is a Tenured Professor of Business and Certified Financial Plannerwho works with people across the country on their finances. He has over 20 years of financial services experience including as a credit union executive and a partner in an independent tech stock research firm during the late 90s.
Joshua works with all types of people, but he does specialize in helping people navigate two of the great adventures in life: growing a business and building a family. Through comprehensive financial planning, he guides business owners, young professionals, and other clients toward living their great life, both now and in the future.
---
From Joshua:

I believe financial planning should be a profession rather than an industry – that advisors should act more like doctors than car salesmen. When you go to a doctor, you expect the best diagnosis for your health, not to be sold a product. The same should be true of your financial planner.
Before I began my journey to becoming a financial advisor, I wanted to make sure I would be entering a profession. Teaching is a profession because it is dedicated to improving the lives of the students, not enriching the professors. Sadly, what I saw in much of financial planning was an industry that created products and hired sales representatives to push the products. But I also saw a noble version of financial planning as a service profession where a trusted advisor helped guide clients toward their life goals.
I take an integrated approach that considers your entire financial picture. Planning goes beyond investments and retirement to incorporate cash flow analysis, tax planning, risk management, business advising, career development, debt management, estate planning, and more.
I view money as a tool to help you achieve your great life, both now and in the future. I begin by understanding your life goals and then develop your plan to help you achieve them. Every plan and every recommendation is designed with one goal in mind: to get you to your goals.
Joshua Escalante Troesh is a Member of the National Association of Personal Financial Advisors

The National Association of Personal Financial Advisors (NAPFA) is a leading professional association of Fee-Only financial advisors - highly trained professionals who are committed to working in the best interests of those they serve.
NAPFA members live by three important values:
To be the beacon for independent, objective financial advice for individuals and families.
To be the champion of financial services delivered in the public interest.
To be the standard bearer for the emerging profession of financial planning.
Purposeful Strategic Partners grew out of a professor's desire to continue educating and helping students from his Personal Finance class. In 2016, Joshua Escalante Troesh created a website to allow alumni to ask questions about their finances, and shortly after he began publishing articles on personal finance topics. The original website, Purposeful Finance, still exists today as a 501(c)(3) Non Profit dedicated to providing free and low-cost financial planning resources and financial literacy education.
Wanting to take a more active role in helping people, Joshua saw a comprehensive financial planning practice as a way to change people's lives over the long-term. In 2018, Joshua established Purposeful Strategic Partners as an independent fiduciary and fee-only Registered Investment Advisor firm.
Fee-Only, Fiduciary, Independent:

Three Important Criteria to Consider When Choosing a Financial Advisor.
Specialties
Comprehensive Financial Planning
Retirement Income Planning
Investment Management
College Education Planning
Tax Planning
Ideal Clients
Retirees and Near Retirees
Growing Families
Business Owners and Executives
Sudden Money Situations
Novice Investors
Working Together
In-Office Meetings
Virtual Meetings
Clearly Defined Fees
No Product Sales
Complimentary Initial Consultation
Professional Designations & Affiliations
Contact

Joshua Escalante Troesh
Office Locations:
5428 Vinmar Ave
Alta Loma, CA 91701