Jovan Johnson
MBA, CFP®, CPA/PFS
Piece of Wealth Planning LLC
CEO & Founder
Jovan
Johnson
MBA, CFP®, CPA/PFS
Piece of Wealth Planning LLC
CEO & Founder
As a fee-only financial planner, it is my goal to help you live well, give generously, serve others, and leave a legacy.
- Jovan Johnson, MBA, CFP®, CPA/PFS
Virtual fee-Only financial planner located in Atlanta, GA, serving medical professionals, educators, young professionals, and charitably inclined professionals locally and across the country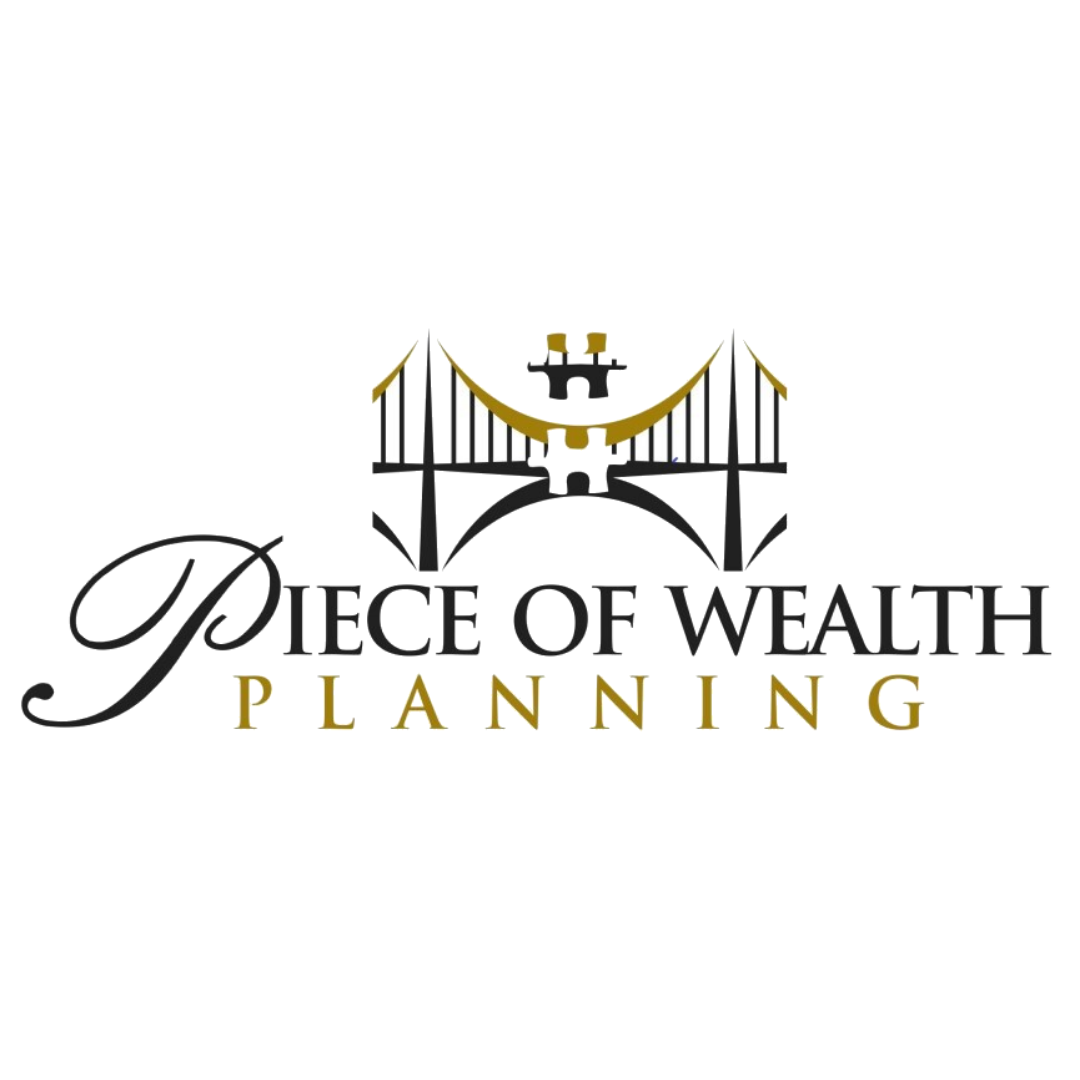 Jovan Johnson is an Atlanta, GA fee-only financial planner. Piece of Wealth Planning LLC provides comprehensive financial planning, investment management, and tax preparation services to help Millennials, growing families, and middle income professionals organize, grow and protect their assets through life's transitions. As a fee-only, fiduciary, and independent financial advisor, Jovan Johnson is never paid a commission of any kind, and has a legal obligation to provide unbiased and trustworthy financial advice.
Jovan Johnson is the CEO/Owner of Piece of Wealth Planning LLC, where he partners with individuals and families to help them accomplish their life goals, live well, give generously, serve others, and leave a legacy. He is very passionate about personal finance and providing clarity to others around the true meaning to wealth. After working in financial planning, non-profit accounting, public accounting, & teaching college-level accounting courses, Jovan realized he wanted to work with clients in an authentic, empathetic, fun, and nonjudgmental way. He founded Piece of Wealth Planning LLC, with the intent of serving others and improving the lives of underserved communities. This passion to serve others is a core value of his firm and many of the clients he serves. He also shares his generosity through his involvement with community organizations and charities.
Jovan also serves as an Adjunct Professor at Clark Atlanta University. Outside of work, Jovan enjoys traveling, volunteering, working out, spreading financial literacy, meeting new individuals over brunch/coffee, and playing tennis. Jovan regularly volunteers with Children's Healthcare of Atlanta, Ronald McDonald House Charities, and Habitat for Humanity.
Causes He Is Passionate about: Children, Financial Literacy, Education, Diversity and Inclusion, Family, and Community.
Professional and Academic Qualifications: BBA in Accounting – University of West Georgia, MBA – University of West Georgia, Certified Financial Planner™, Certified Public Accountant, and Personal Financial Specialist.
Specialties: Risk management and insurance planning, retirement planning, cash flow planning, tax planning, estate planning, employee benefits planning, investment planning, charitable gift/philanthropy planning, and education planning.
If you would like to learn more about how we can work together, schedule a complimentary 30-minute consultation.
At Piece of Wealth Planning we will help you attain your financial, life, and philanthropic goals.
We focus on more than "just" investments. We take a holistic approach to your financial life.
Piece of Wealth Planning is a holistic fee-only financial planning firm dedicated to serving charitably inclined individuals and families who want to make a meaningful impact. We are based in Atlanta, Georgia and work with clients in person and virtually around the United States. We combine our years of experience, core values, and a heart to serve others to deliver financial plans uniquely designed for you. We believe that everyone deserves access to resources that will help them become a wealth builder. We understand personal finance can be complicated sometimes, which is why we are so passionate about helping you simplify it. This will enable you to focus on what really matters most to you. Together, let's create your tailored financial road map that will guide you to live well, give generously, serve others, and leave a legacy.
OUR MISSION:
Piece of Wealth aspires to help bridge the wealth gap through educating, enlightening, and empowering everyday individuals to build sustainable multi-generational wealth. We believe in partnering with clients to help them live well, give generously, serve others, and leave a legacy.
Learn more at https://pieceofwealthplanning.com/
Fee-Only, Fiduciary, Independent:

Three Important Criteria to Consider When Choosing a Financial Advisor.
Specialties
Comprehensive Financial Planning
Retirement Income Planning
Investment Management
College Education Planning
Tax Planning
Charitable Giving
Tax Preparation
Estate Planning
Employee Benefits & Stock-Based Compensation
Life Planning & Life Transitions
Ideal Clients
Growing Families
Sudden Money Situations
Novice Investors
Educators and Teachers
Medical Professionals
Charitably Inclined Professionals
Nonprofit Professionals
Gen X Professionals
Gen Y/Millennials
Working Together
In-Office Meetings
Virtual Meetings
Complimentary Initial Consultation
Clearly Defined Fees
No Product Sales
Flexible Scheduling
Professional Designations & Affiliations
Office Locations:
By Appoinment
Decatur, GA 30033