GW Financial, Inc.
President & Wealth Manager
GW Financial, Inc.
President & Wealth Manager
As a fee-only financial planner, my focus is to offer unbiased financial advice to help you achieve your life goals.
- Julie Bray, CFP®
Fee-Only Financial Adviser helping clients translate wealth into personal significance.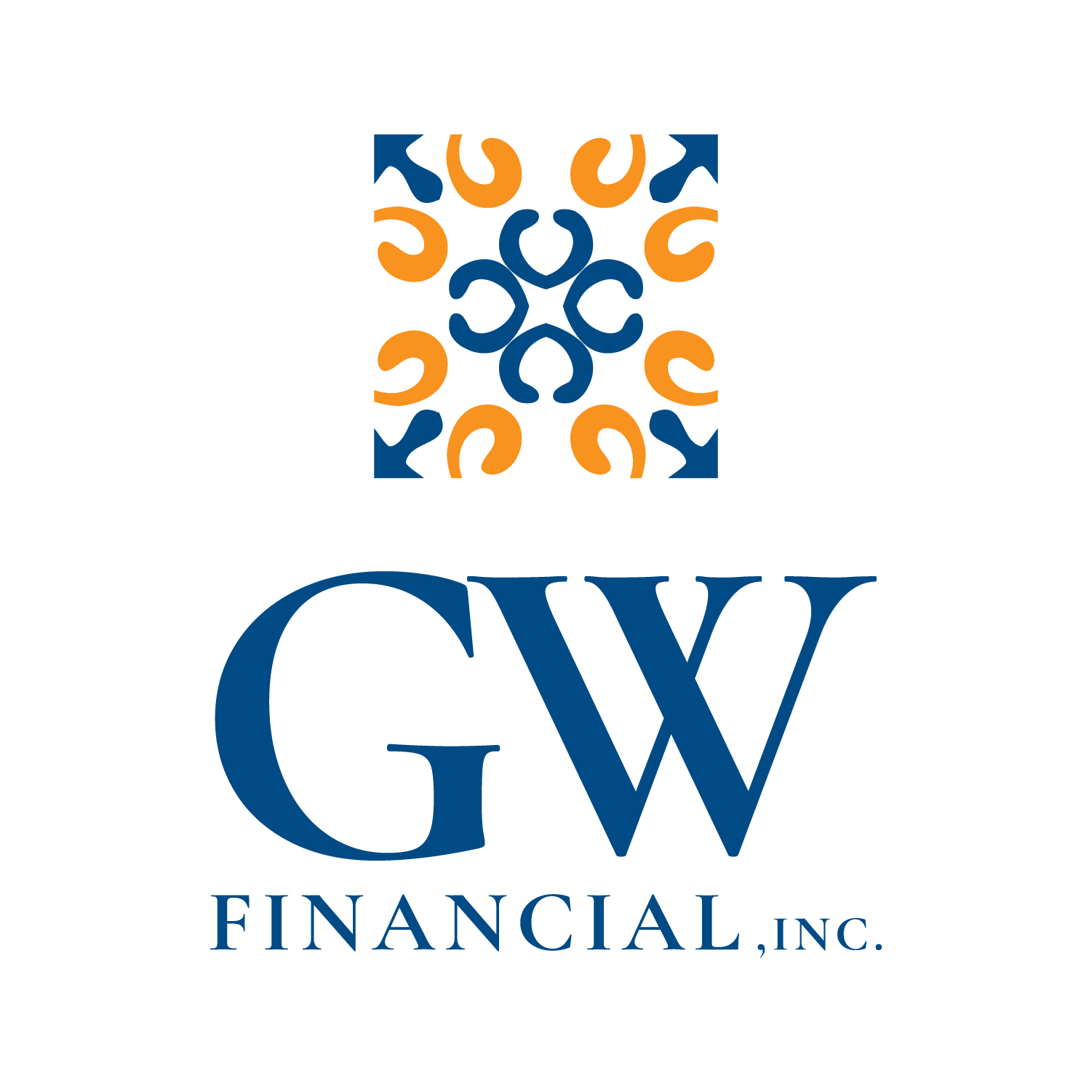 Julie Bray is a Reno, NV fee-only financial planner. GW Financial, Inc. (GWF) is an independent, fee-only wealth management and financial planning firm specializing in advising and engaging individuals, families, and organizations. We focus on coaching clients toward financial peace of mind through financial education, clear communication, and smart resolutions. GWF addresses the broad financial needs of individual clients through integrated advice and asset management.
We often work with clients who are committed to pursuing their goals and understand the value of working with a financial adviser. As a result, our clients enjoy financial peace of mind and are better prepared for life's unexpected events.
Julie Bray is the President and a Client Wealth Manager at GW Financial, Inc. She joined the Glenn Woody Financial Consultants, Inc. (GWFC) in December of 2010 while she completed the coursework required to sit for the Certified Financial Planner™ designation. She and Glenn began succession planning after she passed the exam in early 2012. Julie acquired GWFC in June 2014. She continues to service the firm's clients, operate the day to day management of the firm and lead the Investment Advisory Panel.
She previously worked at Pacific Investment Management Company (PIMCO) with an expertise in the municipal bond arena working with ultra-high net worth families and clients on a global basis. She also worked at Brown Brothers Harriman, in New York, as a Municipal Bond Trader. She served as a Portfolio Manager and Assistant Vice President.
Julie earned her Bachelor of Science with a major in economics at Southern Methodist University in Dallas, Texas. She completed her Certificate in Financial Planning through University of California, Irvine.
Julie is active in the local chapter of the Financial Planning Association. She is the 2013-2015 Program Committee Chair. Her committee facilitates bringing in quality speakers to educate planners and affiliates on important and relevant planning issues. Julie also lends her expertise and presents at the "It's Your Money" educational workshop, a national award-winning series started by Peter Kote in 1993.
She also provides financial coaching services for the WomenSageCares Program called Women in Life Transitions. She helps develop individual budgets and money management strategies for women that are experiencing major life transitions. Through debt elimination and financial stabilization, she helps the women in this program learn the tools needed to move forward from their present situation.
Julie and her husband Paul live in Laguna Hills with two kids and two dogs. They enjoy running, swimming and cycling, sometimes all together in triathlons.
Julie Bray is a Member of the National Association of Personal Financial Advisors

The National Association of Personal Financial Advisors (NAPFA) is a leading professional association of Fee-Only financial advisors - highly trained professionals who are committed to working in the best interests of those they serve.
NAPFA members live by three important values:
To be the beacon for independent, objective financial advice for individuals and families.
To be the champion of financial services delivered in the public interest.
To be the standard bearer for the emerging profession of financial planning.
Led by President & Wealth Manager Julie Anderson Bray, CFP®, we have been offering comprehensive financial planning for close to three decades. Julie is a member of the Financial Planning Association (FPA), the largest organization of professionals dedicated to championing the financial planning process and a member of the National Association of Personal Financial Advisors (NAPFA), the nation's premier organization of comprehensive fee-only advisers.
We are committed to creating long-lasting relationships with clients that span generations, serving as a reliable resource for financial guidance. We enjoy working with our clients through the financial planning process and helping them pursue their retirement goals. We believe in a high level of interaction and attention to detail, in particular concerning financial planning, and while we do not have a formal "minimum," we do find our pricing model better-suited towards clients with $200,000+ household income and/or $250,000 investable assets and/or qualified retirement savings.
Our Fees
Fee-only financial advisers like GW Financial are fiduciaries who do not sell products, do not receive commissions, do not benefit from transaction fees, and always act in the best interest of the client, whether it's for investment or other financial advice. This means our sole compensation is from you, the client. This fee-only approach allows us to give our clients complete objectivity in our recommendations and services.
As fee-only planners we are compensated in 2 ways:
For financial planning, we charge a flat consulting fee
For our wealth management services, we earn fees, based on a percentage of the value of the portfolio calculated on a quarterly basis
We have been working this way exclusively for over three decades, and we do not foresee a change in the future.
Our Process
The GW Financial, Inc. process is based on seven steps that focus on planning your financial future and growing your personal wealth. All of these meetings are formatted so that they aid us in better serving you.
Fee-Only, Fiduciary, Independent:

Three Important Criteria to Consider When Choosing a Financial Advisor.
Specialties
Comprehensive Financial Planning
Retirement Income Planning
Investment Management
College Education Planning
Tax Planning
Ideal Clients
Retirees and Near Retirees
Growing Families
Business Owners and Executives
Sudden Money Situations
Novice Investors
Working Together
In-Office Meetings
Virtual Meetings
Clearly Defined Fees
No Product Sales
Complimentary Initial Consultation
Professional Designations & Affiliations
Office Locations:
5470 Kietzke Ln Suite 300
Reno, NV 89511