Justin Porter
CFP®, CPA, PFS, JD
Porter Wealth Management, LLC
Principal & Wealth Advisor
Justin
Porter
CFP®, CPA, PFS, JD
Porter Wealth Management, LLC
Principal & Wealth Advisor
Please, leverage my background in finance, tax accounting and law to create a comprehensive financial strategy for your family. If you don't hire me, I recommend hiring another fee-only advisor to ensure you receive the advice you need with minimal conflicts of interest.
- Justin Porter, CFP®, CPA, PFS, JD
CFP®, CPA, PFS, JD - Specialized in retirement distribution planning, tax minimization, and estate planning strategies to maximize the wealth you have worked so hard to create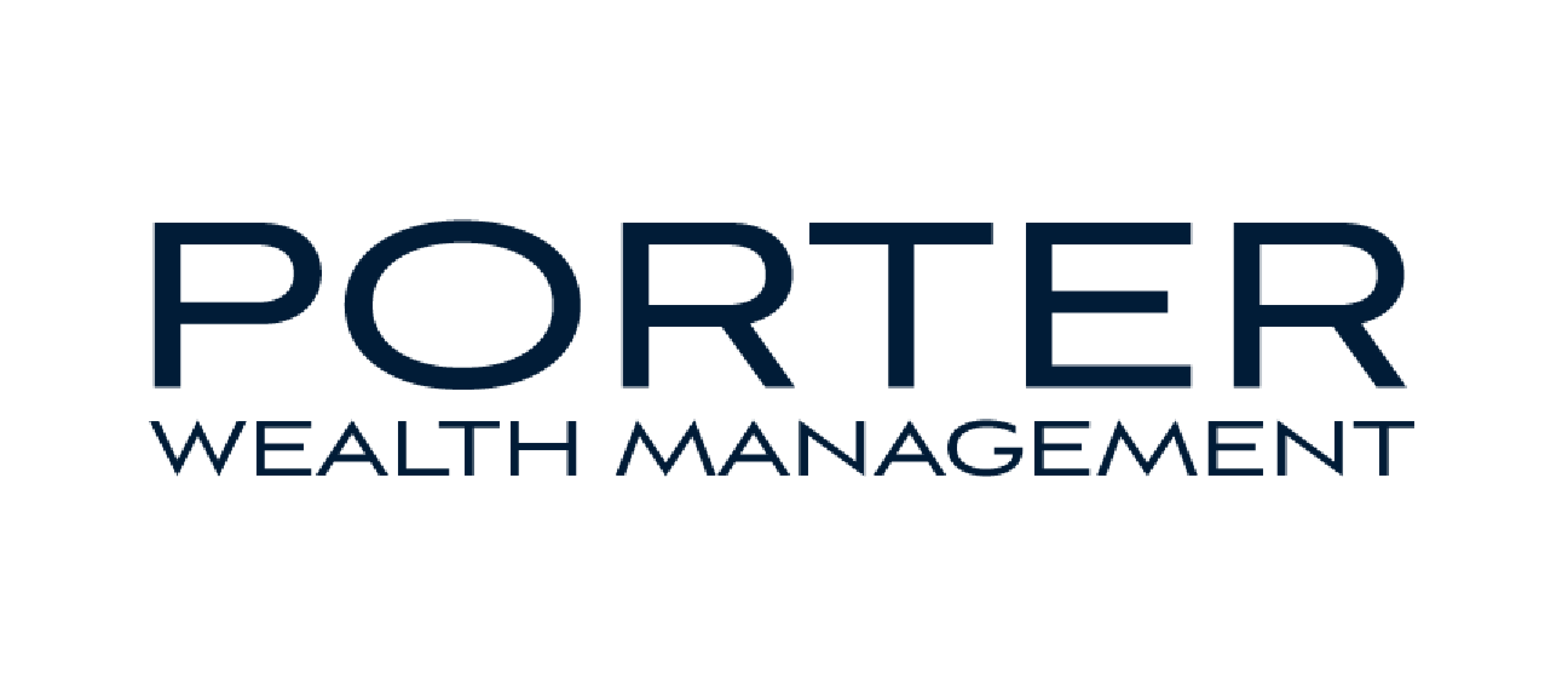 ​I serves as a "Family CFO" or "Financial Quarterback" for families who need an advisor to help them manage their total financial picture. Typically, the families I work with are specifically looking for help with long-term financial planning but also need an advisor that has a background in tax, estate planning and/or asset protection due to the nature of their financial picture and goals.
Many of my clients choose to engage me for both investment management and financial planning; however, I also offer advice only planning. In an advice only planning relationship, someone else (you or another advisor) continues to manage the investments and I provide the financial planning strategies. In both relationships, I am bound by a fiduciary duty and I never receive compensation from a third party for the advice I provide my clients.
Most of my clients are located in the southeast; however, even our local clients are opting for virtual meetings. Geography is no longer a limiting factor. I can work with families or individuals located throughout the United States.
​Thanks for doing your homework! I enjoy working with families that are willing to research what kind of financial advisor they need. Learning things about the industry like compensation models (commission vs. fee-based vs. fee-only) and standards of care (suitability vs. fiduciary) can positively impact your hiring decision and consequently the type of recommendations you receive. If you found FeeOnlyNetwork.com, you've probably studied all of that already. However, if you're still trying to narrow down how much advice you need to pay for, I created a short quiz to help you. Here is the link to the quiz:
What type of financial plan do you need?
---
I serve as a "Family CFO" or "Financial Quarterback" for families who need an advisor to help them manage their total financial picture, not just their investments. I founded Porter Wealth Management, LLC (PWM) in February of 2018 on three principles: objective and unbiased advice as a fee-only fiduciary to my clients; competent advice in a convenience economy; and unbundled services to give families more choices and greater transparency.
I am a proud Georgia Tech, Scheller College of Business graduate where I completed my undergraduate degree. I also earned a Juris Doctorate (J.D.) from Georgia State, College of Law. I hold three relavant designations; Certified Public Accountant (CPA), Personal Financial Planning Specialist (PFS) and Certified Financial PlannerTM (CFP®).
Prior to founding PWM, I served as a lead advisor at two Chattanooga registered investment advisory (RIA) firms. Before joining an RIA, I worked with Wells Fargo Private Bank as an expert on tax and estate planning to help ultra-high net worth families ($10mm+ net worth) create succession plans for their business and transfer their wealth efficiently to the next generation. At the start of my career I worked in a boutique estate and corporate law firm and the tax department of a large regional CPA firm. It's this diversified experience of accounting, law and finance, which allows me to spot planning opportunities that other financial advisors may miss.
Justin Porter is a Member of the National Association of Personal Financial Advisors

The National Association of Personal Financial Advisors (NAPFA) is a leading professional association of Fee-Only financial advisors - highly trained professionals who are committed to working in the best interests of those they serve.
NAPFA members live by three important values:
To be the beacon for independent, objective financial advice for individuals and families.
To be the champion of financial services delivered in the public interest.
To be the standard bearer for the emerging profession of financial planning.
We are an independent fiduciary to our clients. We empower our clients to create financial independence for their families and preserve it for generations. What makes us unique is the multifaceted approach we can bring to your wealth strategies. In addition to a strong background in finance as a certified financial planner (CFP®), our advisors also have studied law and tax accounting. This allows us to help families grow their wealth, minimize their taxes, protect themselves from potential creditors and provide a legacy for their family and community that can last generations. Many of our clients are also business owners. For those clients we also assist with structuring business succession plans.
Fee-Only, Fiduciary, Independent:

Three Important Criteria to Consider When Choosing a Financial Advisor.
Specialties
Comprehensive Financial Planning
Retirement Income Planning
Investment Management
Tax Planning
Estate Planning
Charitable Planning
Ideal Clients
Retirees and Near Retirees
Business Owners and Executives
Engineers
Real Estate Investors
Tech Professionals
DIY Investors
Working Together
In-Office Meetings
Virtual Meetings
Clearly Defined Fees
No Product Sales
Complimentary Initial Consultation
Access to My Calendar
Professional Designations & Affiliations
Office Locations:
691 John Wesley Dobbs DR NE
Suite D-113
Atlanta, GA 30312

100 South Ashley Drive
Tampa, FL 33602

80 Southwest 8th Street
Maimi, FL 33130

433 Plaza Real Ste 275
Boca Raton, FL 33432

4851 Tamiami Trail North Park Shore
Naples, FL 34103

8891 Brighton Lane
Bonita Springs, FL 34135

495 Grand Boulevard
Sandestin, FL 32550

200 West Martin Luther King Boulevard
Chattanooga, TN 37402

424 Church Street
Fifth Third Center
Nashville, TN 37219