Team Hewins
Principal, Senior Financial Advisor, Regional Director
Team Hewins
Principal, Senior Financial Advisor, Regional Director
We will prioritize your issues and take care of them at a manageable pace.
- Karl Schwartz, CPA, CFP®
Fee-Only Financial Planner serving clients locally in South Florida and virtually across the country.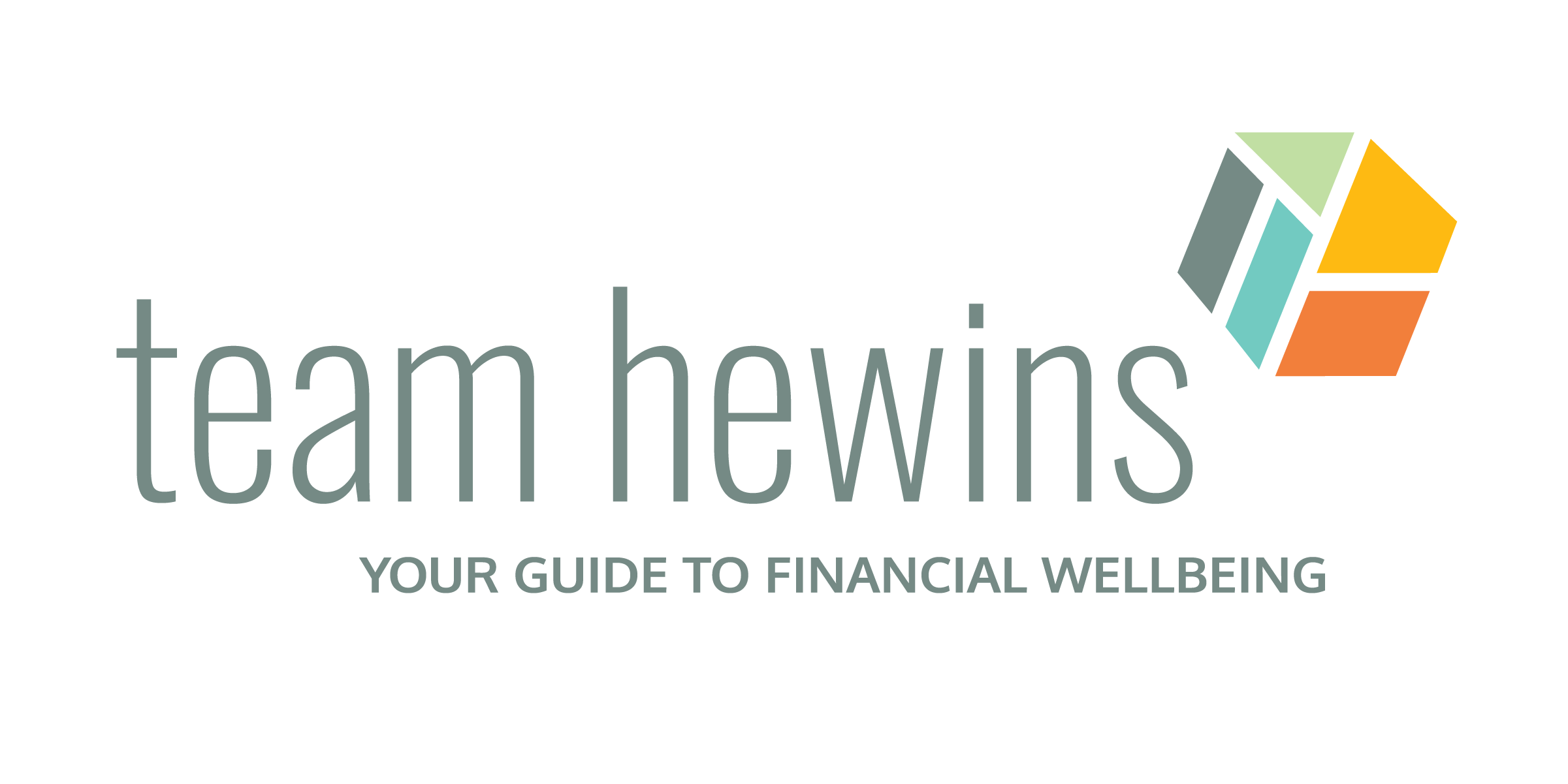 Karl Schwartz is a fee-only CFP ® professional providing objective financial planning and investment management services as a fiduciary. He specializes in financial planning for divorced and widowed women as well as equity compensation and tax planning strategies for high-income earners. At Team Hewins, we collaborate with your CPA, attorney, and other professionals to help coordinate your financial life. Because we are looking to form long-term relationships with clients, we generally charge an ongoing asset-based fee that covers all of our financial and investment management work. Additionally, we work with professionals who are still actively building their wealth and have a different pricing approach for those situations.
Karl Schwartz, CPA, CFP ®, Principal and Senior Financial Advisor with over 17 years of experience— I help my clients navigate their financial situation through comprehensive financial planning. We will take one step at a time, prioritize your issues, and take care of them at a manageable pace. I graduated from the University of Wisconsin, La Crosse, with a B.S. in Accounting, and since then, I've thrived on easing financial stress for my clients. As far back as high school, I was working the numbers to see what would be needed to build a retirement nest egg. Additionally, I've written articles for and been quoted in major publications, including Morningstar, Barron's, CNBC, MarketWatch, and Yahoo! Finance. Learn more about Karl Schwartz...
Things to know:

Complimentary consultation at the beginning of the process.
We meet with clients on their terms - in the office or online.
Our goal is to build long-term relationships with our clients by providing proactive, smart, and flexible services
Each client is supported by a primary advisor and our client service team, so your day-to-day service issues can be handled with ease.
We are 100% employee-owned (by 11 principals), with no outside investors or private equity.
We seek to create a "one-stop-shop" experience, coordinating with your other professional advisors.
The services we provide are most beneficial to clients with more complex financial needs; our minimum client size is $1 million in assets managed.
Karl Schwartz is a Member of the National Association of Personal Financial Advisors

The National Association of Personal Financial Advisors (NAPFA) is a leading professional association of Fee-Only financial advisors - highly trained professionals who are committed to working in the best interests of those they serve.
NAPFA members live by three important values:
To be the beacon for independent, objective financial advice for individuals and families.
To be the champion of financial services delivered in the public interest.
To be the standard bearer for the emerging profession of financial planning.
Team Hewins is an independent, fee-only financial planning and investment advisory firm with $2.7 billion in assets under management and advisement. Led by CEO Roger Hewins and a team of eight other Principals, Team Hewins offers clients proactive financial leadership, providing personalized financial planning and investment services. Team Hewins is focused on easing financial stress for busy clients and providing forward-looking ideas and financial advice that empowers clients to make well-considered decisions.
Fee-Only, Fiduciary, Independent:

Three Important Criteria to Consider When Choosing a Financial Advisor.
Specialties
Comprehensive Financial Planning
Retirement Income Planning
Investment Advice with Ongoing Management
College Education Planning
Tax Planning
Divorce Planning
Ideal Clients
Business Owners
Corporate Executives
Divorcees
Entrepreneurs
High Net Worth Clients
Working Together
% of Managed Assets
Monthly Planning Fee
In-Office Meetings
Virtual Meetings
Complimentary Initial Consultation
Professional Designations & Affiliations
Office Locations:
2255 Glades Road
Suite 226A
Boca Raton, FL 33431

4400 Biscayne Blvd
Suite 514
Miami, FL 33137