S.E.E.D. Planning Group
Financial Planner
S.E.E.D. Planning Group
Financial Planner
". . . the way to thrive is to help others thrive; the way to flourish is to help others flourish; the way to fulfill yourself is to spend yourself." – Cornelius Plantinga
- Kevin McCarter
Fee-Only financial planner located in Knoxville, TN serving clients locally and across the country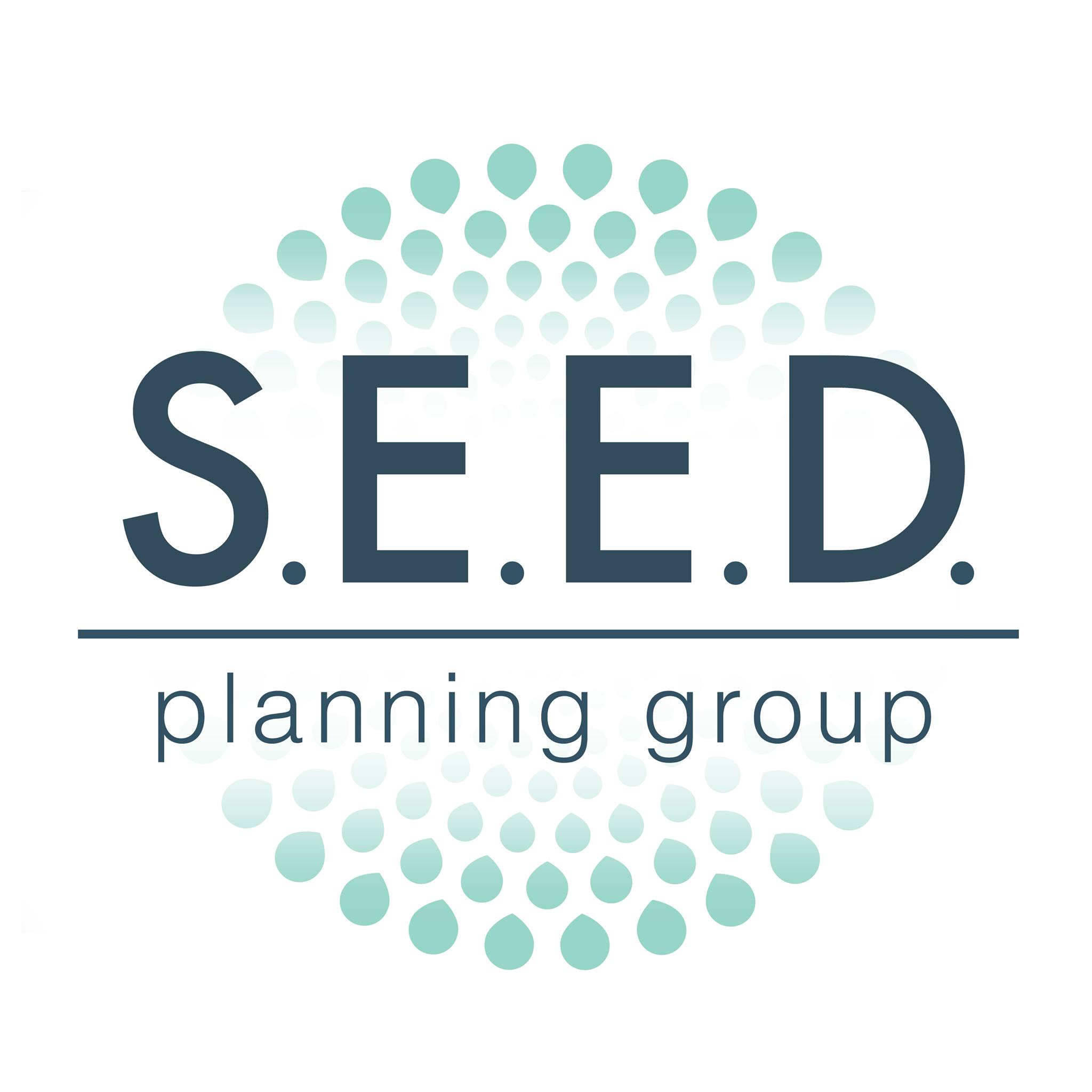 Kevin McCarter is a Knoxville, TN fee-only financial advisor serving clients locally and across the country. S.E.E.D. Planning Group provides comprehensive financial planning, investment management, tax planning, and retirement plans to help individuals, families, business owners, and nonprofits organize, grow and protect their assets through life's transitions. As a fee-only, fiduciary, and independent financial advisor, Kevin McCarter is never paid a commission of any kind, and has a legal obligation to provide unbiased and trustworthy financial advice.
Kevin McCarter is a Financial Planner at S.E.E.D. Planning Group.
---
As a financial planner, I am committed to helping people prepare to achieve and live out their dreams and aspirations with honesty, integrity, and shared goal of success.
In my spare time, you will find me reading a book. If I am not reading, I will work in the garden. My wife Kirby and I just had our first child, Eden. We are planning on having a small army of kids, and the way I see it, it's just more hands to help in the garden! My goal is to cultivate everything my family eats, which means the garden is getting bigger and bigger.
Planning Teams and Specialties
Financial planning team
Advanced planning team
We believe you should have access to high-quality financial planning regardless of how much money you have. We are not your traditional financial advisors.
Our goal is to empower you to live your best life and help you achieve your own unique definition of financial success.
We want you to have an awesome experience with real people who genuinely want you to be successful.
We are a fiduciary and we put your best interests first.
Fee-Only, Fiduciary, Independent:

Three Important Criteria to Consider When Choosing a Financial Advisor.
Specialties
Comprehensive Financial Planning
Retirement Income Planning
Investment Management
College Education Planning
Tax Planning
Ideal Clients
Retirees and Near Retirees
Growing Families
Business Owners and Executives
Sudden Money Situations
Novice Investors
Working Together
In-Office Meetings
Virtual Meetings
Clearly Defined Fees
No Product Sales
Complimentary Initial Consultation
Office Locations:
2030 Falling Waters Rd
Suite 180
Knoxville, TN 37922

100 Elwood Davis Rd
2nd Floor
Syracuse, NY 13212

31 Lewis Street
Suite 401
Binghamton, NY 13901