Lissa Piper
MBA, AWMA®, EA
Money Blossoms, LLC
Founder and Financial Planner
Lissa
Piper
MBA, AWMA®, EA
Money Blossoms, LLC
Founder and Financial Planner
As a fee-only financial planner, I help active, professional women understand and manage their finances so they can focus on what really matters.
- Lissa Piper, MBA, AWMA®, EA
Independent, fee-only financial planner located just west of Portland, Oregon, we are a virtual practice and can work with you nearly anywhere you have an internet connection.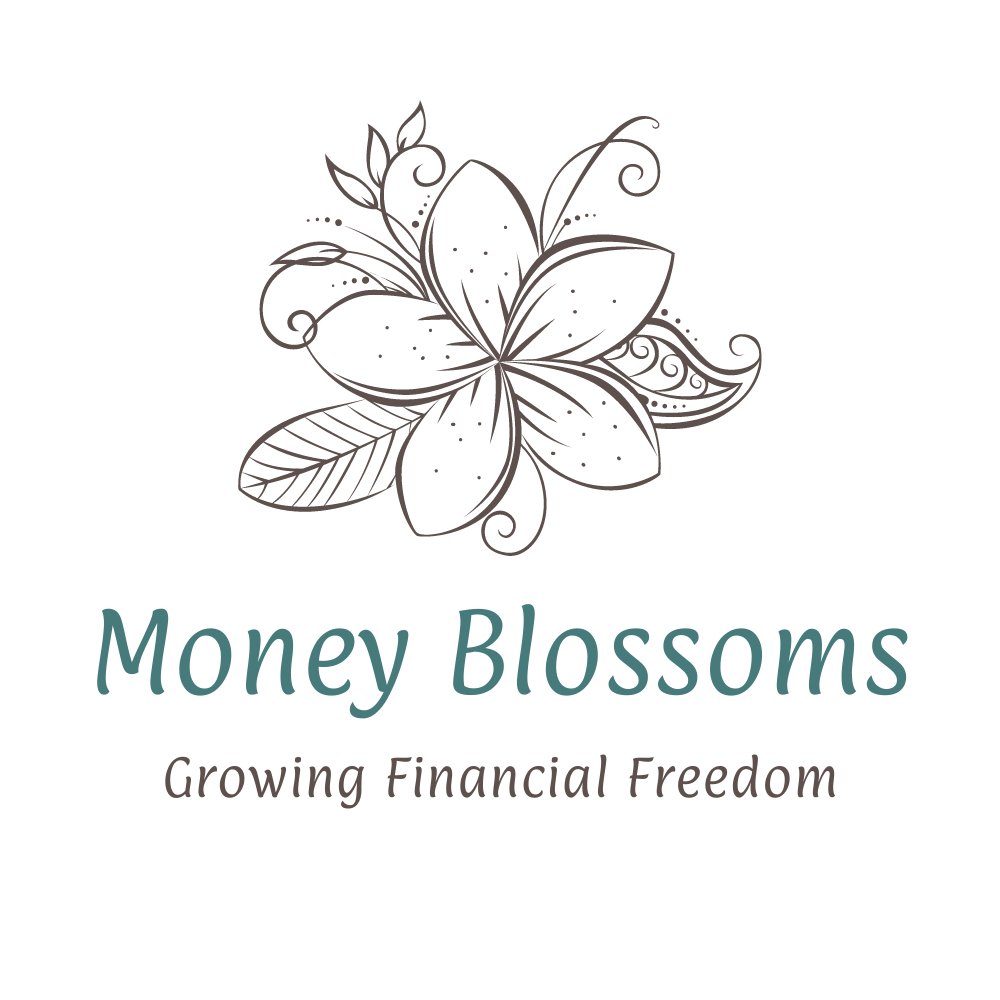 Financial planning through education, coaching, and support ~ Money Blossoms helps active, professional women understand and manage their finances so they can focus on what really matters.
Whether you are seeking guidance and support in starting to better understanding your finances, you are someone who has done a lot on their own and wants help with more in-depth understanding, or you desire a full financial plan followed by ongoing support and investment management, we offer a variety of options.
As a fee-only fiduciary, we neither sell products nor receive commissions or incentives from others, which allows us to provide information and guidance tailored to your specific situation without conflict of interest. You deserve affordable, unbiased, and high quality financial advice.
Lissa Piper is fee-only financial planner located in the beautiful Pacific Northwest.
---
As the first to finish college in a working-class family, I was on my own to figure out not just how to pay for college but all aspects of my finances. There never seemed to be enough money for the basics, and definitely not money to put away for savings.
Classes included in the MBA program provided a lot of information, but as I was still struggling to pay for student loan obligations combined with a lack of background in budgeting and saving, they did not set me up for success. I made plenty of mistakes, or less than optimal decisions when it came to personal finances, including not truly understanding my personal cash flow, lacking a sufficient emergency fund, and being late to start retirement savings.
All that being said, I am now in a much better place and have decided there is not much I would rather do than help others learn about their own personal finances in a supportive and non-judgmental environment. As a former teacher, my focus is on ensuring understanding and providing tools and solutions to meet each individual's needs.
Lissa has a Master of Business Administration from California State University, Long Beach and is an Enrolled Agent admitted to practice before the IRS. Additionally, she has passed the rigorous national CERTIFIED FINANCIAL PLANNER (TM) exam and is a fiduciary, fee-only Investment Advisor Representative.
Lissa Piper is a Member of the National Association of Personal Financial Advisors

The National Association of Personal Financial Advisors (NAPFA) is a leading professional association of Fee-Only financial advisors - highly trained professionals who are committed to working in the best interests of those they serve.
NAPFA members live by three important values:
To be the beacon for independent, objective financial advice for individuals and families.
To be the champion of financial services delivered in the public interest.
To be the standard bearer for the emerging profession of financial planning.
Located just west of Portland, Oregon, Money Blossoms is founded on the simple premise that everyone should have access to affordable and quality financial advice that adheres to The Fiduciary Standard. We seek to make trusted and professional financial advisory services accessible and affordable to those who wish to learn more about their personal financial situation through education and coaching in a supportive and nonjudgmental manner.
Looking beyond the numbers to focus on what matters to you. From cash flow and savings to investment management and long-term planning, we look at your entire financial picture and help you understand and manage your finances today, so you can make decisions that support your passions, values, and future.
Fee-Only, Fiduciary, Independent:

Three Important Criteria to Consider When Choosing a Financial Advisor.
Specialties
Comprehensive Financial Planning
Cash Flow & Debt Management
Tax Preparation & Planning
Investment & Asset Management
Work Optional & Retirement Planning
Legacy & Estate Planning
Ideal Clients
Professional Women
Female Investors
Business Owners and Executives
Sudden Money Situations
Growing Families
Working Together
Ongoing Financial Planning & Asset Management
Small Group Workshops
Complimentary Initial Consultation
Virtual Meetings
Clearly Defined Fees
No Product Sales
Professional Designations & Affiliations
Office Locations:
By appointment only
Beaverton, OR 97006