Foundation Wealth & Tax Advisors
Partner, Senior Wealth Advisor
Foundation Wealth & Tax Advisors
Partner, Senior Wealth Advisor
As a fee-only financial planner, my focus is to offer unbiased financial advice to help you achieve your life goals. As a CPA, I am also more focused on smarter tax planning and tax advice than most financial professionals can offer. Most advisors say "talk to your CPA" when you have a tax question. My duty is to fully serve my clients planning, investments, and tax needs.
- Matthew Costa, CFP®, CPA
Fee-Only financial planner & CPA located in Annapolis & Edgewater MD, serving clients locally and across the country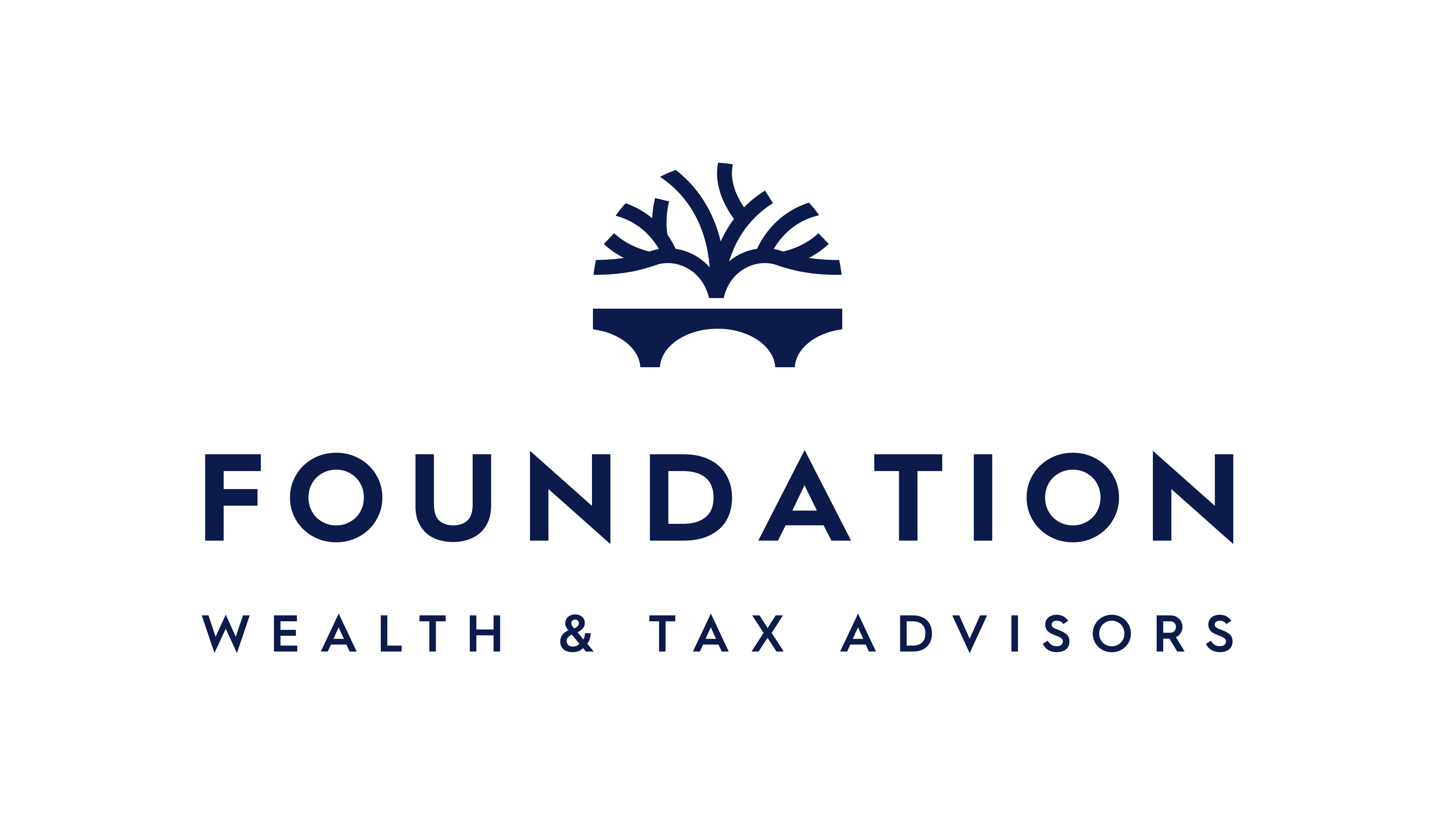 Matthew Costa is a CPA and CERTIFIED FINANCIAL PLANNER™ with over 14 years of financial advisory and tax experience. Besides being the Managing Partner of Foundation Wealth & Tax Advisors, Matt is a principal at RCN & Associates LLC, a Maryland accounting firm. Before partnering in these firms, Matt was a Partner at Bestgate Wealth Advisors, a Maryland financial advisory firm. Prior to that, Matt was a manager at RSM, a top 5 national advisory and accounting firm. Matt graduated from the University of South Carolina with a Masters of Accountancy and a Bachelor's of Science in Business Administration with Majors in Finance, Accounting, and a directed study in Economics in 2010. Matt works closely with retirees, pre-retirees, and business owners to maximize their financial potential and security. In a world of changing technology and demographics, Matt is passionate about helping people create, preserve, and transfer wealth in the most future minded and tax efficient way.
Matthew Costa is a Member of the National Association of Personal Financial Advisors

The National Association of Personal Financial Advisors (NAPFA) is a leading professional association of Fee-Only financial advisors - highly trained professionals who are committed to working in the best interests of those they serve.
NAPFA members live by three important values:
To be the beacon for independent, objective financial advice for individuals and families.
To be the champion of financial services delivered in the public interest.
To be the standard bearer for the emerging profession of financial planning.
Where most advisors and investment managers say "talk to your accountant" or give poor tax advice, we are founded by CPA's and believe great financial planning can not be done without top quality tax advice.
We work on a fee-only basis to avoid conflicts of interest, we never receive compensation for selling products to clients.
As sworn fiduciaries, we provide advice that is in the best interest of our clients and not just "suitable." We hold ourselves to that fiduciary standard at all times.
Our mission is to get to know and understand your needs, wants, and long-term goals. We want to help you develop, implement, and monitor a strategy that's designed to address your individual situation.
Our extensive tax expertise enables us to provide advanced tax planning as an integral part of comprehensive financial planning in a way that results in better solutions for you. This sets us apart from the majority of advisors who aren't able to effectively integrate tax and estate planning.
We understand the challenges families face today. From managing debt to saving for college to retirement, these personal finance challenges can be overwhelming. Our commitment is to utilize all of our resources to help you pursue your goals.
We believe in thinking "out of the box" and we are not afraid to challenge conventional wisdom in our approach to investing and preserving wealth. All of our energy, commitment, and efforts are focused on you, the client, and your satisfaction.
Fee-Only, Fiduciary, Independent:

Three Important Criteria to Consider When Choosing a Financial Advisor.
Specialties
Comprehensive Financial Planning
Retirement Income Planning
Investment Management
Tax Planning
Ideal Clients
Retirees and Near Retirees
Business Owners and Executives
Sudden Money Situations
Working Together
In-Office Meetings
Virtual Meetings
Clearly Defined Fees
No Product Sales
Complimentary Initial Consultation
Professional Designations & Affiliations
Matthew Costa is a CERTIFIED FINANCIAL PLANNER™ Professional - Click for Verification

CFP® professionals are held to strict ethical standards to ensure financial planning recommendations are in your best interest. What's more, a CFP® professional must acquire several years of experience related to delivering financial planning services to clients and pass the comprehensive CFP® Certification Exam before they can use the CFP® designation.

Matthew Costa is a NAPFA-Registered Financial Advisor

The National Association of Personal Financial Advisors (NAPFA) is a leading professional association of Fee-Only financial advisors—highly trained professionals who are committed to working in the best interests of those they serve.

Matthew Costa is a Certified Public Accountant (Learn More)

A Certified Public Accountant (CPA) is a professional accountant who has met the education and experience requirements set by their state's Board of Accountancy and has passed the Uniform CPA Exam. CPAs are licensed to provide a wide range of accounting services, including financial statement preparation, tax planning and preparation, auditing, consulting, and other financial advisory services.
Office Locations:
839 Bestgate Road
Suite 400
Annapolis, MD 21401

3161 Solomons Island Road
Unit 1
Edgewater, MD 21037

15720 Brixham Hill Avenue
Suite 300
Charlotte, NC 28277