​Matthias ​Giezendanner
CFP®, EA
San Francisco Wealth Planning LLC
Founder & Wealth Advisor
​Matthias
​Giezendanner
CFP®, EA
San Francisco Wealth Planning LLC
Founder & Wealth Advisor
In San Francisco, equity compensation in the form of RSUs, ISOs, NSO's and Restricted Stock creates significant opportunity while at times creating unexpected and challenging complexity. The opportunity to plan well is tremendous.
- ​Matthias ​Giezendanner, CFP®, EA
Fee-Only financial planner working with technology professionals navigating equity compensation, the exercise and sale of incentive stock options, and IPOs and liquidity events serving clients in San Francisco and the Bay Area.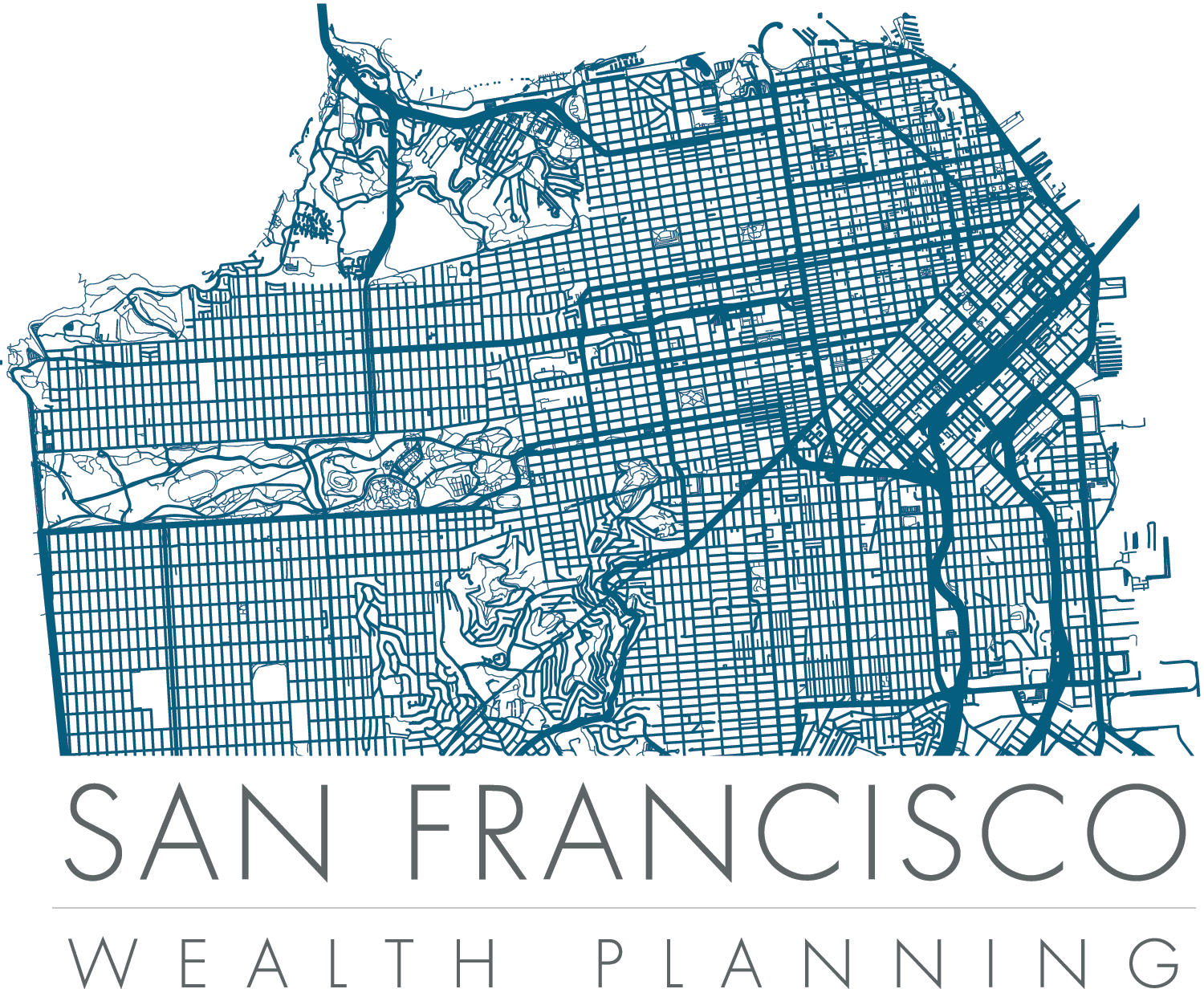 ​Matthias ​Giezendanner is a Bay Area fee-only financial advisor serving clients in San Francisco and across the country. San Francisco Wealth Planning LLC provides comprehensive financial planning to help mid-career technology professionals and their families navigate their equity and financial planning through transitions such as an IPO or public listing, and how to utilize their equity wealth to create long-term financial freedom. As a fee-only, fiduciary, and independent financial advisor, ​Matthias ​Giezendanner is never paid a commission of any kind, and has a legal obligation to provide unbiased and trustworthy financial advice.
​Matthias ​Giezendanner holds the CFP® certification and is a staunch advocate for the fiduciary standard.
He completed UC Berkeley's Extension Program in Personal Financial Planning in San Francisco at the top of his class and is a former member of the Board of Directors of the San Francisco Financial Planning Association. As an Enrolled Agent, he also holds the highest credential the IRS awards and is authorized to represent taxpayers before the Internal Revenue Service. As a voracious learner, he finds joy in using his deep experience in stock option planning to help clients navigate the complexities of their equity compensation through tax planning, risk mitigation, and research-based investment planning.
In his spare time, he enjoys fly fishing, reading from Bill Gates' book list, watching baseball, collecting mechanical watches and wine, and exploring the parks, food, and museums of the San Francisco Bay Area with his family. After nearly two decades living in San Francisco, Matthias and his family now enjoy the slower pace of life and community in Petaluma.
We're here to make your life easier. You will experience the peace of knowing that your financial life is fully integrated with what you value. You'll know your financial trajectory and move forward with a solid foundation for ongoing success. You'll align your purpose and joys with both the financial choices you make daily and the large pivotal decisions that have lasting impacts on your future. We'll start by exploring with you what makes you tick, what brings you joy, who matters to you most, and your financial values and concerns.
We'll take a deep dive into your current financial picture. From there, we partner with you to provide clarity about where you are, your possibilities, and where you are going- empowering you to make the best possible decisions now and moving forward. By coupling technical expertise with a knowledge of who you are, our partnership frees you to spend more time doing the things you excel at and love.
We typically begin work with clients who are navigating complexity around a growing family, purchasing a home, or are navigating equity compensation and the decisions they face with their restricted stock, incentive stock options (ISOs) and AMT, or a company IPO. We walk alongside you as a thought partner to navigate these complexities and empower you to make smart decisions now and into the future.
Fee-Only, Fiduciary, Independent:

Three Important Criteria to Consider When Choosing a Financial Advisor.
Specialties
IPOs & Liquidity Events
Comprehensive Financial Planning
Equity Compensation
Incentive Stock Option Planning
Investment Management
College Education Planning
Tax Planning
Ideal Clients
Startup Equity Recipients
Technology Professionals
Mid-Career Professionals
Growing Families
Sudden Money Situations
Working Together
Clearly Defined Fees
ISO Tax Planning
No Product Sales
Complimentary Initial Consultation
Virtual Meetings
Professional Designations & Affiliations
Contact

​Matthias ​Giezendanner
Office Locations:
By Appointment or Virtual
Petaluma, CA 94954