Franklin Madison Advisors
Chief Financial Strategist, President
Franklin Madison Advisors
Chief Financial Strategist, President
As a fee-only financial planner, my focus is to offer unbiased financial advice to help you achieve your life goals.
- Peter Donisanu
Fee-Only financial planner located in Pittsburgh, PA, serving clients locally and across the country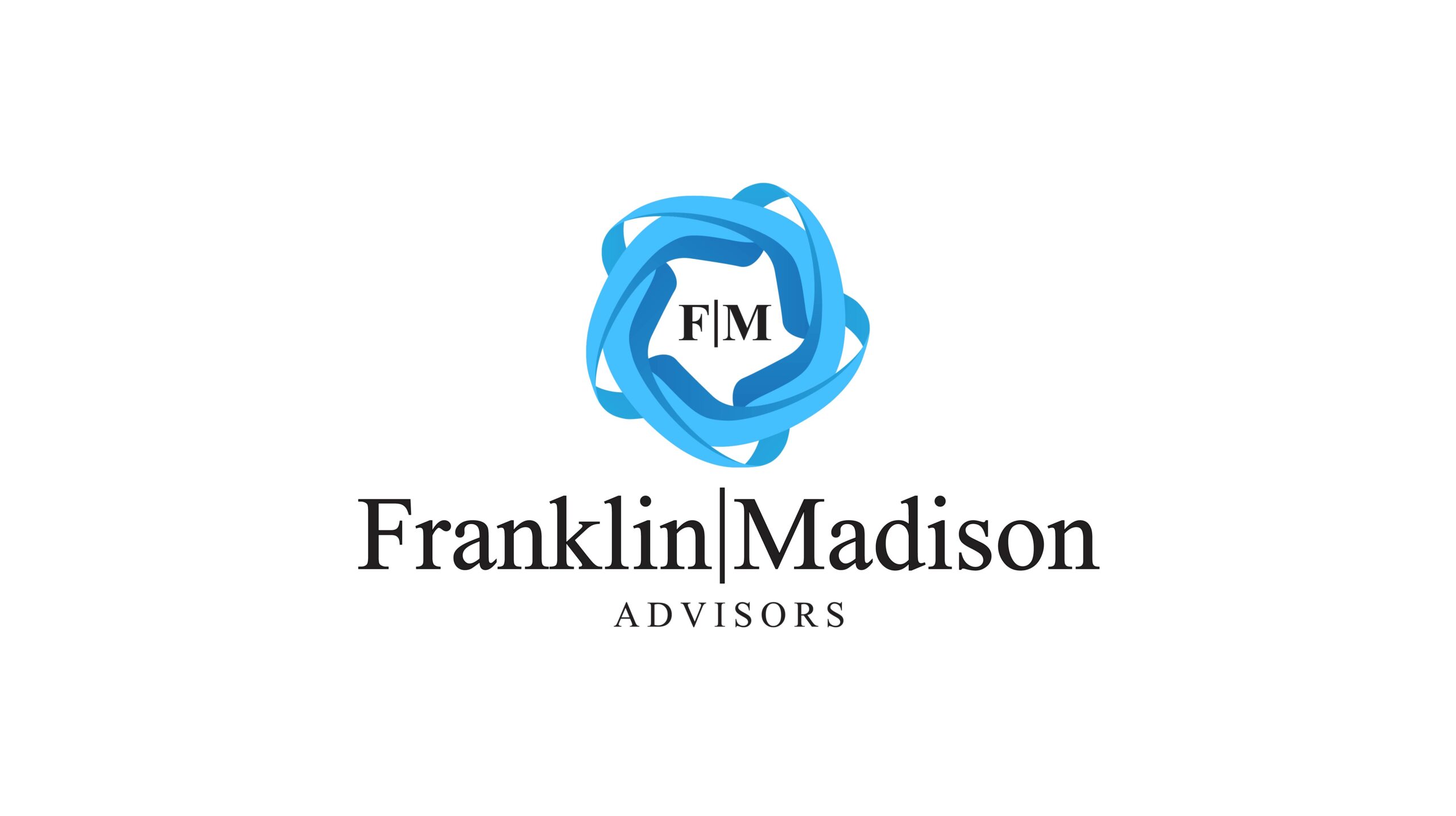 Peter Donisanu is Chief Financial Strategist and President at Franklin Madison Advisors. Mr. Donisanu is responsible for developing financial strategies that help the firm's clients get ahead in life financially. He is also responsible for developing the firm's capital market and economic outlook and sets the firm's overall investment strategy. Mr. Donisanu's work has been quoted in the financial press, including the Wall Street Journal, Bloomberg, the Financial Times, Nikkei, Reuters and other global outlets and has appeared on CNBC, Yahoo Finance, Bloomberg Television and Radio, the Business News Network and NHK World Japan.
Prior to founding Franklin Madison Advisors, Mr. Donisanu worked at Wells Fargo Investment Institute as a member of its Global Macroeconomic Strategy team. There, he was voting member of its global investment strategy committee and responsible for developing economic and market forecasts, writing about the financial markets, global economic and geopolitical developments and contributing to the firm's overall investment strategy guidance.
Mr. Donisanu has worked in the financial services industry since 2001 and holds a bachelor's degree in Business Administration from Western Governor's University and an MBA with an emphasis in Finance from City University of Seattle. Mr. Donisanu lives in Pittsburgh, Pennsylvania with his wife and three children.
Franklin Madison Advisors: We help people get ahead in life financially.
Founded by Peter Donisanu in 2019, Franklin Madison Advisors was formed to serve people who feel like they've been doing all the right things, but still feel stuck financially. Our mission is to create strategies tailored to people's non-traditional circumstances, helping our clients get ahead in life financially by providing 1) financial planning, 2) investment management and 3) ongoing financial advising and coaching services.
We do this by guiding our clients through a structured planning process, helping them articulate an envisioned use for their savings, developing strategies to accumulate needed resources and helping our clients implement their long-term financial goals. What's more, our no sales, fee-only compensation structure means that we spend our time focused on actions that help our clients achieve their own definition of financial success.
Fee-Only, Fiduciary, Independent:

Three Important Criteria to Consider When Choosing a Financial Advisor.
Specialties
Comprehensive Financial Planning
Equity Compensation Planning
Retirement Income Planning
Investment Management
College Education Planning
Tax Planning
Ideal Clients
Tech Professionals
Retirees and Near Retirees
Growing Families
Business Owners and Executives
Sudden Money Situations
Novice Investors
Working Together
Virtual Meetings
Clearly Defined Fees
No Product Sales
Complimentary Initial Consultation
Professional Designations & Affiliations
Peter Donisanu is a NAPFA Associate Member

The National Association of Personal Financial Advisors (NAPFA) is a leading professional association of Fee-Only financial advisors—highly trained professionals who are committed to working in the best interests of those they serve.

Peter Donisanu is a Member of the XY Planning Network

The XY Planning Network is the leading organization of fee-only financial advisors who are focused on working with Generation X and Generation Y clients. Our mission is to connect consumers with best-in-class financial advisors who specialize in working with clients just like you.
Office Locations:
6425 Living Place
Suite 200
Pittsburgh, PA 15206

2009 Mackenzie Way
Suite 100
Cranberry Twp, PA 16066, PA 16066