Financial Journey LLC
President and Financial Advisor
Financial Journey LLC
President and Financial Advisor
There's nothing I love more than taking the puzzle pieces of your financial resources and making it work for you.
- Shea Newton, CFP®, RICP®
Fee-Only financial planner located in Pensacola, FL, serving clients locally and across the country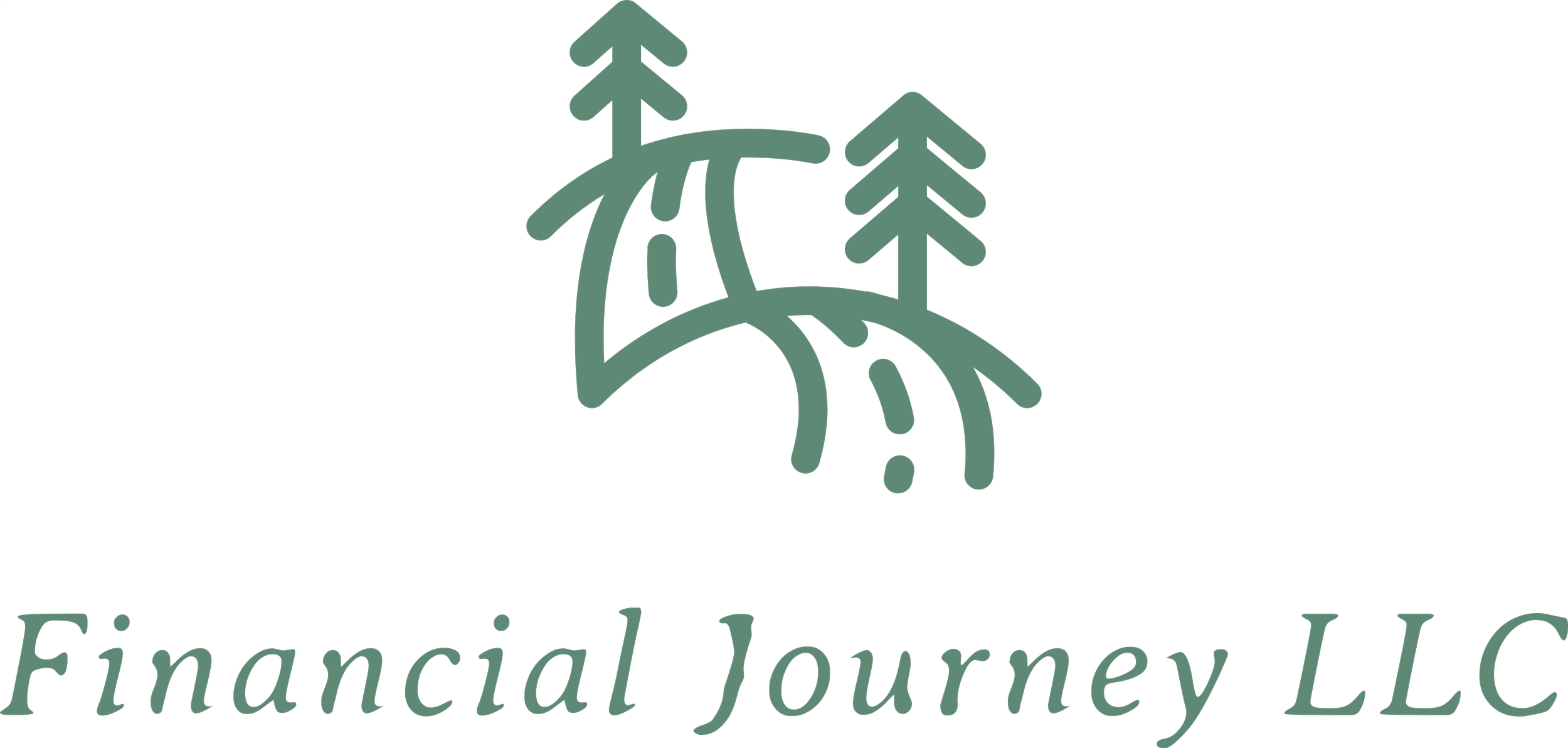 Shea Newton is a Pensacola, Florida based advisor serving clients locally and across the country. Financial Journey LLC provides comprehensive financial planning and investment management to help women organize, grow and protect their assets through life's transitions. As a fee-only, fiduciary, and independent financial advisor, Shea is never paid a commission of any kind, and has a legal obligation to provide unbiased and trustworthy financial advice.
Hi, I'm Shea, and I know how hard it is to plan out your financial journey.
As a young, single mother, I was forced to live paycheck to paycheck, with barely any financial resources. Money came in and went right back out again. I wanted to be responsible with my money - but what money? I knew that saving for my daughter's future was essential, but I couldn't see how I would be able to do it.
I wish someone had talked to me earlier in the process about planning my financial journey in life - even a small rebalance could have made a difference.
And the choices I did make - well, I was advised badly, and I didn't get a second opinion. If I'd had a trusted advisor standing in my corner and giving me the best advice for my lifestyle goals, I could have made far more of the money I did save.
I didn't know what I didn't know, and there was no one there to guide me.
Which is why I started Financial Journey. I want to help those people like me, who still have a long way to walk on the journey of life.
Maybe you want to save for college for 3 kids while not working every hour of the day,
Or retire early and then move abroad, or even buy that houseboat you always wanted and live simply by the beach.
There is nothing I love more than taking the puzzle of someone's financial resources and making it work for them.
I deeply believe in understanding the financial position we are in at the moment and then using that to make informed choices to live the life WE want.
What is freedom if not that?
And once the puzzle has been laid out, I know that at any moment life can add or take away from it.
New piece thrown in - you got a pay rise.
Piece goes missing - you have to figure out assisted living for an aging parent.
When you're living these things day to day, you don't see the impact they have on your financial journey.
I want to be there for you and spot the bumps coming up. The journey won't be straight, the path won't be smooth, but I want to make the walk along it as enjoyable as possible for you. Let me help you walk it.
Shea Newton is a Member of the National Association of Personal Financial Advisors

The National Association of Personal Financial Advisors (NAPFA) is a leading professional association of Fee-Only financial advisors - highly trained professionals who are committed to working in the best interests of those they serve.
NAPFA members live by three important values:
To be the beacon for independent, objective financial advice for individuals and families.
To be the champion of financial services delivered in the public interest.
To be the standard bearer for the emerging profession of financial planning.
Financial Journey LLC offers Positive Planning: No Shame, No Blame
The Financial Planning Process is about reaching your goals. Frequently people feel they do not have enough assets to warrant a financial planner. Everyone is worthy of financial planning and the most important step is to start. I am here to educate and guide you along your financial journey, no matter what stage of life you may be in.
Fee-Only, Fiduciary, Independent:

Three Important Criteria to Consider When Choosing a Financial Advisor.
Specialties
Comprehensive Financial Planning
Retirement Income Planning
Investment Management
College Education Planning
Tax Planning
Ideal Clients
Novice Investors
Retirees and Near Retirees
Growing Families
Business Owners and Executives
Sudden Money Situations
Working Together
Virtual Meetings
Clearly Defined Fees
No Product Sales
Complimentary Initial Consultation
Professional Designations & Affiliations
Office Locations:
Pensacola, FL 32507

19203 Sweig Ter
Leesburg, VA 20176