Richard Archer
CDAA, CFA®, CFP®, MBA
Archer Investment Management
President
Richard
Archer
CDAA, CFA®, CFP®, MBA
Archer Investment Management
President
As a fee-only financial planner, my focus is to offer unbiased financial advice to help you achieve your life goals.
- Richard Archer, CDAA, CFA®, CFP®, MBA
Archer Investment Management provides people-focused financial planning for tech industry professionals.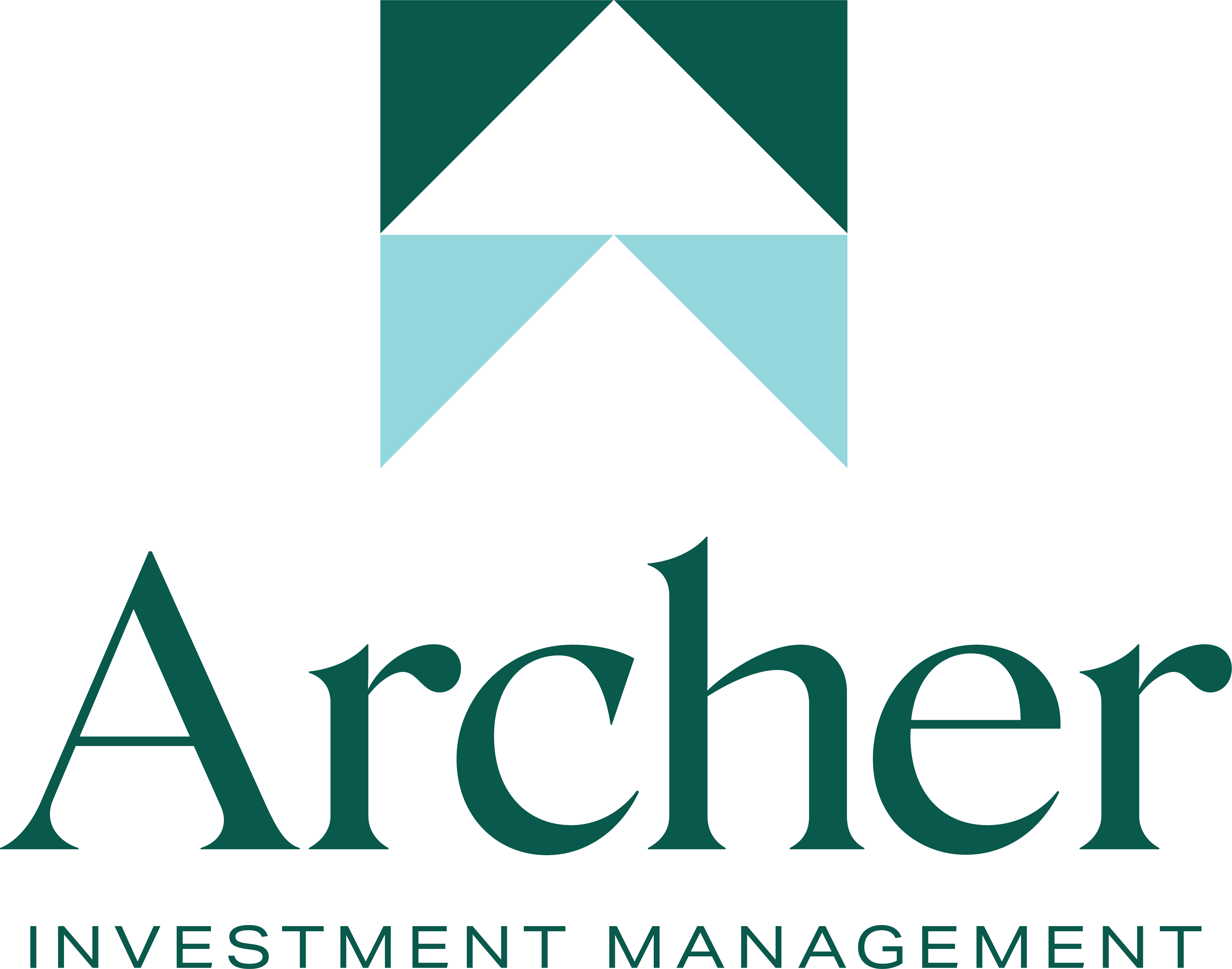 Richard J. Archer, CDAA, CFA, CFP®, MBA is the Owner and President of Archer Investment Management located in Austin, TX.
---
Growing up, I experienced the financial stress and anxiety that divorce and unexpected unemployment can bring. My family's financial instability came while I was attending junior high school in a wealthy Indiana suburb, surrounded by kids with gold cards, the latest fashions, and spring break trips to faraway places. This created a strong desire in me for financial security and led me to work very hard in school, taking advantage of every opportunity.
Everyone has a different relationship with money. Some of my creative clients don't like to think about it and would rather spend their energy pursuing their art. Other clients save aggressively so they have the freedom to retire early. I feel privileged to get to speak confidentially with all types of people and learn about a private topic most people don't often share. It's my calling to help people have a positive relationship with their money and to view it as a tool to help them lead the lives they desire.
---
Professional Certifications
CERTIFIED FINANCIAL PLANNER™ Professional, 2012
Chartered Financial Analyst, 2002
Education
McCombs School of Business, University of Texas - Masters in Business Administration
The Wharton School, The University of Pennsylvania - Bachelor of Science in Economics with Honors
Community
YMCA of Central Texas - Executive Committee & Board Member
Leadership Austin - Class of 2010, Former Board Member
Austin Sunshine Camps - Former Board Member
Richard Archer is a Member of the National Association of Personal Financial Advisors

The National Association of Personal Financial Advisors (NAPFA) is a leading professional association of Fee-Only financial advisors - highly trained professionals who are committed to working in the best interests of those they serve.
NAPFA members live by three important values:
To be the beacon for independent, objective financial advice for individuals and families.
To be the champion of financial services delivered in the public interest.
To be the standard bearer for the emerging profession of financial planning.
Archer Investment Management is a fiduciary registered investment advisor, which means we are legally required to avoid any recommendations that might conflict with your best interests. Our sole aim is to make sure your financial life is in good health. Think of us as the quarterback of your financial team as we help coordinate your investments, employee benefits, insurance, taxes, and estate planning.
Archer Investment Management came to life 14 years ago after we realized that busy professionals needed financial advice from likeminded people.
In the years since, we've learned that regardless of your profession or life choices, everyone needs the peace of mind and confidence that their hard-earned money is working in their best interests. Our honest and straightforward approach to planning and investments will help you enjoy the life you've worked so hard to achieve.
Fee-Only, Fiduciary, Independent:

Three Important Criteria to Consider When Choosing a Financial Advisor.
Specialties
Comprehensive Financial Planning
Cryptocurrency Investing
Retirement Income Planning
Investment Management
Employee Stock Options & Restricted Stock
College Education Planning
Tax Planning
Financial Life Planning
Ideal Clients
Business Owners and Executives
Busy Professionals
Women
Retirees and Near Retirees
Sudden Money Situations
Growing Families
Working Together
Virtual Meetings
Clearly Defined Fees
No Product Sales
Complimentary Initial Consultation
Professional Designations & Affiliations
Richard Archer is a NAPFA-Registered Financial Advisor

The National Association of Personal Financial Advisors (NAPFA) is a leading professional association of Fee-Only financial advisors—highly trained professionals who are committed to working in the best interests of those they serve.

Richard Archer is a CERTIFIED FINANCIAL PLANNER™ Professional - Click for Verification

CFP® professionals are held to strict ethical standards to ensure financial planning recommendations are in your best interest. What's more, a CFP® professional must acquire several years of experience related to delivering financial planning services to clients and pass the comprehensive CFP® Certification Exam before they can use the CFP® designation.

Richard Archer is a CFA® charterholder

The CFA Program is the most respected and recognized investment management designation in the world with less than 200,000 charterholders globally.

This advisor has earned the Chartered Financial Analyst® designation (CFA® charter) by passing all three of the CFA exams and gaining relevant industry experience, demonstrating their mastery of the investment analysis and decision-making skills most needed in the global investment management profession.

Richard Archer is a Certified Digital Asset Advisor (CDAA)

Certified Digital Asset Advisors are educated in both the traditional and digital financial world. Advisors go through in-depth training and education in 5 core aspects of cryptocurrency, blockchain technology, and decentralized finance to provide investors with the highest level of service and education. Financial advisors that have completed the CDAA course and passed the exam have demonstrated competency in understanding how digital assets work, the role they play, the risks that follow, and how they can fit into your financial picture.
Office Locations:
8701 N. MoPac Expressway
Suite 160
Austin, TX 78759