Davis Financial Planning
Lead Financial Planner and Partner
Davis Financial Planning
Lead Financial Planner and Partner
As a fee-only financial planner, my focus is to offer unbiased financial advice to help you achieve your life goals.
- Rick Brown, CFP®, EA
Fee-Only financial planner located in Asheville, NC, serving clients locally and across the country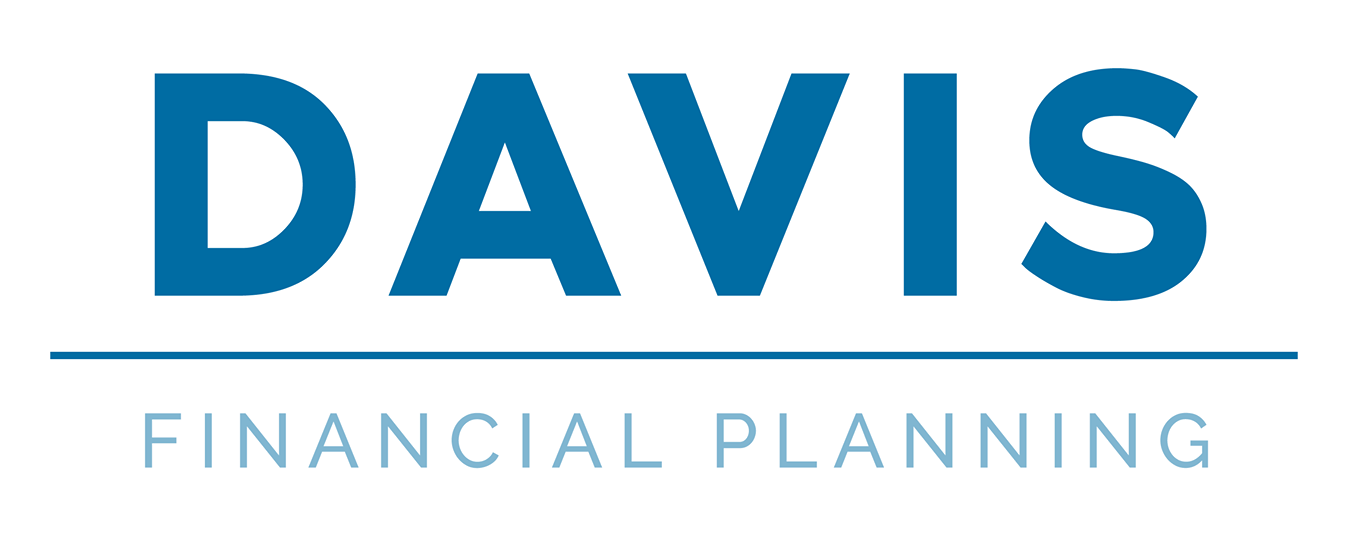 Rick Brown enjoys helping clients put a financial plan in place that gives them peace of mind making current and future financial decisions. He has a particular knack for achieving this balance for those with young families as they navigate competing financial priorities. An educator at heart and by training, Rick takes time to answer questions and explain options in easy to understand terms. In addition to earning the CERTIFIED FINANCIAL PLANNER mark, Rick is also an Enrolled Agent, which allows him to communicate with the IRS on behalf of clients should the need arise.
Rick joined our team in 2016 as a Financial Planning Associate after a 10-year career in education here in Asheville where he taught all levels of mathematics including AP Calculus. As a teacher, he enjoyed incorporating financial literacy concepts into the classroom at an early age. Prior to teaching, Rick worked with at-risk youth in foster care and residential treatment group homes.
He is a graduate of Pepperdine University with a degree in Business Administration. When not supporting our clients, he hikes, mountain bikes, plays water polo and tennis, and enjoys exploring Asheville and the surrounding mountains with his wife and two children. Rick serves as a member of the Finance Committee with Evergreen Charter School.
Rick Brown is a Member of the National Association of Personal Financial Advisors

The National Association of Personal Financial Advisors (NAPFA) is a leading professional association of Fee-Only financial advisors - highly trained professionals who are committed to working in the best interests of those they serve.
NAPFA members live by three important values:
To be the beacon for independent, objective financial advice for individuals and families.
To be the champion of financial services delivered in the public interest.
To be the standard bearer for the emerging profession of financial planning.
Davis Financial Planning is a fee-only financial planning firm based in beautiful downtown Asheville. We offer professional, independent, and objective tax and financial planning services without bias from outside compensation. The only compensation we receive is directly from our clients. We do not receive or accept commissions, referral fees, or third-party incentives.
COLLABORATION
Relationships and collaboration are the cornerstone of our approach and success. We work together with our clients, providing easy-to-understand financial recommendations and help to implement them every step of the way.
OBJECTIVE & UNBIASED
We do not sell any financial products nor do we receive or accept commissions, referral fees, or third-party incentives. As fee-only financial advisors, our compensation comes solely from what our clients pay for our professional services. This ensures our complete focus is on what matters most: your financial well-being.
ALL-INCLUSIVE & CLIENT-FOCUSED
Together we evaluate all aspects of your financial life – including your individual goals - and design a strategy where each piece works in harmony with the others, for your benefit.
ACCESS
For one annual fee, you can meet with us or speak to us as often as is necessary to help you accomplish your financial goals.
Fee-Only, Fiduciary, Independent:

Three Important Criteria to Consider When Choosing a Financial Advisor.
Specialties
Comprehensive Financial Planning
Retirement Income Planning
Investment Management
College Education Planning
Tax Planning
Ideal Clients
Retirees and Near Retirees
Growing Families
Business Owners and Executives
Sudden Money Situations
Novice Investors
Working Together
In-Office Meetings
Virtual Meetings
Clearly Defined Fees
No Product Sales
Complimentary Initial Consultation
Professional Designations & Affiliations
Office Locations:
111 Central Avenue
Asheville, NC 28801