Ryan Berkeley
AIF®, APMA®
S.E.E.D. Planning Group
Chief Financial Officer, and Senior Wealth Manager
Ryan
Berkeley
AIF®, APMA®
S.E.E.D. Planning Group
Chief Financial Officer, and Senior Wealth Manager
"Our achievements are shared by the terrain of our lives and the strength of the foundations we set. In building the life we've imagined, we must be true to our beliefs, dare to be ethical, and strive to be honorable. For integrity is the highest ground to which we can aspire." - unknown
- Ryan Berkeley, AIF®, APMA®
Fee-Only financial planner located in Binghamton, NY, serving clients locally and across the country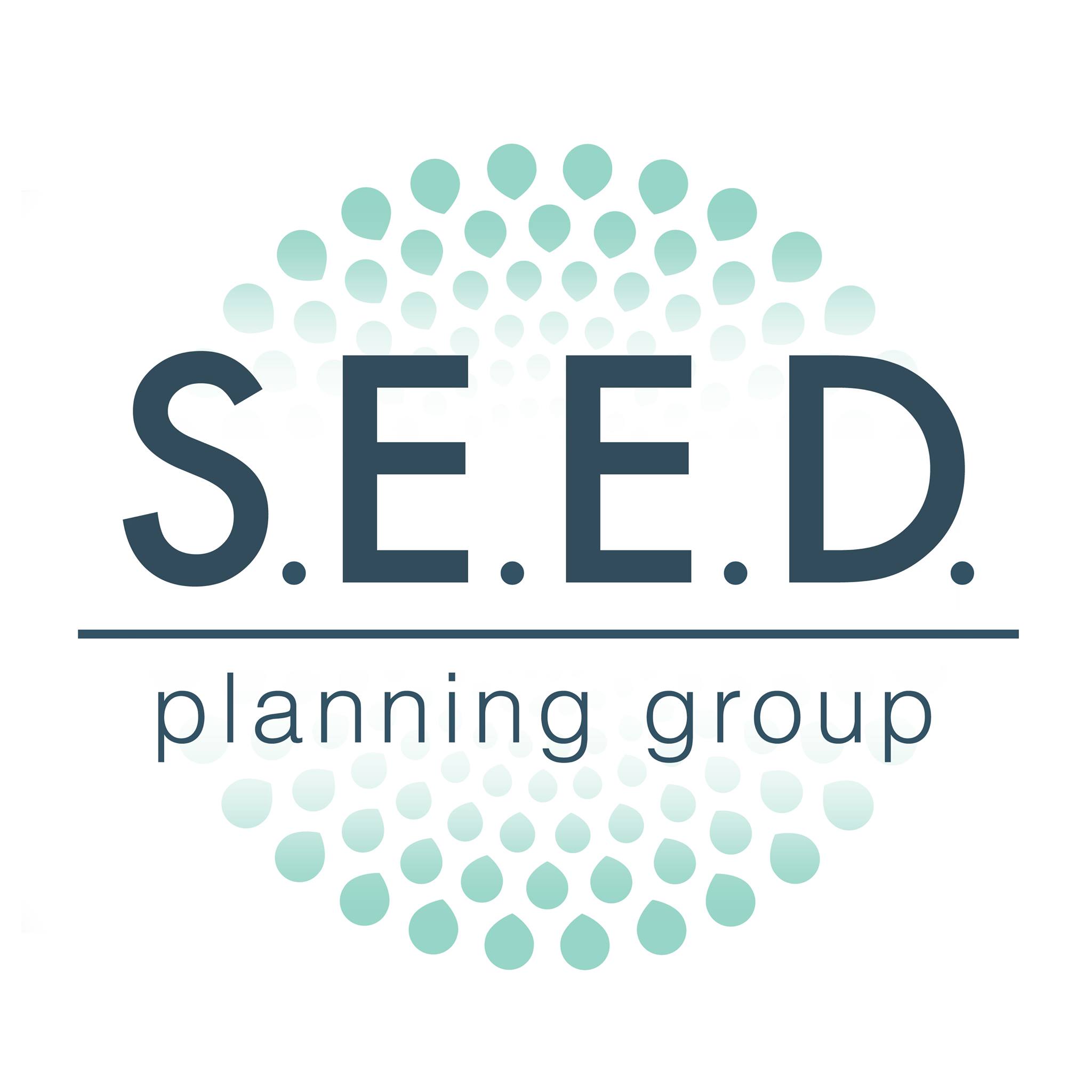 Ryan Berkeley is a Binghamton, NY fee-only financial advisor serving clients locally and across the country. S.E.E.D. Planning Group provides comprehensive financial planning, investment management, tax planning, and retirement plans to help individuals, families, business owners, and nonprofits organize, grow and protect their assets through life's transitions. As a fee-only, fiduciary, and independent financial advisor, Ryan Berkeley is never paid a commission of any kind, and has a legal obligation to provide unbiased and trustworthy financial advice.
Ryan Berkeley, AIF®, APMA®, is a Partner, Chief Financial Officer, and Wealth Manager at S.E.E.D. Planning Group.
---
As a Partner, Chief Financial Officer, and Wealth Manager, I am committed to helping our team, our clients, and our collective community improve their lives and those around them by being a voice and moving forward one of the most neglected but impactful and critical areas affecting our daily lives, personal finance. We help people make decisions that have lasting impacts on their lives as well as future generations.
I am a music lover who also enjoys the outdoors and nature (a morning out fishing is a beautiful morning). My wife Quinn and I have two children, Carter and Ella, and are very lucky to share family time gardening in the warmer months and snowshoeing and playing indoor basketball games in the living room during the colder months.
Planning Teams and Specialties
Advanced planning team
Business planning team
Estate and philanthropy team
We believe you should have access to high-quality financial planning regardless of how much money you have. We are not your traditional financial advisors.
Our goal is to empower you to live your best life and help you achieve your own unique definition of financial success.
We want you to have an awesome experience with real people who genuinely want you to be successful.
We are a fiduciary and we put your best interests first.
Fee-Only, Fiduciary, Independent:

Three Important Criteria to Consider When Choosing a Financial Advisor.
Specialties
Comprehensive Financial Planning
Retirement Income Planning
Investment Management
College Education Planning
Tax Planning
Ideal Clients
Retirees and Near Retirees
Growing Families
Business Owners and Executives
Sudden Money Situations
Novice Investors
Working Together
In-Office Meetings
Virtual Meetings
Clearly Defined Fees
No Product Sales
Complimentary Initial Consultation
Professional Designations & Affiliations
Ryan Berkeley is an Accredited Investment Fiduciary® (AIF)

Accredited Investment Fiduciary® (AIF®) training empowers investment professionals with the fiduciary knowledge and tools they need to serve their clients' best interests. Advisors who have earned the Accredited Investment Fiduciary designation have gone through training, met the qualifications, and passed the exam allowing use of the AIF designation and they are immediately able to demonstrate the added value that they can bring to both existing and prospective clients.

Ryan Berkeley is an Accredited Portfolio Management Advisor (APMA®)

Individuals who hold the APMA® designation have completed a course of study encompassing client assessment and suitability, risk/return, investment objectives, bond and equity portfolios, modern portfolio theory and investor psychology. Students have hands-on practice in analyzing investment policy statements, building portfolios, and making asset allocation decisions including sell, hold, and buy decisions within a client's portfolio. Additionally, individuals must pass an end-of-course examination that tests their ability to synthesize complex concepts and apply theoretical concepts to real-life situations.
Office Locations:
31 Lewis Street
Suite 401
Binghamton, NY 13901

100 Elwood Davis Rd
2nd Floor
Syracuse, NY 13212

2030 Falling Waters Rd
Suite 180
Knoxville, TN 37922