Ryan Firth
CPA/PFS, CFP®, CCFC, GFP (USA), RLP®
Mercer Street Company
Founder & President
Ryan
Firth
CPA/PFS, CFP®, CCFC, GFP (USA), RLP®
Mercer Street Company
Founder & President
We're not your traditional "financial advisor" or "wealth manager." We can work with you wherever you're at in life, however, we find that our services tend to cater to those living abroad, business owners, young professionals and growing families in the wealth building phase of their lives. Unlike most wealth management firms, we do not have account minimum requirements, and you only pay a fee for the services you want and need.
- Ryan Firth, CPA/PFS, CFP®, CCFC, GFP (USA), RLP®
Mercer Street, which was founded by Ryan Firth, is an independent financial planning and investment advisory firm located in Houston, TX, serving families locally and across the country. Services are offered on an hourly basis.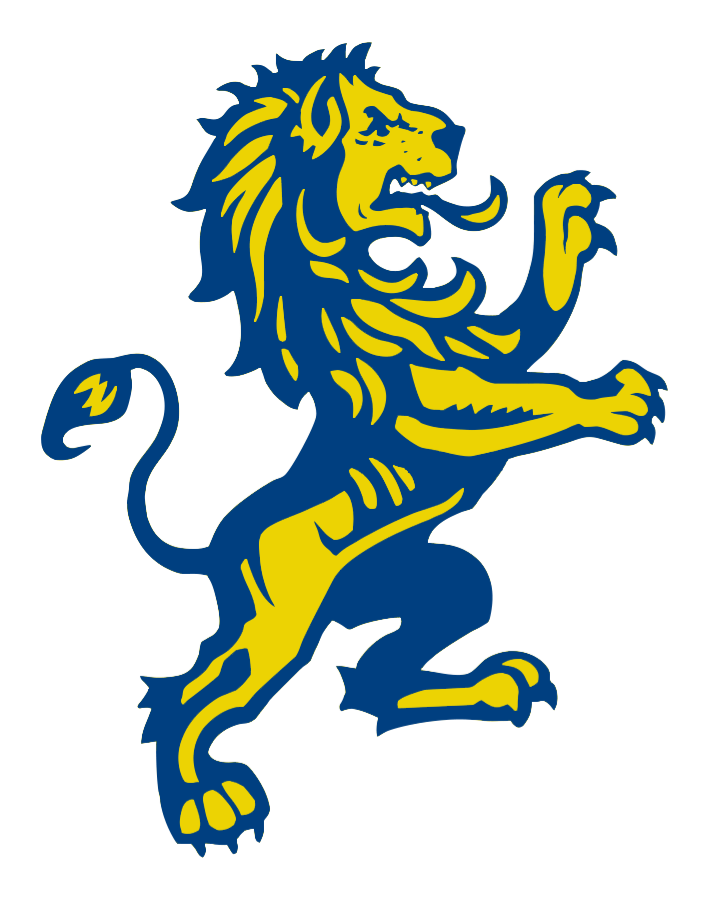 Mercer Street was born from the personal experiences of its founder, Ryan. In the course of two years, Ryan got married, welcomed a new addition to the family, bought his first home, and formed a company. Mercer Street assists professionals and small businesses in managing their financial concerns because we understand that life can get complicated pretty quickly. We're here to help you address the financial complexities in your life; we call it "planning for life."​
For better or worse, the rate of technological change is growing exponentially. At Mercer Street, we try to keep up with the latest innovations in financial technology ("fintech") and apply them to our business practices so that we can serve our clients more efficiently, effectively, and at a competitive price. Although technology is an integral component of serving our clients and managing our practice, we do understand that human interactions are the most important aspect of any service business.
Hi, I'm Ryan Firth. I've spent nearly two decades working as a financial consultant to businesses in various industries--a majority of that time has been in the financial services industry. I now draw upon those professional and personal experiences to help clients address their unique financial concerns.
I was born in Texas, but I've lived in many places during my life. I started my career at Ernst & Young LLP and most recently I was a contract consultant at Sirius Solutions LLLP. I decided to transition to financial planning because I enjoy helping people, as well as all things personal finance-related. The other reason I started Mercer Street Personal Financial Services is because I believe there's an underserved market out there looking for sound, objective advice from a qualified professional who isn't looking to sell you a financial product or will only work with you based on how much money you have to invest. (That was my experience when I was looking for a financial advisor to help me with my personal finances, anyway). A founding principle of the AICPA Statement on Standards in Personal Financial Planning Services and the CPA Code of Professional Conduct is "always acting in the best interest of the client," an exceptionally important factor in selecting a financial planner.
Here are my designations and associations: American Institute of Certified Public Accountants (AICPA) Personal Financial Specialist (PFS), CERTIFIED FINANCIAL PLANNER™ certificant, Certified College Financial Consultant, Global Financial Planner - USA, Registered Life Planner®. Certificant of AICPA's Blockchain Fundamentals for Accounting and Finance Professionals, Member in good standing of the AICPA's Personal Financial Planning (PFP) Section, Texas Society of CPAs (TXCPA), and active member and volunteer with Houston CPA Society's PFP Committee. I received the Houston CPA Society's Rookie of the Year award in 2018 and TXCPA Houston's Significant Contribution by a Member in Industry in 2021 for my contributions to the association. I am also a member of Garrett Planning Network, Global Financial Planning Institute, and PlannerDAO. I am a volunteer with the Foundation for Financial Planning to provide pro bono financial planning services to individuals and families battling cancer.
Here's my educational background: B.S. in Business Administration with an area of emphasis in Finance and M.S. in Accounting, University of Colorado - Boulder
Fee-Only, Fiduciary, Independent:

Three Important Criteria to Consider When Choosing a Financial Advisor.
Specialties
Comprehensive, Holistic Financial Planning
Cash Flow and Debt Management Planning
Tax Planning
College Education Planning
Investment Advice
Virtual Currencies (a.k.a., Cryptocurrencies)
Hourly Planning
Business Consulting
International and cross-border planning
Planning for closely held businesses
Ideal Clients
Professionals Accumulating Wealth
Business Owners
Growing Families
Sudden Money Situations
Novice Investors
Tech Savvy, Early Adopters
Do-It-Yourselfers (DIY)
Expatriates
Individuals and families with high incomes that are looking for strategies to reduce their taxes
Ultra and high-net-worth families
Working Together
You Speak 80% of the Time During Our Meetings and We Deeply Listen 100% of the Time
You're the Chief Executive Officer (CEO) and We're Like Your Personal Chief Financial Officer (CFO)
Complimentary Initial Consultation
Clearly Defined Fees and No Product Sales
Virtual or In-Person Meetings, whichever you prefer
Create a personalized financial plan together or work on an ad hoc basis, whichever you prefer
Professional Designations & Affiliations
Office Locations:
6750 West Loop S.
Suite 725
Bellaire, TX 77401