Integritas Financial
Advisor and owner
Integritas Financial
Advisor and owner
A well devised plan for your financial health is the best way to help you sleep better at night and focus on life.
- Ryan Kaysen, CFP®
Fee-Only financial planner located in Blue Bell, PA, with a focus on estate planning and investment management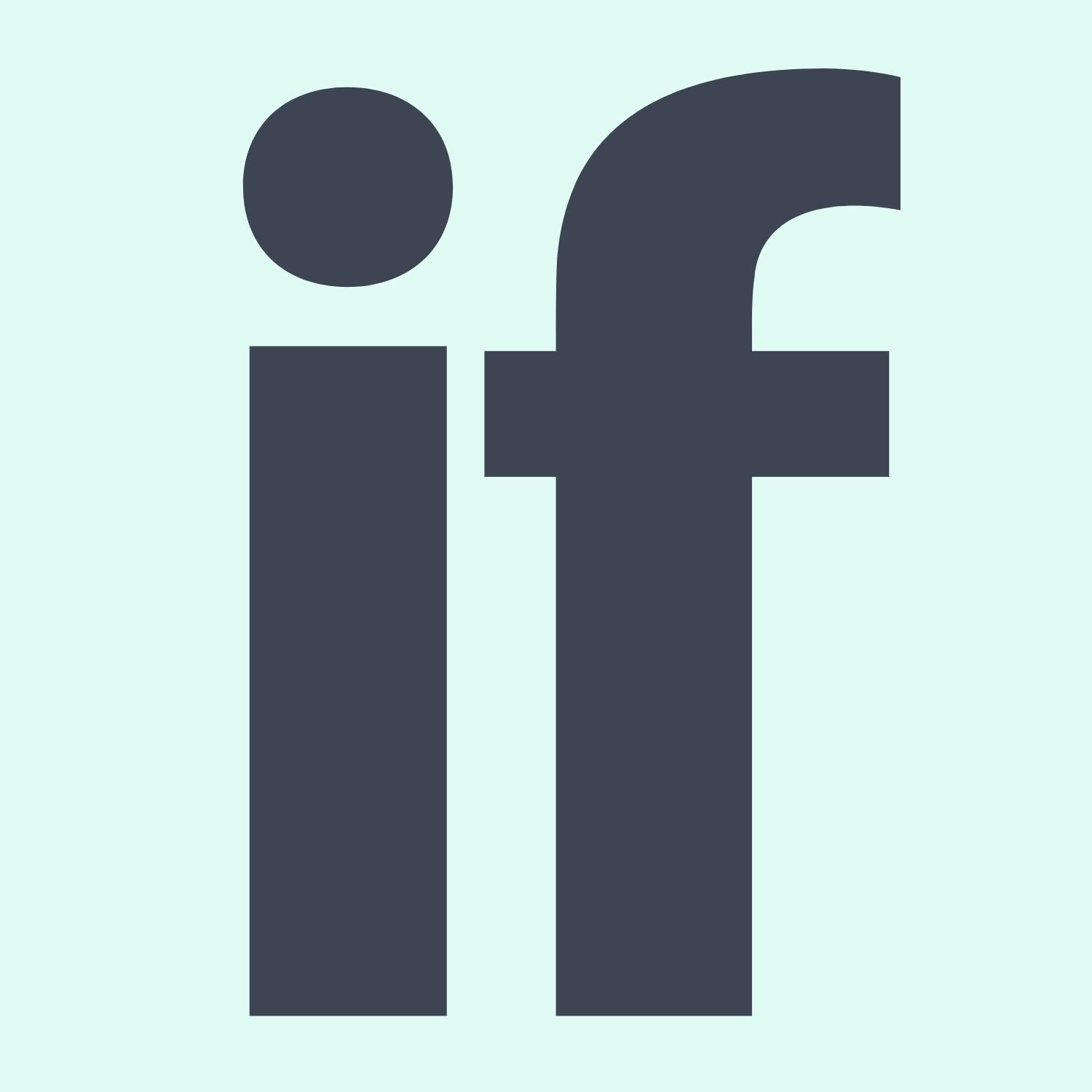 Integritas Financial is a Blue Bell, PA fee-only financial planner that wants you to think about "What IF".
What IF your children can't handle the wealth you pass to them?
What IF your family doesn't know about all of your assets and the state decides how to distribute them?
What IF your family is unprepared to handle your estate?
Working with a firm who knows what questions to ask and how to answer them will help you deal with all the "What IF's" in life. Covering all of your bases before something happens to you will give you peace of mind knowing that your family or legacy will be protected after you are gone. Asking these tough questions are the best way to clear the air so you can focus on your life rather than your money.
IF knows what questions to ask to make a strategy and execute on that strategy. Don't let the state decide what happens when you can easily stay in control.
Ryan Kaysen is a Blue Bell, PA fee-only financial planner. Integritas Financial provides estate planning, asset management, and other financial planning strategies. Ryan works with a network of attorneys, insurance brokers, CPA's, and other professionals to bring you the solutions you need for a comprehensive financial plan. As a fiduciary, Ryan will never accept commissions of any sort to maintain the integrity of the relationship.
Ryan has worked in the finance industry for over 10 years while adding other real world experience such as real estate investing, small business management, exit planning , family planning, and other life work that helped give him a well-rounded outlook on life. Without these other experiences he wouldn't be able to look at his clients through an empathetic lens to offer them what they truly need. You can only learn so much from books whereas life can sometimes be the best teacher.
Ryan Kaysen is a Member of the National Association of Personal Financial Advisors

The National Association of Personal Financial Advisors (NAPFA) is a leading professional association of Fee-Only financial advisors - highly trained professionals who are committed to working in the best interests of those they serve.
NAPFA members live by three important values:
To be the beacon for independent, objective financial advice for individuals and families.
To be the champion of financial services delivered in the public interest.
To be the standard bearer for the emerging profession of financial planning.
Who We Are
IF is a small family office specializing in estate planning and asset management services. Accessibility is what sets us apart from larger firms whose focus is to gather a large sum of assets while ours is to focus on our service model. With the integration of modern technology we create a high-touch environment for our clients who like have a close relationship with their advisor.
Pillars of Value - These beleifs serve as the foundation of our business
Duty of care - Simply put our clients interests take priority over all else. This is what makes us a fiduciary.
Technology driven - If you aren't innovating you are dying. Technology helps us with forward-looking guidance to help tailor individualized advice that can update with the changes to the clients circumstances.
Services personalized to the needs of the client - Everyone has a different history with money. IF will uncover your feelings about money so that we can find the way that best fits your individual needs.
Full transparency and trust - Every client should know what everything costs. This includes my fees and the internal costs of the investment products they use. Also you should know exactly how your personal data will be treated. Security of your information is just as important as how we use it.
Low Cost - Higher fees are unacceptable these days because technology has made businesses so efficient. No need for greedy margins.
Accessiblity - Technology, again, has helped IF gain more time to connect with clients. You should be able to reach me when you need to get advice, and you will.
Education - IF will act as your resource to a greater understanding of personal finance. Ryan has years of experience in the industry and if he doesn't know the answer immediately he has resources at his fingertips to find the right answer or strategy for you.
Who we serve
Integritas focuses on families or individuals in need of estate planning and trust management. While these conversations are difficult the pure fact is that they will help with the transition of assets to the beneficiaries with ease.
Some common concerns we address…
taxation of your already taxed assets – estate and gift tax
leaving a financial burden on your family
unorganized finances or unaddressed
not knowing what questions to ask
family may not be able to handle finances as well as you did
When do I need an estate plan?
Check out our new website for more information!
Fee-Only, Fiduciary, Independent:

Three Important Criteria to Consider When Choosing a Financial Advisor.
Specialties
Estate Planning
Investment Management
College Education Planning
Tax Planning
Budgeting
Debt Managment
Small Business Strategy
Ideal Clients
Concerned about wealth transfer
Retirees and Near Retirees
Business Owners and Executives
New Families
Working Together
Virtual Meetings
In-Office Meetings
Clearly Defined Fees
No Commissions EVER!
Educational & Behavioral Training
Professional Designations & Affiliations
Ryan Kaysen is a NAPFA-Registered Financial Advisor

The National Association of Personal Financial Advisors (NAPFA) is a leading professional association of Fee-Only financial advisors—highly trained professionals who are committed to working in the best interests of those they serve.

Ryan Kaysen is a Member of the XY Planning Network

The XY Planning Network is the leading organization of fee-only financial advisors who are focused on working with Generation X and Generation Y clients. Our mission is to connect consumers with best-in-class financial advisors who specialize in working with clients just like you.

Ryan Kaysen is a CERTIFIED FINANCIAL PLANNER™ Professional - Click for Verification

CFP® professionals are held to strict ethical standards to ensure financial planning recommendations are in your best interest. What's more, a CFP® professional must acquire several years of experience related to delivering financial planning services to clients and pass the comprehensive CFP® Certification Exam before they can use the CFP® designation.
Office Locations:
488 Norristown Road
Blue Bell, PA 19422