TrueNorth Wealth
Chief Investment Officer
TrueNorth Wealth
Chief Investment Officer
The best aspect of my job is the value I can add to people's lives by helping them establish and secure their financial foundation. I deeply enjoy developing relationships of trust with clients and making a difference in their lives.
- Sam Watkins, CFP®
Fee-Only financial planner located in Salt Lake City, UT, serving clients locally and across Utah with our large array of Financial Advisory Services ranging from wealth management and helping to sell a business, to estate planning and investment planning services.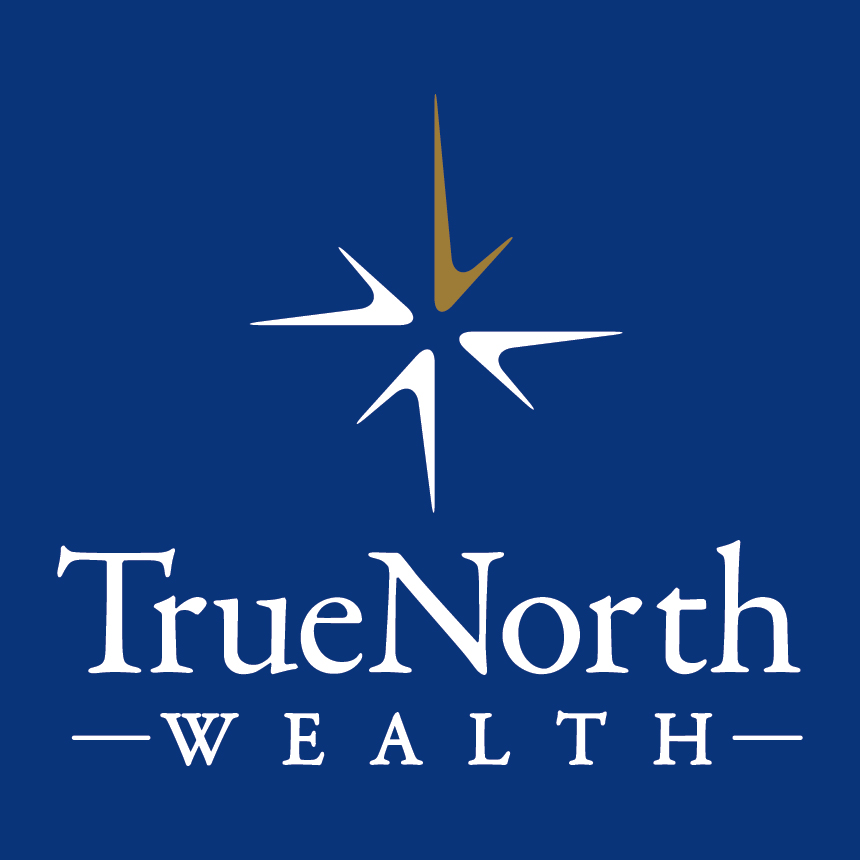 Sam Watkins is a Salt Lake City, UT fee-only financial advisor serving clients locally and across the country. TrueNorth Wealth provides objective wealth management planning, estate planning, and income tax planning to help high net worth, busy professionals, businesses and financial entities organize, grow and protect their assets through life's transitions. As a fee-only, fiduciary, and independent financial advisor, Sam Watkins is never paid a commission of any kind, and has a legal obligation to provide unbiased and trustworthy financial advice.
Sam Watkins grew up discussing finance and economics around the dinner table with his father. Today, he uses that foundation to help clients build and secure wealth through academically sound financial planning. He is proficient at investment management, tax strategy, and retirement planning, bringing focus and attention to detail as essential parts of his work. Sam is passionate about finance and loves the satisfaction of building relationships and creating financial security for his clients. He is proud of the value that TrueNorth Wealth offers.
Sam has a Bachelor's degree in Economics from Brigham Young University, with coursework emphasizing finance and accounting. While attending BYU, he interned for a year at TrueNorth Wealth to learn the practice from the ground up. Simultaneously, he obtained his licensing as a Certified Financial Planner.
Sam is married and loves spending time with his wife, Halie, who he met in elementary school. Together, they like board games, mountain biking, rock climbing, hiking, riding horses, snowboarding, and travel. He has visited 22 countries, including: Israel, Czech Republic, Chile and Fiji. Additionally, he plays the piano and the guitar.
At TrueNorth Wealth, commitment to our clients and integrity come first. Consider a few of the ways we stay true to your direction and your wealth: Your assets are safely held in your name with a third-party custodian. You have full access and control over your accounts and can access them anytime through a secure website.
We focus on reducing taxes every step of the way to and through retirement. We look for ways to optimize Social Security, RMDs, charitable gifts, wealth transfer, and many other tax-related situations. We realize that no one cares more about your money than you do! Our job is to educate you and help you make decisions in your best interest. We provide financial planning and investment consulting services to individuals, corporations, small businesses, 401(k), pensions and profit sharing plans, estates, trusts, and institutional clients.

Academically sound investing. We use only low-cost highly available registered funds from investment companies like Dimensional Fund Advisors and Vanguard whose philosophies match our passion for performance. We don't speculate in unconventional investments. We do not sell insurance products or load funds. We offer comprehensive financial planning. Instead of segmented advice on investment, retirement, tax, estate, and insurance planning from multiple sources, we bring it all together in one place to work in your best interest.

Knowledge is power. Educating our clients about the opportunities and inherent risks of markets and investing is a top priority. We address risk and volatility using principles of diversification, rebalancing, risk-adjusted asset allocation, asset-class investing, and a lot of proven experience!

Fee-only. This means our decisions are not colored by commissions or affinity kickbacks. Our primary interest is your financial success, not the bottom line of an investment company. Our advisory fees range from 30 to 80 basis points (0.3% to 0.8%) based on managed assets.
Fee-Only, Fiduciary, Independent:

Three Important Criteria to Consider When Choosing a Financial Advisor.
Specialties
Comprehensive Financial Planning
Retirement Income Planning
Investment Management
College Education Planning
Tax Planning
Ideal Clients
Retirees and Near Retirees
Growing Families
Business Owners and Executives
Sudden Money Situations
Novice Investors
Working Together
In-Office Meetings
Virtual Meetings
Clearly Defined Fees
No Product Sales
Complimentary Initial Consultation
Professional Designations & Affiliations
Sam Watkins is a CERTIFIED FINANCIAL PLANNER™ Professional - Click for Verification

CFP® professionals are held to strict ethical standards to ensure financial planning recommendations are in your best interest. What's more, a CFP® professional must acquire several years of experience related to delivering financial planning services to clients and pass the comprehensive CFP® Certification Exam before they can use the CFP® designation.
Office Locations:
1935 East Vine Street
#120
Salt Lake City, UT 84121