Sara Stanich
CFP®, CDFA®, MBA
Cultivating Wealth
Financial Advisor
Sara
Stanich
CFP®, CDFA®, MBA
Cultivating Wealth
Financial Advisor
As a fee-only financial planner, my focus is to offer unbiased financial advice to help you achieve your life goals.
- Sara Stanich, CFP®, CDFA®, MBA
Fee-Only financial planner located in Montauk, NY, serving clients locally and across the country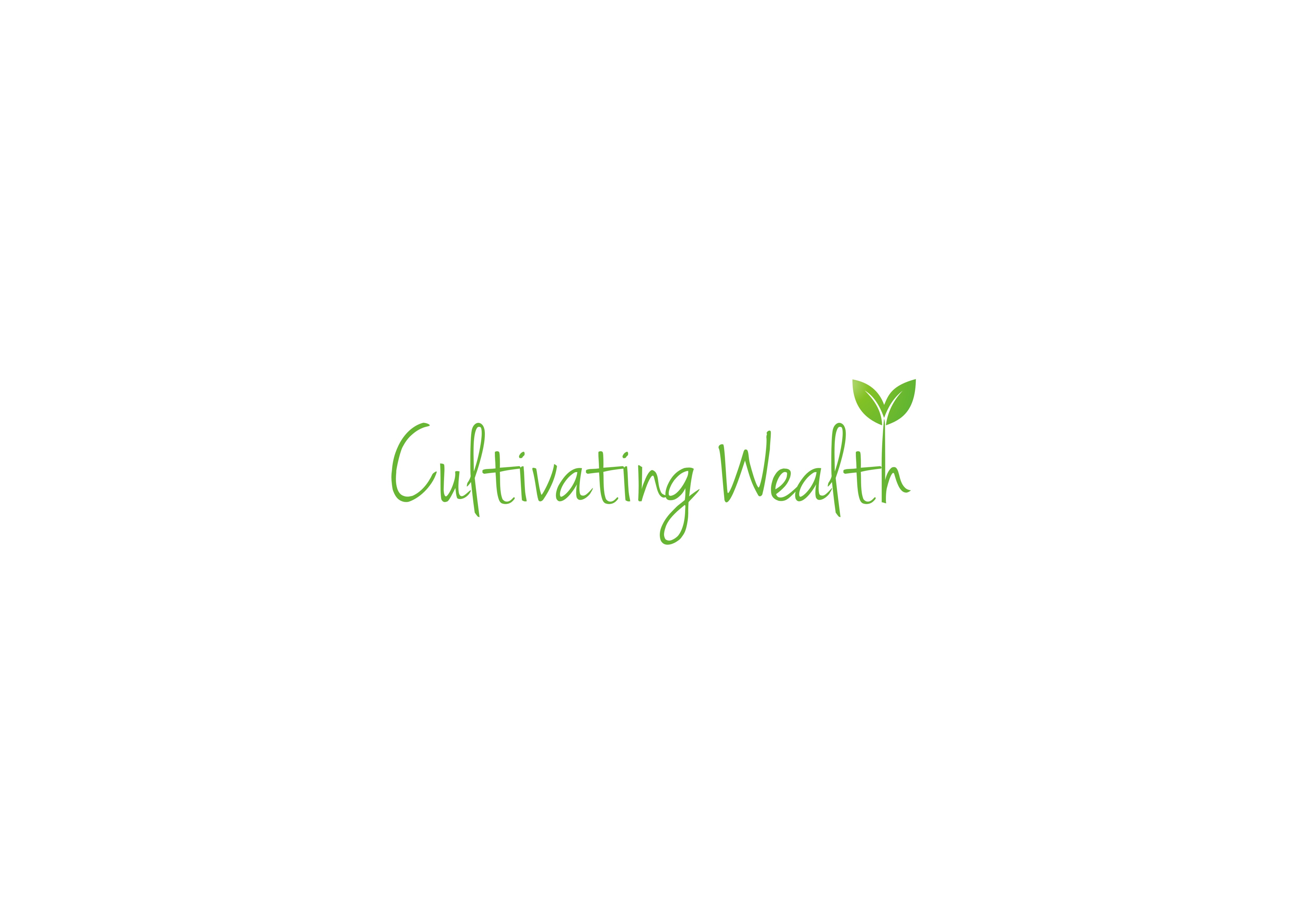 Sara Stanich is a Long Island, NY fee-only financial planner. The Stanich Group (dba Cultivating Wealth) provides comprehensive financial planning, divorce planning, college planning and investment management to help women in transition, business owners, and corporate executives organize, grow and protect their assets through life's transitions. As a fee-only, fiduciary, and independent financial advisor, Sara Stanich is never paid a commission of any kind, and has a legal obligation to provide unbiased and trustworthy financial advice.
My name is Sara Stanich. I'm a Certified Financial Planner (CFP®) practitioner and Certified Divorce Financial Analyst (CDFA™). The Stanich Group (dba Cultivating Wealth) is a fee-only registered investment adviser.
I write about financial planning topics at my blog, Cultivating Wealth (www.cultivatingwealth.com).
We provide financial planning advice and investment management services to my clients, who are successful business people focused on achieving their financial goals. These goals may include optimizing an investment portfolio, buying a home, saving for a child's education, increasing tax-efficiency, retirement, or simply financial independence and building wealth.
We also provide consulting services regarding the financial issues of divorce. I work with individuals, couples, attorneys and mediators to help define the financial issues of their case; understand the implications of different settlement options, and ultimately reach closure.
You can find out more about working with me by scheduling a call to introduce ourselves here.
Here are my professional details ….
Certified Financial Planner practitioner (CFP®)
Certified Divorce Financial Analyst, CDFA™
BA and MBA from New York University
Licensed with the New York State Department of Insurance as a Life, Accident and Health agent
Sara Stanich is a Member of the National Association of Personal Financial Advisors

The National Association of Personal Financial Advisors (NAPFA) is a leading professional association of Fee-Only financial advisors - highly trained professionals who are committed to working in the best interests of those they serve.
NAPFA members live by three important values:
To be the beacon for independent, objective financial advice for individuals and families.
To be the champion of financial services delivered in the public interest.
To be the standard bearer for the emerging profession of financial planning.
Services
Looking for help to simplify your complex financial life and cultivate wealth?
It's easy to get started. Take a look at our options below to see what is right for you.
Financial Planning
Want to learn more about financial matters, but too busy to dedicate the time? Do you have a nagging feeling that you should be taking care of financial business, but not sure what to do next?
We build long term relationships to understand your financial needs, help you organize, prioritize and get your financial plan on track.
Ongoing Financial Planning Includes:
Initial development of your financial goals and plan
Semi annual review meeting (in person or online)
Investment recommendations and implementation (optional)
Advice on as needed basis: annual benefits enrollment review, tax planning discussions, refinancing, job transitions, etc
Monthly services calendar of financial planning topics
Email access to a Certified Financial Planner professional (CFP®).
Access to our network of professionals (legal, tax and real estate resources) to help you implement your plan.
Cost: Initial setup fee, followed by annual financial planning fee which may be billed monthly.
Financial planning fees waived with investment management of assets greater than $500,000.
Schedule a Free Consultation to Get Started
Investment Management
Have your investments underperformed, but you aren't sure how to make things better? Do you have accounts "all over the place" due to job changes and abandoned plans to start investing on your own? Do you find the multitude of investment choices out there a little overwhelming?
If you are looking for objective advice to help you build your overall investment portfolio, we can help.
Investment Management Includes:
Goal-focused financial plan
Investment recommendations & implementation
Account opening and maintenance (third party custodian)
Investment rebalancing as needed (usually 1-2 times annually)
Ongoing financial planning (see above) included at no additional charge with investment management of assets greater than $500,000.
Cost: Investment advisory fee is typically* 1.00% of assets under management annually.
Schedule a Free Consultation to Get Started
*Reduced with assets over $5,000,000
Fee-Only, Fiduciary, Independent:

Three Important Criteria to Consider When Choosing a Financial Advisor.
Specialties
Comprehensive Financial Planning
Investment Management
Divorce Financial Planning
Retirement Planning
Tax Planning
Ideal Clients
Business Owners and Executives
Retirees and Near Retirees
Growing Families
Sudden Money Situations
Women in Transition
Working Together
In-Office Meetings
Virtual Meetings
Clearly Defined Fees
No Product Sales
Complimentary Initial Consultation
Professional Designations & Affiliations
Office Locations:
41 Schermerhorn St
Brooklyn, NY 11201

73 S. Euclid Ave
Suite 5014
Montauk, NY 11954