2020 Financial Planning LLC
Fee Only CFP®
2020 Financial Planning LLC
Fee Only CFP®
Clients are primarily working professionals and near-retirees in diverse sectors including Tech, Not-For-Profit (e.g. Fred Hutch, UW Physicians, Bill & Melinda Gates Foundation, KEXP), and Government (e.g. City of Seattle, FAA, King County, SPS).
- Stacy Ployhar, CFP®
Fee-Only financial planner serving clients planning for retirement or nearing retirement.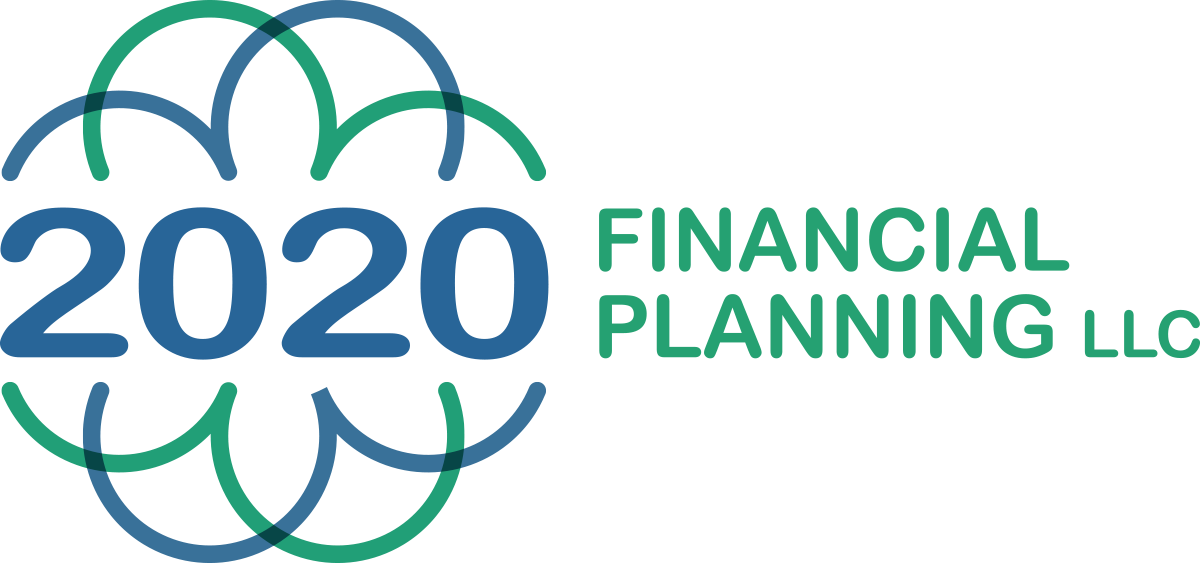 Stacy Gallagher Ployhar is a Seattle-based Fee Only CFP®.
Founded in 2010 with the charter of helping clients put their financial future into focus, 2020 Financial Planning LLC provides hourly financial planning.
As an hourly fee-only, fiduciary, and independent CFP®, Stacy is never paid a commission of any kind.
She is duty bound to provide unbiased and trustworthy financial advice.
As a Certified Financial Planner (TM), with the Series 65 Uniform Investment Adviser Law Exam and State of Washington Life and Disability Insurance license, Stacy Gallagher Ployhar launched the firm in 2010 with the charter of helping clients put their financial future into focus.
Since 2010, Stacy's clients are working professionals and near-retirees in many industries.
They seek working with a Fee-Only CFP(R) who provides financial planning and investment expertise, affording them the ability to steward their financial resources towards their goals.
They value the peace of mind that comes from working with an hourly Fee-Only Financial Planner and, as a result, feel equipped to see through on their goals and dreams.
Stacy graduated from the University of Oklahoma Michael F. Price School of Business with a Bachelor of Business Administration degree.
Prior to becoming a CFP(R), she enjoyed working in tech, helping drive software releases and customer readiness.
Stacy has been quoted multiple times in the press, including Seattle Times, Forbes, US News and World Report, Time, High Beam, NWSource, Dice, and Business Insider.
She has provided pro bono financial planning via Seattle not-for-profits and industry affiliations for over a decade. Get in touch to discover what it's like to have financial planning that's clear and on your terms.
Stacy Ployhar is a Member of the National Association of Personal Financial Advisors

The National Association of Personal Financial Advisors (NAPFA) is a leading professional association of Fee-Only financial advisors - highly trained professionals who are committed to working in the best interests of those they serve.
NAPFA members live by three important values:
To be the beacon for independent, objective financial advice for individuals and families.
To be the champion of financial services delivered in the public interest.
To be the standard bearer for the emerging profession of financial planning.
2020 Financial Planning provides fee-only, goal-based planning for successful Seattle area professionals who place a premium on having a tailored, comprehensive Financial Plan that puts their financial future into focus.

As a Fee-Only Financial Planner, we receive no commissions or fees from financial products or promotions. We receive compensation exclusively from one source: Our clients.
We have always been a Fiduciary: Our clients' best interests inform each recommendation we make.
Why do our Seattle area clients care about how we are paid?
Because being paid exclusively by our clients assures them that we are sitting on the same side of the table as them: Their side. While there are many ethical financial advisors who sell financial products, 2020 Financial Planning's charter as a Fee-Only Financial Planner cleanly allows for total objectivity when recommending products and investments that will meet our client's goals.
Being a Fee-Only Financial Planner frees 2020 Financial Planning to objectively analyze the broadest range of investment choices for recommendation and doesn't limit us to just one family of funds or products.
Fee-Only, Fiduciary, Independent:

Three Important Criteria to Consider When Choosing a Financial Advisor.
Specialties
Comprehensive Financial Planning
Retirement Income Planning
Investment Management
College Education Planning
Ideal Clients
Retirees and Near Retirees
Growing Families
Working Together
In-Office Meetings
Clearly Defined Fees
No Product Sales
Professional Designations & Affiliations
Office Locations:
1700 7th Avenue
Suite 2100
Seattle, WA 98101