Stephan Shipe
Ph.D., CFA®, CFP®
Scholar Financial Advising LLC
Owner and Lead Advisor
Stephan
Shipe
Ph.D., CFA®, CFP®
Scholar Financial Advising LLC
Owner and Lead Advisor
As a fee-only financial planner, my focus is to offer unbiased financial advice to help you achieve your life goals.
- Stephan Shipe, Ph.D., CFA®, CFP®
Hourly, Fee-only financial advice. Serving clients in Winston-Salem and virtually across the country.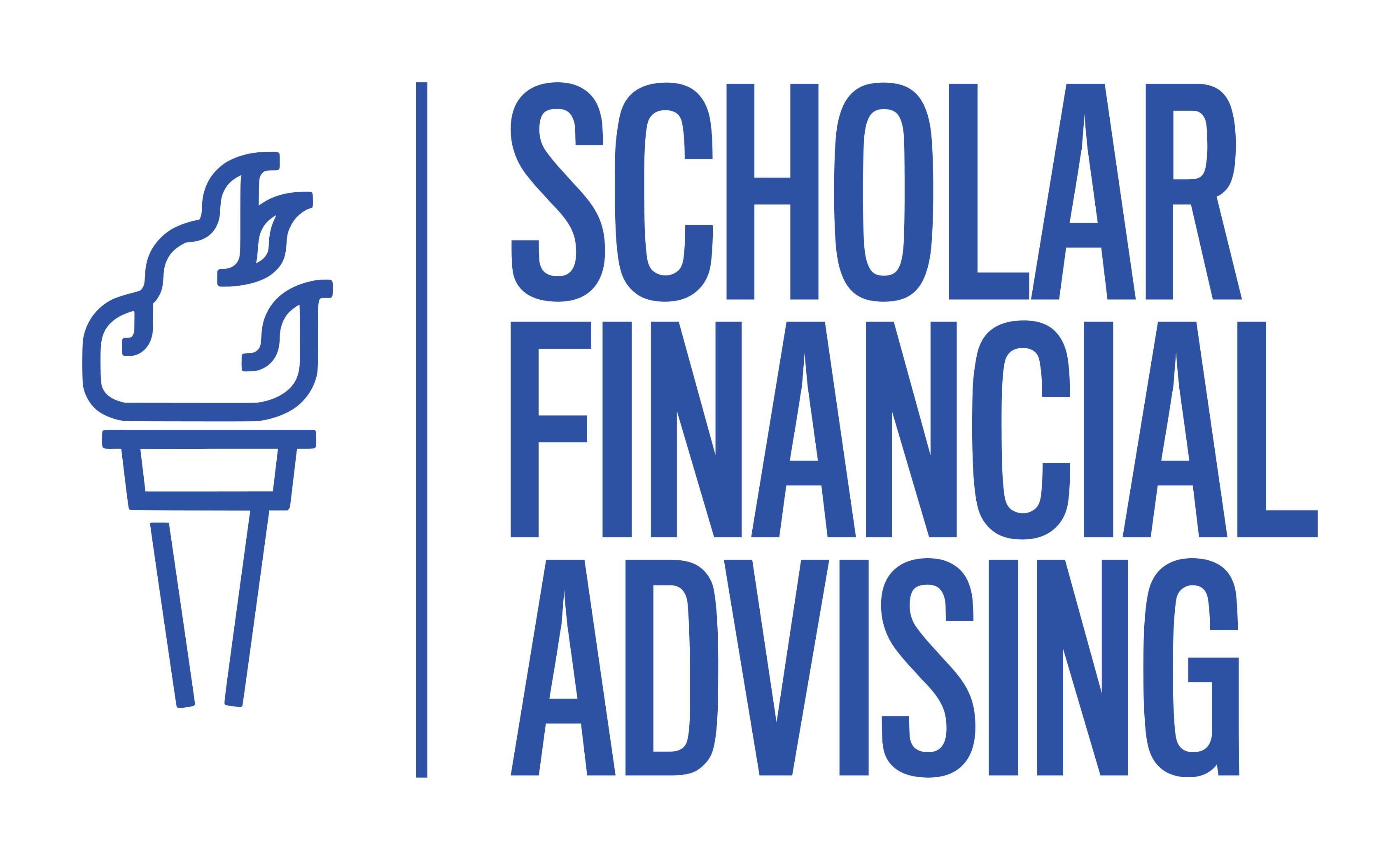 Stephan Shipe, PhD, CFA is the owner and lead advisor for Scholar Financial Advising LLC. He holds a Ph.D. in Finance with a support area in econometrics from Florida State University (which he has to keep quiet here in Demon Deacon country). He is also a CFA charterholder from the Chartered Financial Analyst Institute.
Dr. Shipe has taught university finance courses for the past seven years and continues to teach in the finance program at Wake Forest University here in Winston-Salem. As a finance professor, Dr. Shipe has written academic articles and analyzed data related to investor behavior, compensation, investment advisor disclosures, investor protection, and corporate governance. His work has been published in journals including the Journal of Investing and the Journal of Empirical Finance. This research agenda has led him to be invited to work with regulators on new laws related to investment advisor disclosures and become an advocate for fee-only financial planning.
Stephan Shipe is a Member of the National Association of Personal Financial Advisors

The National Association of Personal Financial Advisors (NAPFA) is a leading professional association of Fee-Only financial advisors - highly trained professionals who are committed to working in the best interests of those they serve.
NAPFA members live by three important values:
To be the beacon for independent, objective financial advice for individuals and families.
To be the champion of financial services delivered in the public interest.
To be the standard bearer for the emerging profession of financial planning.
Scholar Financial Advising, LLC is a Winston-Salem, North Carolina based fee only investment advisory firm serving clients virtually across the state of North Carolina. I focus on providing individuals with fiduciary financial planning services on an hourly fee basis.
Financial advising requires a lot of trust from both client and advisor. I truly believe that each individual's financial situation is unique and that a successful financial plan requires more than a handful of calculations. This is why I emphasize the importance of building a strong advisor/client relationship and work hard to create and work toward financial goals as a team.
The fiduciary nature of my advice is very important to my core goals as owner of a financial planning firm. All advice you receive from Scholar Financial Advising is in your best interest and you'll never have to question where my incentives lie.
To facilitate our financial planning process I utilize a technology mix that allows for remote communication with clients, efficient document storage and sharing, and the use of customizable financial planning tools and software.
Fee-Only, Fiduciary, Independent:

Three Important Criteria to Consider When Choosing a Financial Advisor.
Specialties
Comprehensive Financial Planning
Retirement Income Planning
Investment Advice
College Education Planning
Hourly Financial Planning
Ideal Clients
Growing Families
Business Owners and Executives
Sudden Money Situations
Novice Investors
Professors
Working Together
In-Office Meetings
Virtual Meetings
Clearly Defined Fees
No Product Sales
Complimentary Initial Consultation
Professional Designations & Affiliations
Stephan Shipe is a CERTIFIED FINANCIAL PLANNER™ Professional - Click for Verification

CFP® professionals are held to strict ethical standards to ensure financial planning recommendations are in your best interest. What's more, a CFP® professional must acquire several years of experience related to delivering financial planning services to clients and pass the comprehensive CFP® Certification Exam before they can use the CFP® designation.

Stephan Shipe is a CFA® charterholder

The CFA Program is the most respected and recognized investment management designation in the world with less than 200,000 charterholders globally.

This advisor has earned the Chartered Financial Analyst® designation (CFA® charter) by passing all three of the CFA exams and gaining relevant industry experience, demonstrating their mastery of the investment analysis and decision-making skills most needed in the global investment management profession.

Stephan Shipe is a member of the Garrett Planning Network. Click here to learn more.

Everyone needs competent, objective financial advice from time to time. The Garrett Planning Network has a nationwide membership with hundreds of independent, Fee-Only financial planners providing advice to people from all walks of life, without minimum account requirements, sales commissions, or long-term commitments. Our members proudly embrace their fiduciary duty, always placing their clients' best interests first.

Stephan Shipe is a NAPFA-Registered Financial Advisor

The National Association of Personal Financial Advisors (NAPFA) is a leading professional association of Fee-Only financial advisors—highly trained professionals who are committed to working in the best interests of those they serve.
Office Locations:
By Appointment Only
Winston-Salem, NC 27106

By Appointment
Charlotte, NC 28211

By Appointment
Raleigh, NC 27613

By Appointment
Asheville, NC 28801

By Appointment
Wilmington, NC 28401