Stephen Poplaski
PhD, CFP®, CPA
Lighthouse Financial Management, LLC
Managing Member
Stephen
Poplaski
PhD, CFP®, CPA
Lighthouse Financial Management, LLC
Managing Member
As a fee-only financial planner, my aim is to offer unbiased financial advice to inform decisions concerning your financial well-being.
- Stephen Poplaski, PhD, CFP®, CPA
Fee-Only fiduciary located in Westerly, RI. Services include investment management, tax planning/preparation, retirement, and estate planning.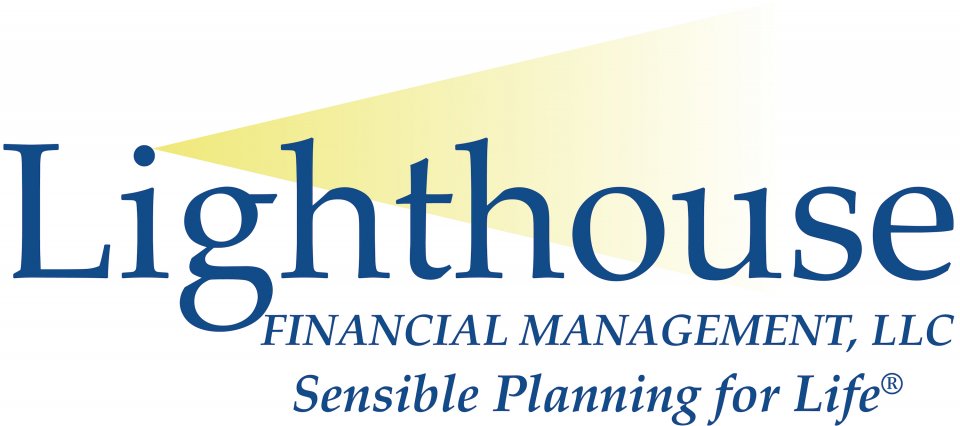 Stephen C. Poplaski, PhD, CPA, CFP® is a Certified Public Accountant, (CPA) and a Certified Financial Planner™ Practitioner, (CFP®).
He has been with Lighthouse Financial Management, LLC since its start in January 2002. At the firm, Stephen's primary focus is individual tax planning and preparation. He also provides consulting for clients who own business entities and works with our team of CFP practitioners on financial planning and investment management cases as needed.
In addition to his work at Lighthouse, Stephen has taught courses at the undergraduate and graduate level in personal financial planning, corporate analysis and valuation, individual income tax, and applied behavioral finance.
Stephen holds a Bachelor of Science degree in Accounting, a Master of Business Administration degree in Finance, a Master of Science degree in Financial Planning, and a Ph.D. in Personal Finance.
He served as a member of the Kansas State University's National Advisory Board for undergraduate and graduate degree programs in financial planning and is a peer reviewer for the "Journal of Financial Planning."
Stephen Poplaski is a Member of the National Association of Personal Financial Advisors

The National Association of Personal Financial Advisors (NAPFA) is a leading professional association of Fee-Only financial advisors - highly trained professionals who are committed to working in the best interests of those they serve.
NAPFA members live by three important values:
To be the beacon for independent, objective financial advice for individuals and families.
To be the champion of financial services delivered in the public interest.
To be the standard bearer for the emerging profession of financial planning.
Lighthouse Financial Management, LLC is an independent, "fee-only" advisory firm offering comprehensive financial planning services that are customized for each client's goals and life events. Our ongoing process helps clients with an informed and disciplined approach to decisions concerning their financial life.
Fee-Only, Fiduciary, Independent:

Three Important Criteria to Consider When Choosing a Financial Advisor.
Specialties
Comprehensive Personal Financial Planning
Retirement Income Planning
Investment Analysis, Portfolio Design, and Ongoing Management.
Business Planning including profitability/operational analysis, and equity transition.
Tax Planning and Individual Tax Preparation
Rental Real Estate
Ideal Clients
Retirees and Near Retirees
Growing Families
Business Owners
Working Together
In-Office Meetings
Virtual Meetings
Clearly Defined Fees
No Product Sales
Complimentary Initial Consultation
Professional Designations & Affiliations
Office Locations:
85 Beach St
Bldg D
Westerly, RI 02891