ProPath Financial
Founder and CEO
ProPath Financial
Founder and CEO
As a fee-only financial planner, my focus is to offer unbiased financial advice to help you achieve your life goals. Building wealth is not a microwaveable meal. It is the meal that you need to put in the oven and cook for hours to achieve the perfect results.
- Thatcher Taylor, CFP®
Fee-Only financial planner located in Scottsdale, AZ, serving clients locally and across the country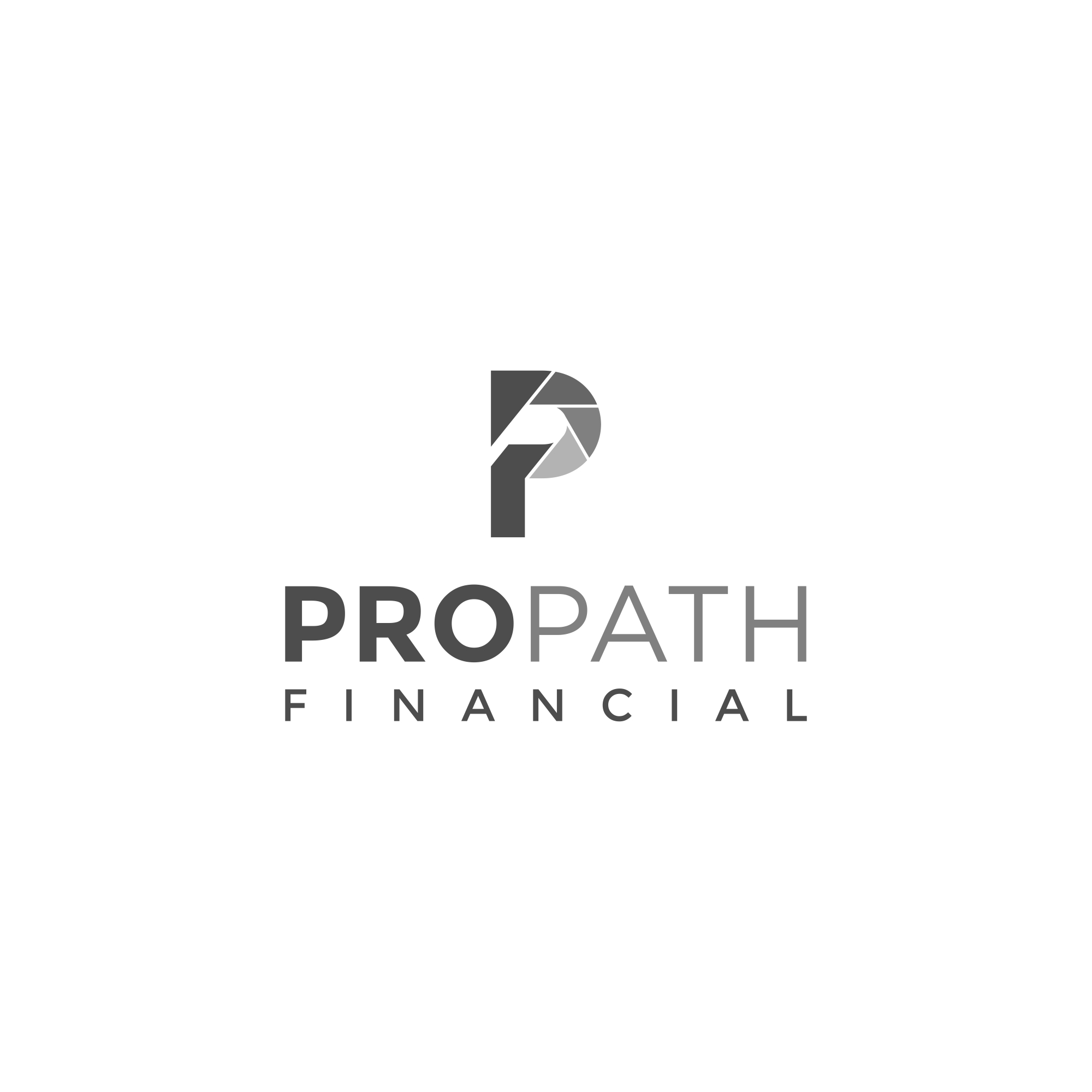 Thatcher Taylor is an Arizona fee-only financial planner. His company, ProPath Financial, provides comprehensive financial planning that is the foundation for all financial decisions. From there, he evaluates everything from investment management to retirement planning to tax planning. This method is to help diligent pre-retiree savers with over $150,000 in assets organize, grow, and protect their assets through life's transitions.
As a fee-only, fiduciary, and independent financial advisor, Thatcher Taylor is never paid a commission of any kind, and has a legal obligation to provide unbiased and trustworthy financial advice. That is the difference. He provides the product that works, as opposed to the product that pays.
Hi! I'm Thatcher Taylor, the founder and CEO of ProPath Financial.
My whole career has been in the financial services industry. The week after I left college, I started taking certification tests and knocking on doors to find clients.
Throughout the years in the industry, I started to understand that every firm I worked for had specific motives that were company driven. The large organizations spread their advice, products, and services to build the bottom line. Not at ProPath. The fee-only model puts the client first.
My most eye opening experience was when I worked in the Ultra-High Net Worth department at Vanguard for over 4 years. I realized that the majority of wealthy people didn't become wealthy overnight. It was a culmination of many years of hard work and dedication to saving and investing. After working with thousands of clients, in 2019, I started ProPath to help families retire with the freedom they deserve by only using the products they need.
Thatcher Taylor is a Member of the National Association of Personal Financial Advisors

The National Association of Personal Financial Advisors (NAPFA) is a leading professional association of Fee-Only financial advisors - highly trained professionals who are committed to working in the best interests of those they serve.
NAPFA members live by three important values:
To be the beacon for independent, objective financial advice for individuals and families.
To be the champion of financial services delivered in the public interest.
To be the standard bearer for the emerging profession of financial planning.
It is vital to develop a plan based on your values, needs, and goals. Investing should be more than picking stocks and bonds. It needs to be strategic and built to achieve current and future goals. This is important because financial planning and investing is something that takes time and preparation.
ProPath Financial's owner, Thatcher Taylor, started in the advice industry in 2009. Thatcher holds the CERTIFIED FINANCIAL PLANNER™ designation, a BS in Business Management from Southern Utah University, and an MBA from Grand Canyon University. The 10 years of experience working with clients from first time investors to ultra-high net worth retirees gives Thatcher a wide lens to evaluate each client properly.
Our service is structured to establish the proper relationship, gather all of the relevant data, analyze the data, develop and present any recommendations, implement the changes, then most importantly, monitor and evaluate regularly and over long periods of time. This process all happens with feedback and inclusion with the clients.
All services start with a personal conversation and a complimentary introductory meeting. Pricing is flexible and fee-only, so we can structure things so you get the advice you need.
Visit our website to learn more. From there you can also request a complimentary consultation. We would welcome the opportunity to talk with you.
Fee-Only, Fiduciary, Independent:

Three Important Criteria to Consider When Choosing a Financial Advisor.
Specialties
Comprehensive Financial Planning
Retirement Income Planning
Investment Management
College Education Planning
Tax Planning
Ideal Clients
Retirees and Near Retirees
Growing Families
Business Owners and Executives
Sudden Money Situations
Novice Investors
Working Together
In-Office Meetings
Virtual Meetings
Clearly Defined Fees
No Product Sales
Complimentary Initial Consultation
Professional Designations & Affiliations
Thatcher Taylor is a NAPFA-Registered Financial Advisor

The National Association of Personal Financial Advisors (NAPFA) is a leading professional association of Fee-Only financial advisors—highly trained professionals who are committed to working in the best interests of those they serve.

Thatcher Taylor is a CERTIFIED FINANCIAL PLANNER™ Professional - Click for Verification

CFP® professionals are held to strict ethical standards to ensure financial planning recommendations are in your best interest. What's more, a CFP® professional must acquire several years of experience related to delivering financial planning services to clients and pass the comprehensive CFP® Certification Exam before they can use the CFP® designation.

Thatcher Taylor is a Member of the XY Planning Network

The XY Planning Network is the leading organization of fee-only financial advisors who are focused on working with Generation X and Generation Y clients. Our mission is to connect consumers with best-in-class financial advisors who specialize in working with clients just like you.
Office Locations:
6400 E Thomas Rd
Scottsdale, AZ 85251