Modern Wealth Builders, LLC
Financial Planner
Modern Wealth Builders, LLC
Financial Planner
Hi, my name is TJ, and I help equity compensated employees optimize taxes, invest strategically, and plan for financial independence.
- TJ van Gerven, CFP®
Are you looking for help in managing your employee stock compensation? I help equity compensated employees optimize taxes, diversify concentrated company stock positions, and plan for financial independence.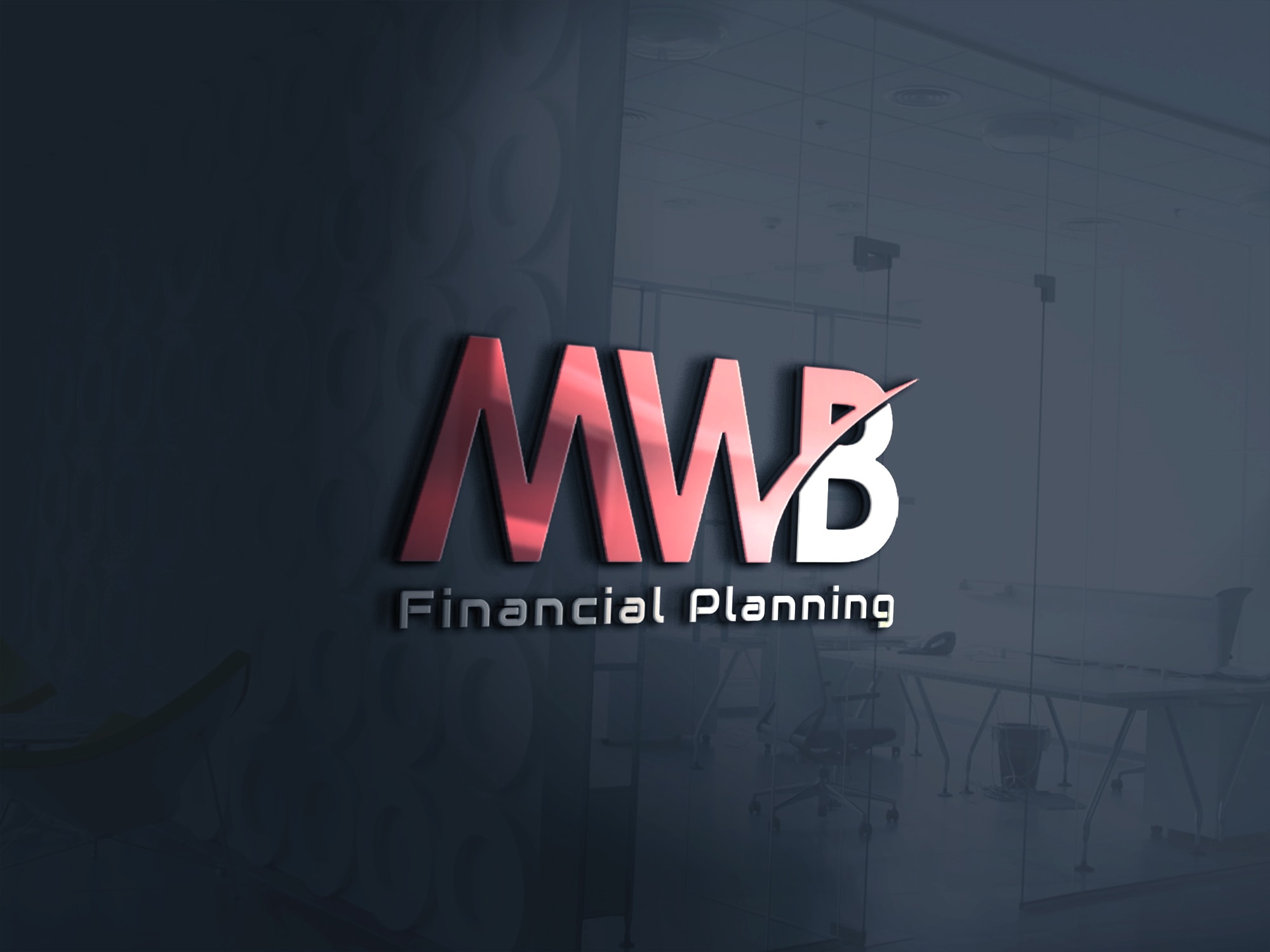 There are three crucial things about our firm that separates us from others:
1. We specialize in working with equity compensated professionals in their thirties and forties.
2. We limit the number of new clients we take on to focus on delivering massive value and a personalized experience to the clients we've committed to working with.
3. We charge one flat fee for ongoing financial planning, tax planning, and investment management.
Scheduling your first phone call and going through our free assessment will help you make an informed decision about hiring us. We'll show you exactly how we can help you before you pay us a single dollar.
You can click here to start step one in your no-obligation-free assessment by scheduling a phone call.
Hi, my name is Theodore van Gerven, but you can call me TJ.
I'm the founder of Modern Wealth Builders, a financial planning firm dedicated to helping equity compensated professionals invest smarter, optimize taxes, and plan for financial independence.
I also host the DO MORE WITH YOUR MONEY podcast where I provide financial planning tips and strategies.
My mission is to help people identify what truly matters to them and show them how to use their money to create the life they want.
While I meet with clients in-person when convenient (and when not in a pandemic), I primarily meet with clients virtually.
Outside of helping clients perfect their financial plan, I can be found traveling, playing spike ball on Martha's Vineyard, or crafting a finance-friendly tweet.
Review our case studies if you're interested in getting an in-depth description of the types of clients we do our best work for.
TJ van Gerven is a Member of the National Association of Personal Financial Advisors

The National Association of Personal Financial Advisors (NAPFA) is a leading professional association of Fee-Only financial advisors - highly trained professionals who are committed to working in the best interests of those they serve.
NAPFA members live by three important values:
To be the beacon for independent, objective financial advice for individuals and families.
To be the champion of financial services delivered in the public interest.
To be the standard bearer for the emerging profession of financial planning.
Modern Wealth Builders, LLC is a fee-only financial planning and wealth management firm that was founded in 2018.
Fee-Only, Fiduciary, Independent:

Three Important Criteria to Consider When Choosing a Financial Advisor.
Specialties
Ongoing Financial Planning & Wealth Management
Evidence Based Investment Management
Life Goal Planning
New Couple Financial Coaching
Leveraging Financial Technology
Ideal Clients
Technology Savvy
Equity Compensated Professionals
Young & Growing Families
New Investors
Sales Professionals
Working Together
In-person Meetings
Virtual Meetings
Flat Subscription Fee - Month to Month
No Product Sales
"No Strings Attached" Initial Discovery Meeting
Professional Designations & Affiliations
Theodore J. van Gerven is a Member of the XY Planning Network

The XY Planning Network is the leading organization of fee-only financial advisors who are focused on working with Generation X and Generation Y clients. Our mission is to connect consumers with best-in-class financial advisors who specialize in working with clients just like you.
Office Locations:
7 Beacon Street
Unit 7R
Woburn, MA 1801