Fisher Financial Strategies
Financial Advisor
Fisher Financial Strategies
Financial Advisor
As a fee-only financial planner, my focus is to offer unbiased financial advice to help you achieve your life goals.
- Thomas Fisher, CFP®
Fee-Only Financial Advisor serving Cambridge and Boston, MA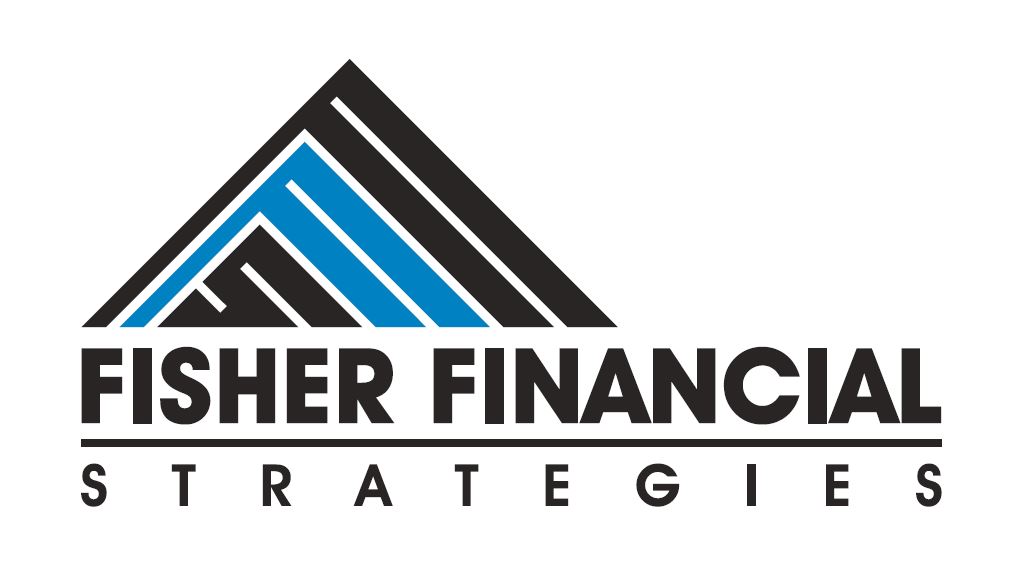 Tom Fisher is a Cambridge, MA fee-only financial planner. Fisher Financial Strategies provides comprehensive financial planning and college planning to help individuals, families, and medical professionals organize, grow and protect their assets through life's transitions. As a fee-only, fiduciary, and independent financial advisor, Thomas Fisher is never paid a commission of any kind, and has a legal obligation to provide unbiased and trustworthy financial advice.
Tom Fisher is founder and principal of Fisher Financial Strategies (FFS), an independent Registered Investment Adviser firm in Cambridge, Massachusetts. He specializes in providing Fee-only, hourly, as-needed financial planning and investment advisory services to individuals and families.
Tom's work as a deacon in his local church led to an opportunity to serve on a national board responsible for managing church properties and overseeing a charitable endowment portfolio. Later, he took an active role in the governance of a small college as a member of its Board of Trustees. With twenty-five years of experience as a private investor in stocks, bonds, mutual funds, and real estate, Tom has first-hand knowledge of the vagaries of financial markets.
Unlike most financial planners, Tom began his professional life in the electronic materials industry. His Bachelor's and Master's degrees are in chemistry. After changing careers he earned a Certificate in Financial Planning from Boston University and passed the 10-hour CERTIFIED FINANCIAL PLANNER™ certification examination. Tom was authorized to use the CFP® mark of distinction in 2009.
Tom has been quoted by financial journalists in the Wall Street Journal, the New York Times, the Washington Post, and InvestmentNews.com. He writes frequently about personal finance in his web log, The FFS Blog.
Thomas Fisher is a Member of the National Association of Personal Financial Advisors

The National Association of Personal Financial Advisors (NAPFA) is a leading professional association of Fee-Only financial advisors - highly trained professionals who are committed to working in the best interests of those they serve.
NAPFA members live by three important values:
To be the beacon for independent, objective financial advice for individuals and families.
To be the champion of financial services delivered in the public interest.
To be the standard bearer for the emerging profession of financial planning.
Our Philosophy
How We Are Different -
FROM THE MAJORITY OF FINANCIAL ADVISERS-
At FFS, we are compensated exclusively through fees paid by our clients. We receive no compensation of any kind from third parties. We are a fiduciary firm, committed to putting the interests of our clients first.
Hourly, fee-only planners are a rarity among financial advisers. Most financial planners receive the bulk of their compensation from products they recommend, either through mutual fund sales loads (Class A, B, and C shares), insurance or stock purchase commissions, or other forms of compensation which may not be obvious to the client. We're able to guide our clients to the best, most cost-effective financial products available, without the need to earn a commission.
FROM FINANCIAL PLANNING SERVICES AFFILIATED WITH MUTUAL FUNDS...

Some major mutual funds offer financial planning services, either for a fee, or free to clients who have substantial amounts to invest (one well-known fund family requires a minimum of $250,000). In return for a free plan, the client may pay as much as 1% per year in investment management fees, plus mutual fund fees. Unless the client is wealthy, the level of personal attention provided by large mutual funds is limited. Mutual funds also have strong incentives to invest all client investments into their own fund family. Thus, the client may be missing better investment opportunities in other mutual fund families. In contrast to mutual fund planning services, we provide our clients with individualized goal-setting and analysis, personal attention, and solutions tailored to meet their needs. We are free to recommend the best mutual fund offerings in every category, without being limited to a specific fund family.

FROM WEALTH MANAGEMENT FIRMS...

Financial planners are often very exclusive in their client relationships - according to an October 16, 2006 Business Week article, 75% of financial planners only accept clients who have at least $500,000 in assets to invest. Unlike most "wealth management" fee-only firms, FFS does not limit its services to clients with a minimum amount of money to invest, nor do we require clients to enter into long-term contracts. Our clients do not have to place their funds under our management. If a client's investments are held in employer retirement accounts with limited investment options, we can still help determine the best investment strategy available. FFS clients pay only for the advice and help needed. At the beginning of each client engagement, we provide an estimated fee range and a maximum fee before our work begins. Our fee structure is transparent. Clients can be confident that the maximum fee will not change unless they decide to expand the scope of their engagement with us.
In all our interactions, we are guided by The Golden Rule: "Do unto others as you would have others do unto you." We strive to be the kind of financial adviser that we would want to hire for ourselves.
Fee-Only, Fiduciary, Independent:

Three Important Criteria to Consider When Choosing a Financial Advisor.
Specialties
Comprehensive Financial Planning
Retirement Income Planning
Investment Advice
College Education Planning
Tax Planning
Hourly Financial Planning Services
Investment Advice without Ongoing Management
Ideal Clients
Retirees and Near Retirees
Growing Families
Physicians / Medical Researchers
Academics: Professors, Lecturers, Administrators
Scientists & Engineers
Working Together
In-Office Meetings
Virtual Meetings
Clearly Defined Fees
No Product Sales
Complimentary "Get-Acquainted" Meeting
Professional Designations & Affiliations
Office Locations:
245 First Street
Suite 1800
Cambridge, MA 02142